Today we've got Oprah's interview with Meghan Markle and Prince Harry, some new additions to Slam Dunk Music Festival and the women Beyoncé' is shouting out for International Women's Day.


Oprah Sits Down with Meghan Markle and Prince Harry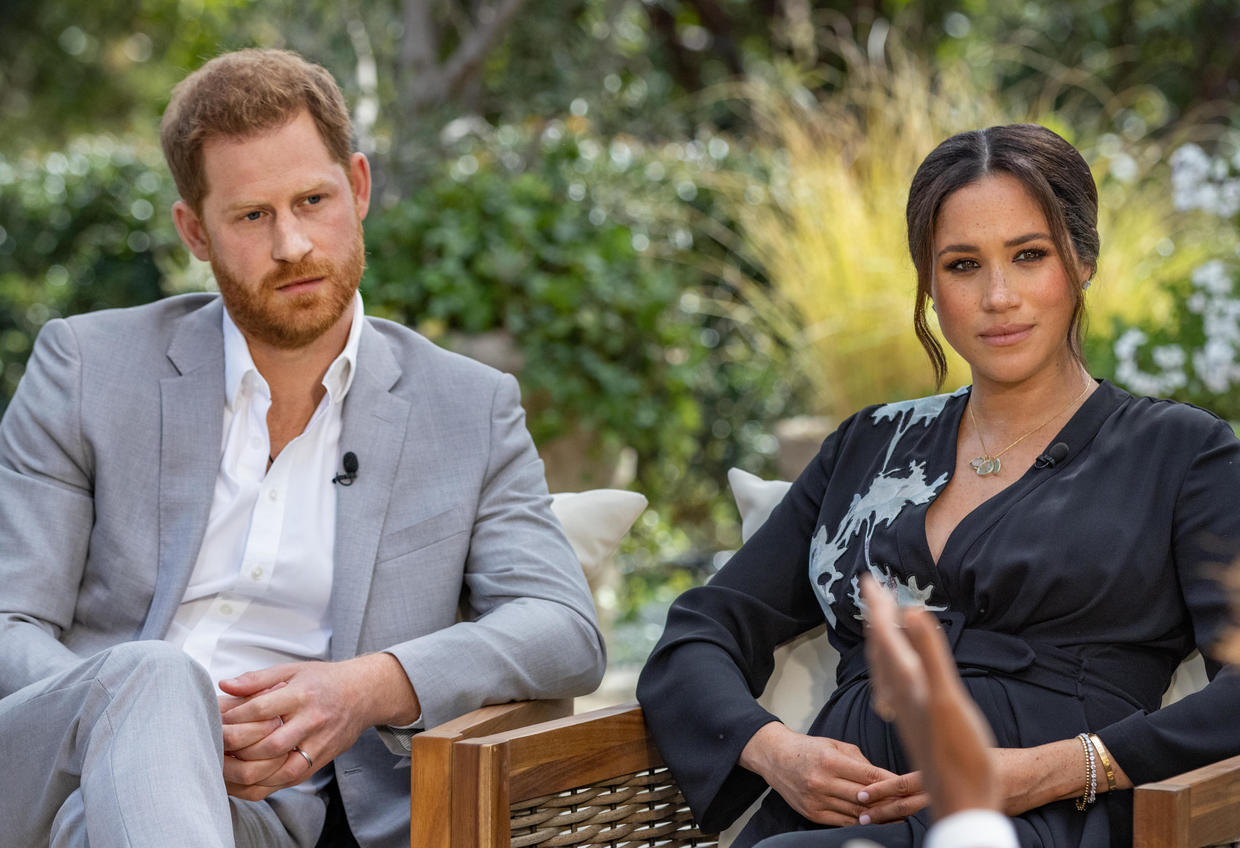 Oprah's interview with Meghan Markle and Prince Harry shed light on a lot of things that happened to the couple behind the scenes. Among one of the more shocking stories Meghan shared was how there were "conversations" and "concerns" about their son, Archie, and how dark his skin may be when he's born. Markle also opened up about her struggles with mental health during the time she was a working Royal. If you missed the hour and a half long CBS Primetime special, you can still watch it here. 


Slam Dunk Announces New Bands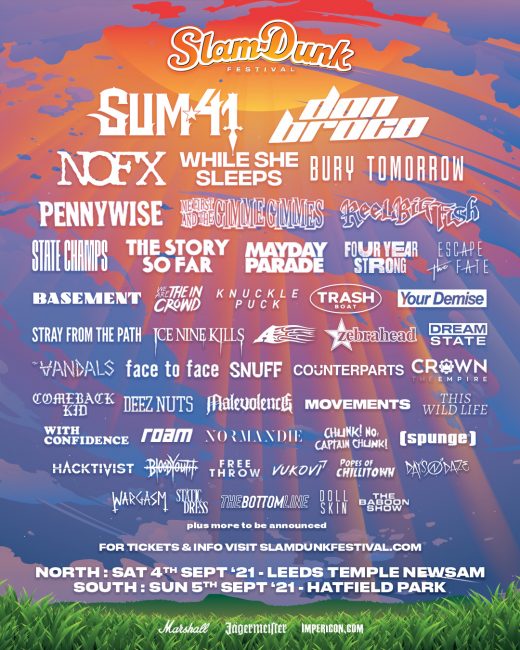 Slam Dunk Music Festival is set to return September 4th and 5th this year and they've just shared that there will be some additional bands joining the lineup. Don Broco, Sum 41, Escape The Fate, Crown The Empire, Maleviolence, Hacktivist, and Snuff  will all be playing. The festival also shared in their post to expect additional artists to be announced. 


Beyoncé Shout Outs for International Women's Day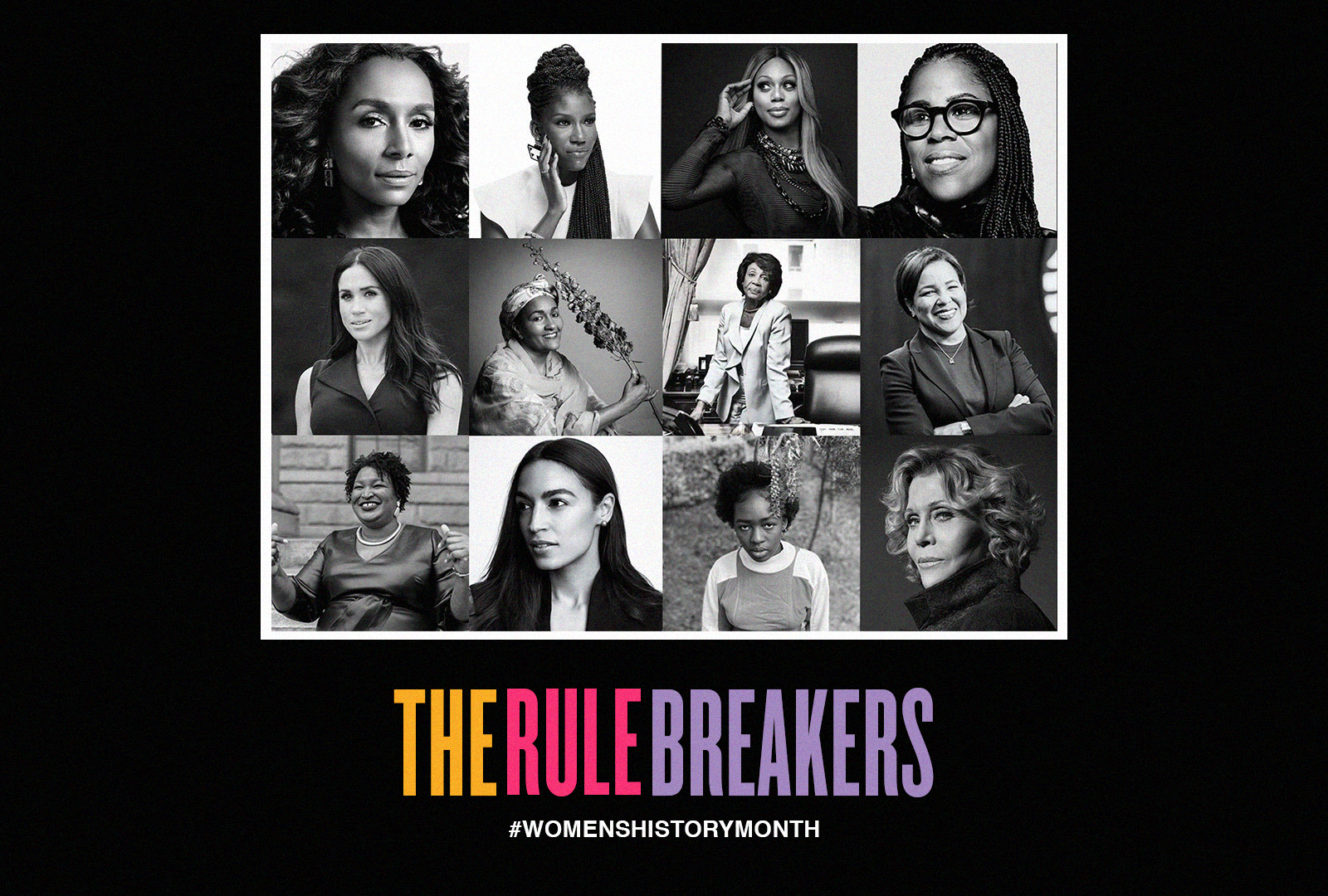 In celebration of Women's History Month and International Women's Day, Queen Bey shouted out a number of women on her site who have been making waves and moves. These "Rule Breakers" include Janet Mock, Bozoma Saint John, Laverne Cox, Thasunda Brown Duckett, Meghan Markle, Amina J. Mohammed, Maxine Waters, Rosalind "Roz" Brewer, Stacey Abrams, Alexandria Ocasio-Cortez, Elsa Majimbo, and Jane Fonda. Every single one of these women are a force to be reckoned with and we thank you for all that you have done and continue to do.