Tag: "Kim Kardashian"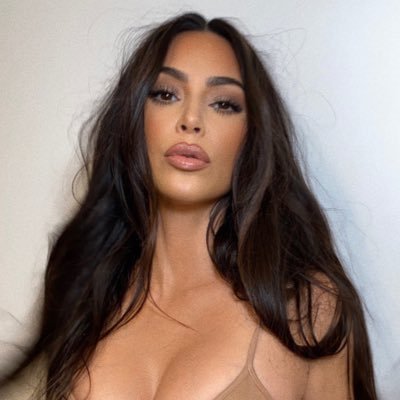 Kellyanne Conway's daughter, Claudia, got popular on TikTok for calling our her political parents. Now she's auditioning for American Idol. Plus, is Kim Kardashian trying to pull a fast one on us?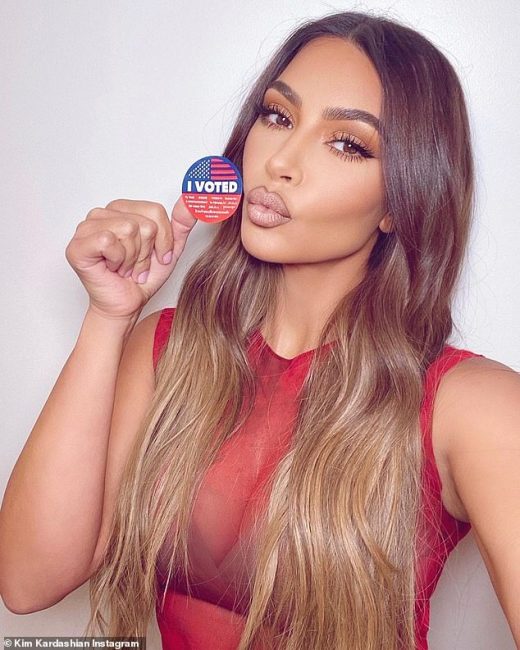 Did Kanye get any votes? Did Kim even vote for him?! Wait, did people vote for a dead guy? Let Gunz give you details on our craziest election yet, and don't forget to take care of yourself today!