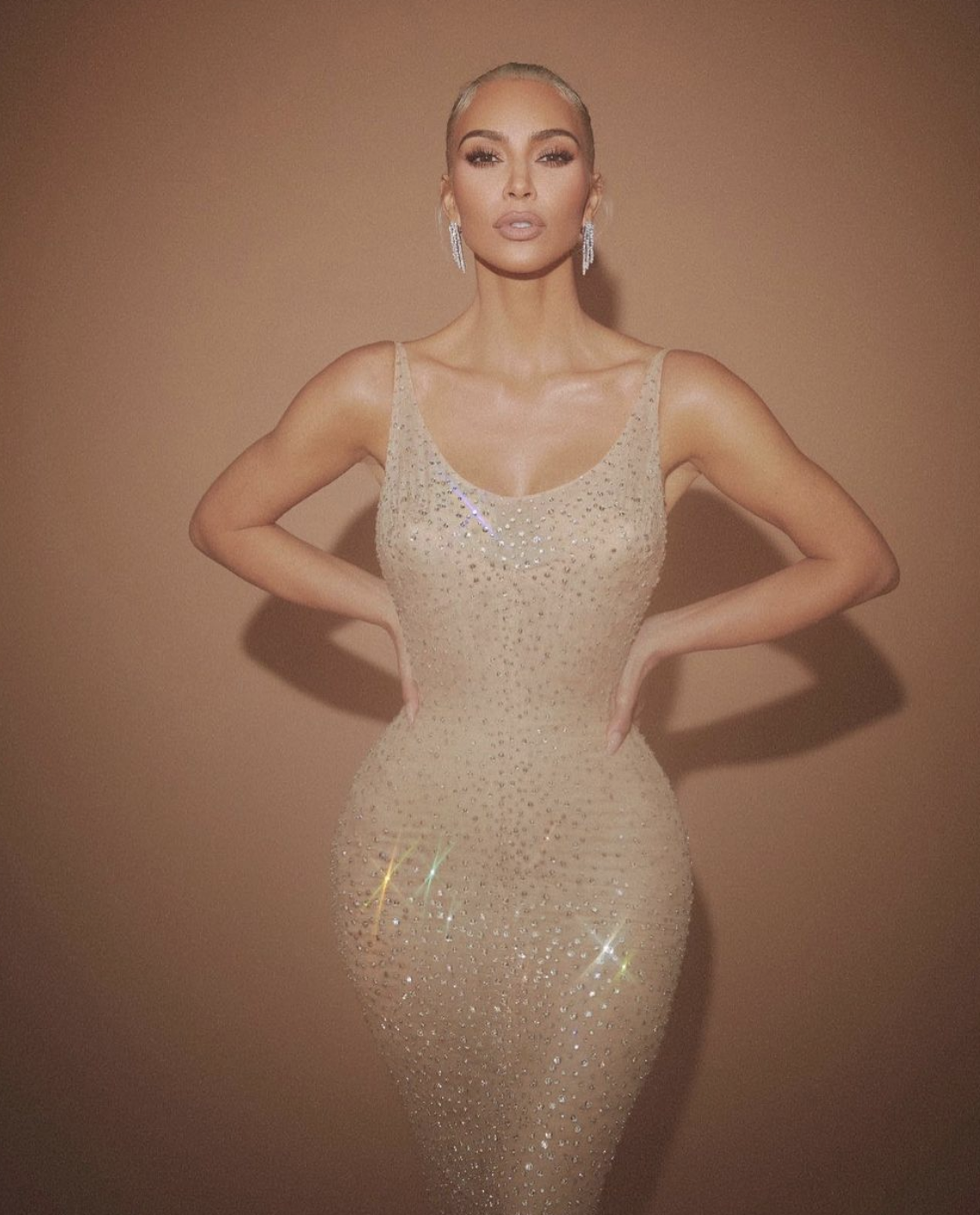 Today we talk about a possible Obi-Wan Kenobi cameo, celebrities speaking out about abortion, and Kim Kardashian's potiental bad influence.
Flea Joins The Force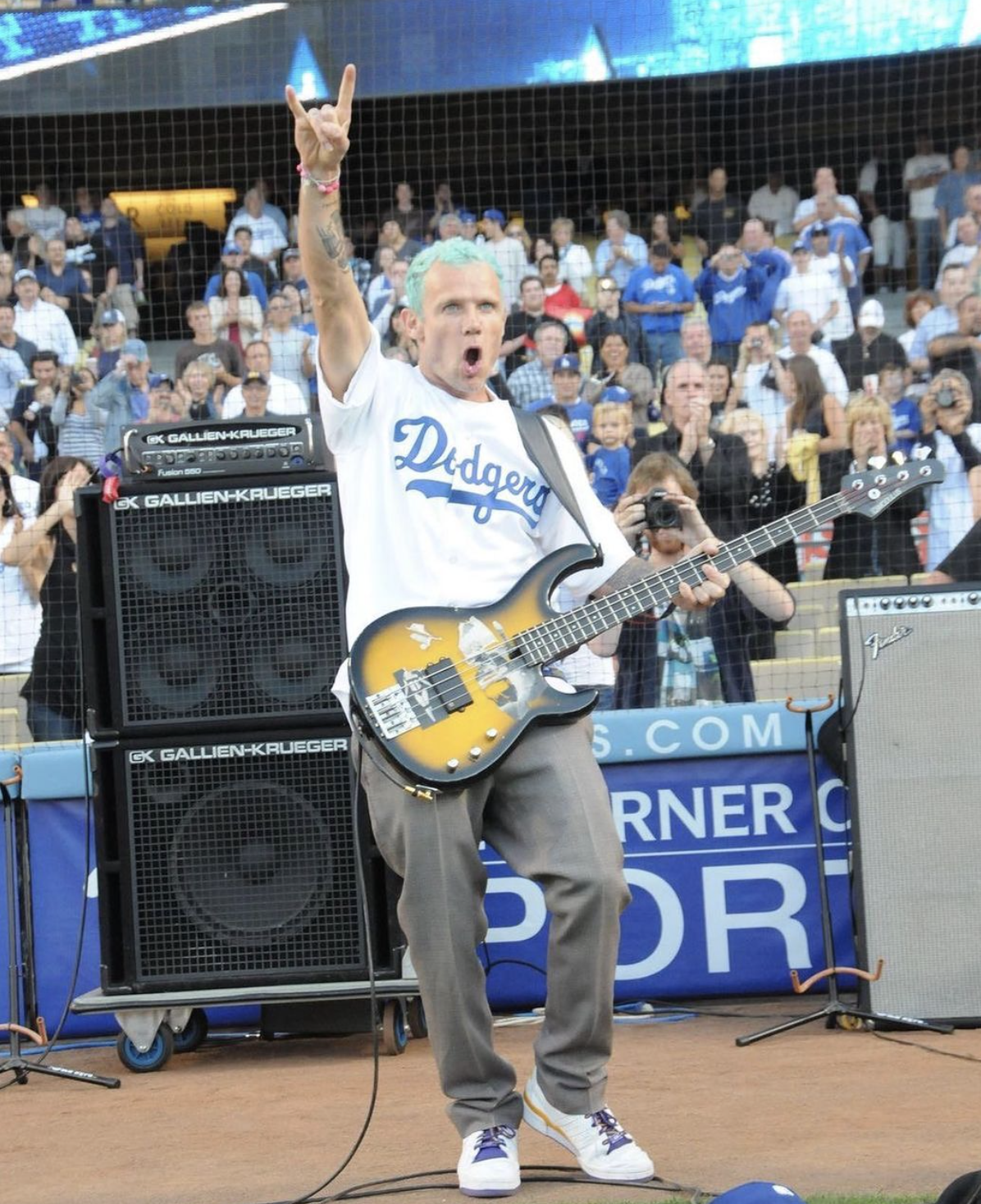 Could worlds be colliding? Of course we've been excited to see potential cameos for Obi-Wan Kenobi but we were not expecting this one. Rumor has it, Red Hot Chili Peppers' Flea will be joining the galaxy far far away. The role is unknown, as of now, but it will surely be exciting to find out. This isn't the first time the bassist has taken on acting. He's also appeared in Back to the Future II, The Big Lebowski, Baby Driver, and various Pixar films. So what do you think? Will we catch Flea in the background with a cool blaster or will he play a more important role? We'll hopefully find out on May 27th when the series starts on Disney+.
—
—
Roe v Wade is Personal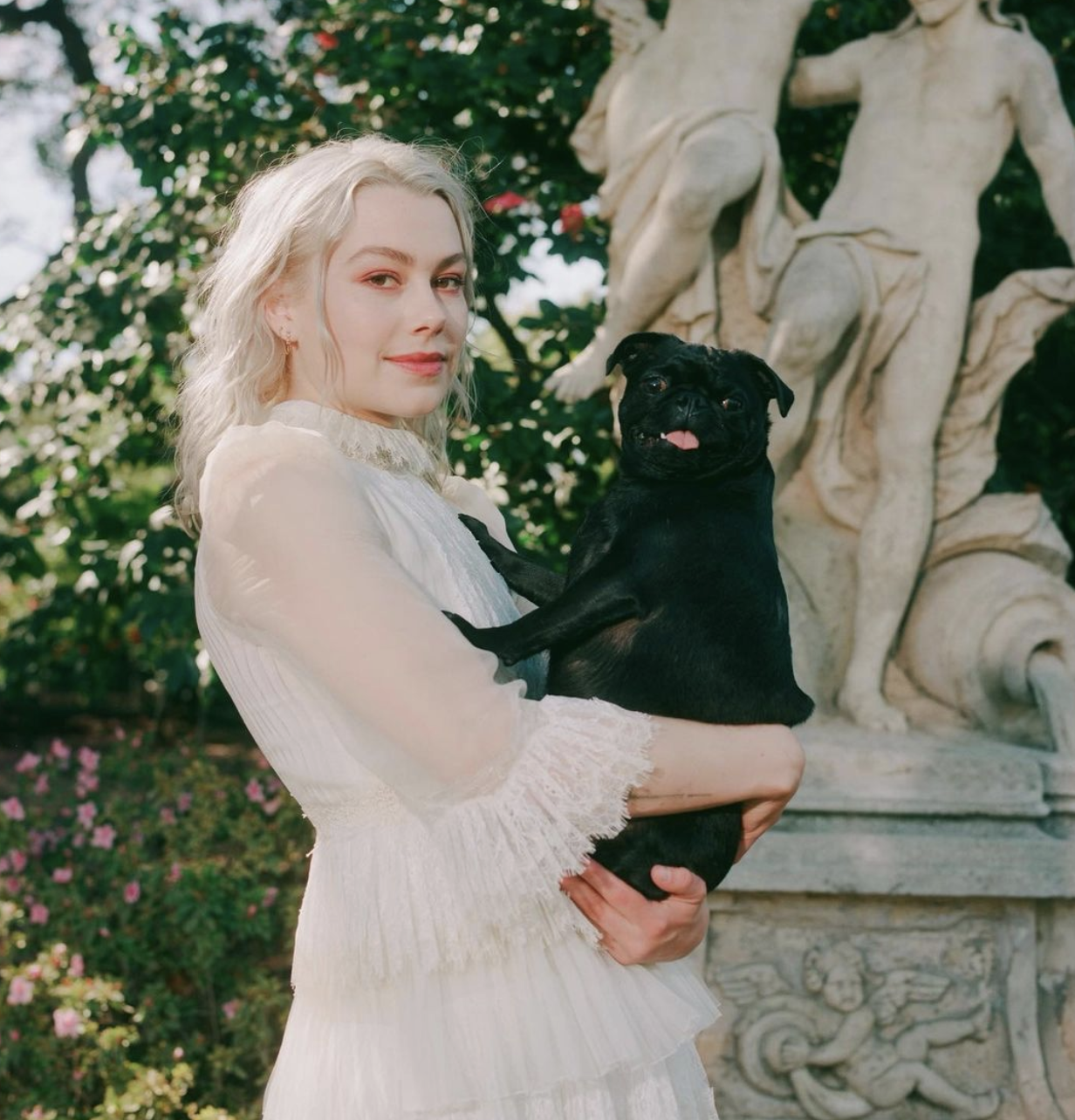 With the Supreme Court potentially overturning Roe v Wade, public figures have been stepping up to give their stance on the issue and some have even shared their own stories. Olivia Rodrigo addressed it in between songs at her D.C. concert. She said, "Our bodies should never be in the hands of politicians. I hope we can raise our voices to protect our right to have a safe abortion, which is a right that so many people before us have worked so hard to get." Phoebe Bridgers took to her Instagram story to share that in October, she took an abortion pill from Planned Parenthood while on tour. We're glad women with such big followings are being so bold about such a hard topic. They create a space for women with less of a platform to feel heard and seen. Hopefully this encourages others to keep speaking up on such an incredibly huge issue.
—
—
Kim Kardashian and the Met Gala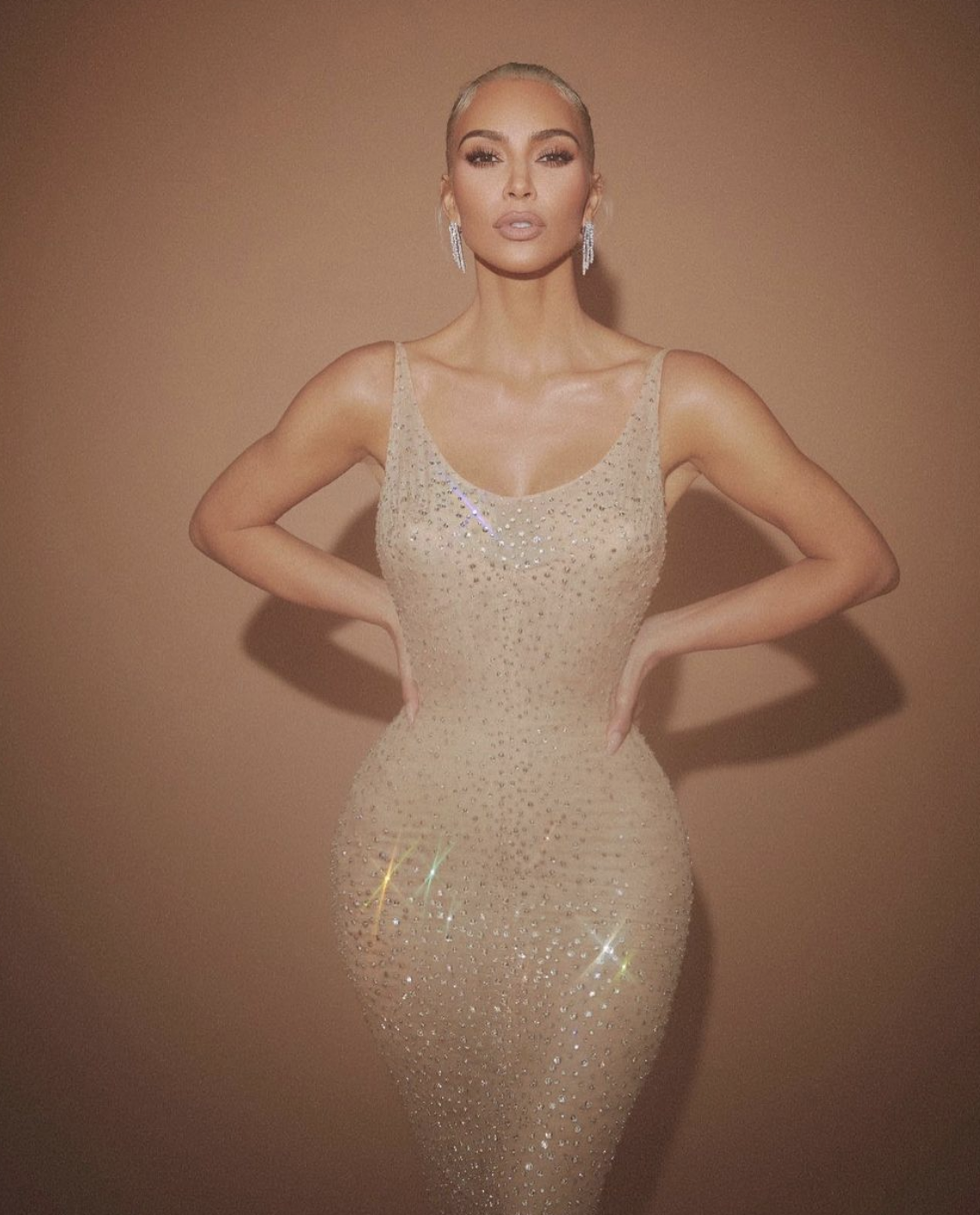 There is some controversy over Kim Kardashian's Met Gala look. We saw she dropped a bunch of money to wear the Marilyn Monroe "Happy Birthday" dress. That's fine and all…but the problem comes from what she admitted to afterwards. Apparently she lost 16lbs in a matter of three weeks just to fit into the dress. People seem to be torn on the topic. Some make the point that actors drop weight for roles. Her trainer has come to her defense saying she never starved herself, and lost weight in a healthy way. It's also been pointed out that she said she was going to have a pizza and donut party after. However, none of it sits right. Maybe Kim did do it in a healthy way but that's only because she has the money to buy whatever she needs and pay the best kind of trainer. We can see how a public figure can make a positive influence and create a space for people that need it, but what does this kind of influence do? It tells women that being miserable for three weeks is worth fitting into a dress you'll wear once. Where do we draw the line on doing things for the "art" and being destructive?