Today we talk about the life of Ivan Reitman, Eminem's stance during the Super Bowl halftime show, Kanye's Instagram rants, and the new Bridgerton teaser trailer.
Remembering Ivan Reitman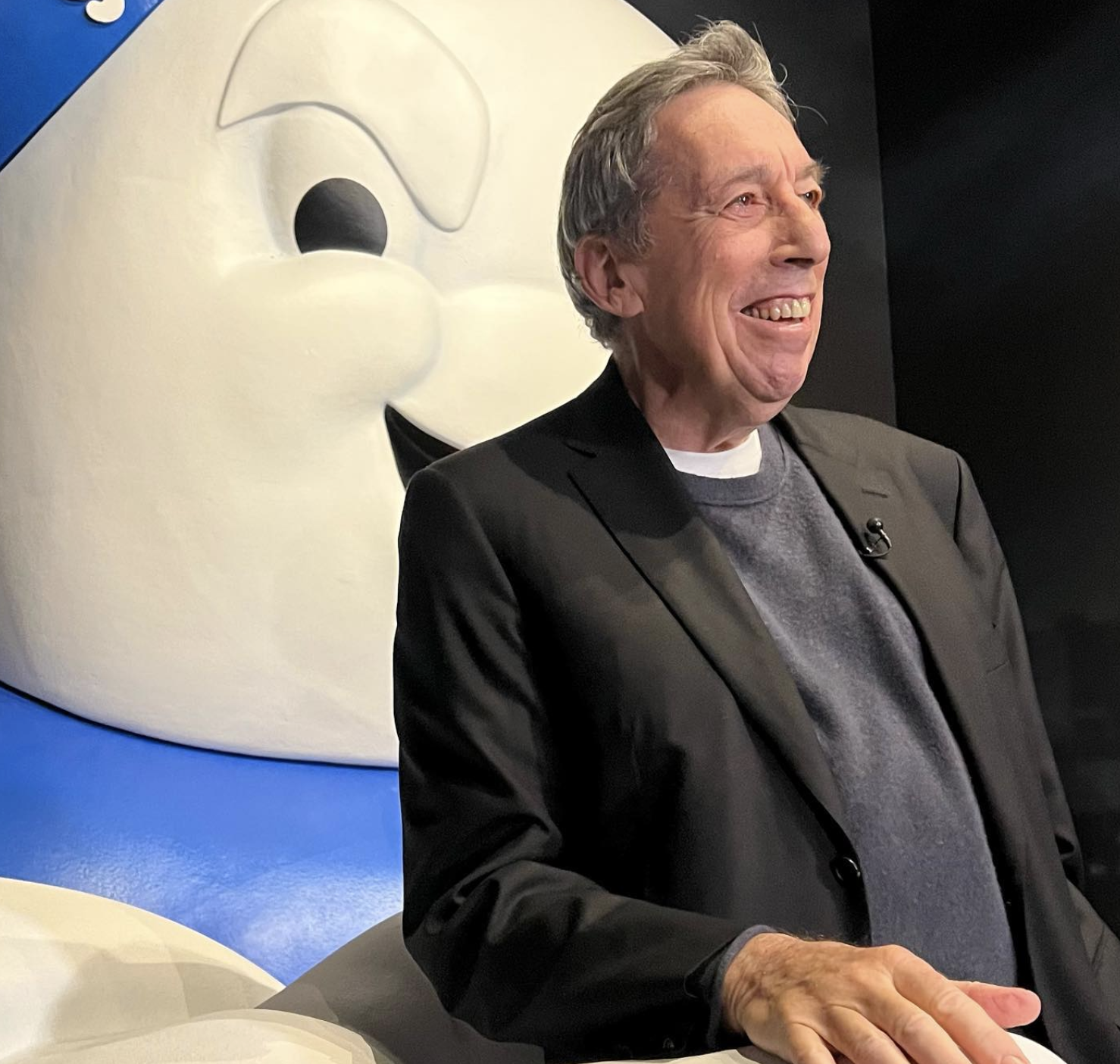 Ivan Reitman, an absolute legend in the film world, has passed away at 75. Reitman produced and directed classics like Ghostbusters, Space Jam, and National Lampoon's Animal House. Not much has been released about his death but a tweet was sent out from the Ghostbusters' account on behalf of Tom Rothman, Chairman and CEO of Sony Pictures Motion Picture Group, saying:
"Tonight, the lady with the torch weeps, as do all of us at Columbia, and film lovers around the world. Ivan Reitman was an inseparable part of this studio's legacy, but more than that he was a friend. A great talent and an even finer man; he will be dearly missed. We send his family all our condolences."
Reitman's son Jason, who directed Juno, took to Instagram to write, "He came from a family of survivors and turned his legacy into laughter." We send love to his friends and family and might just watch Ghostbusters tonight to honor the man who clearly knew how to have fun and make people laugh.
—
—
Eminem Takes a Knee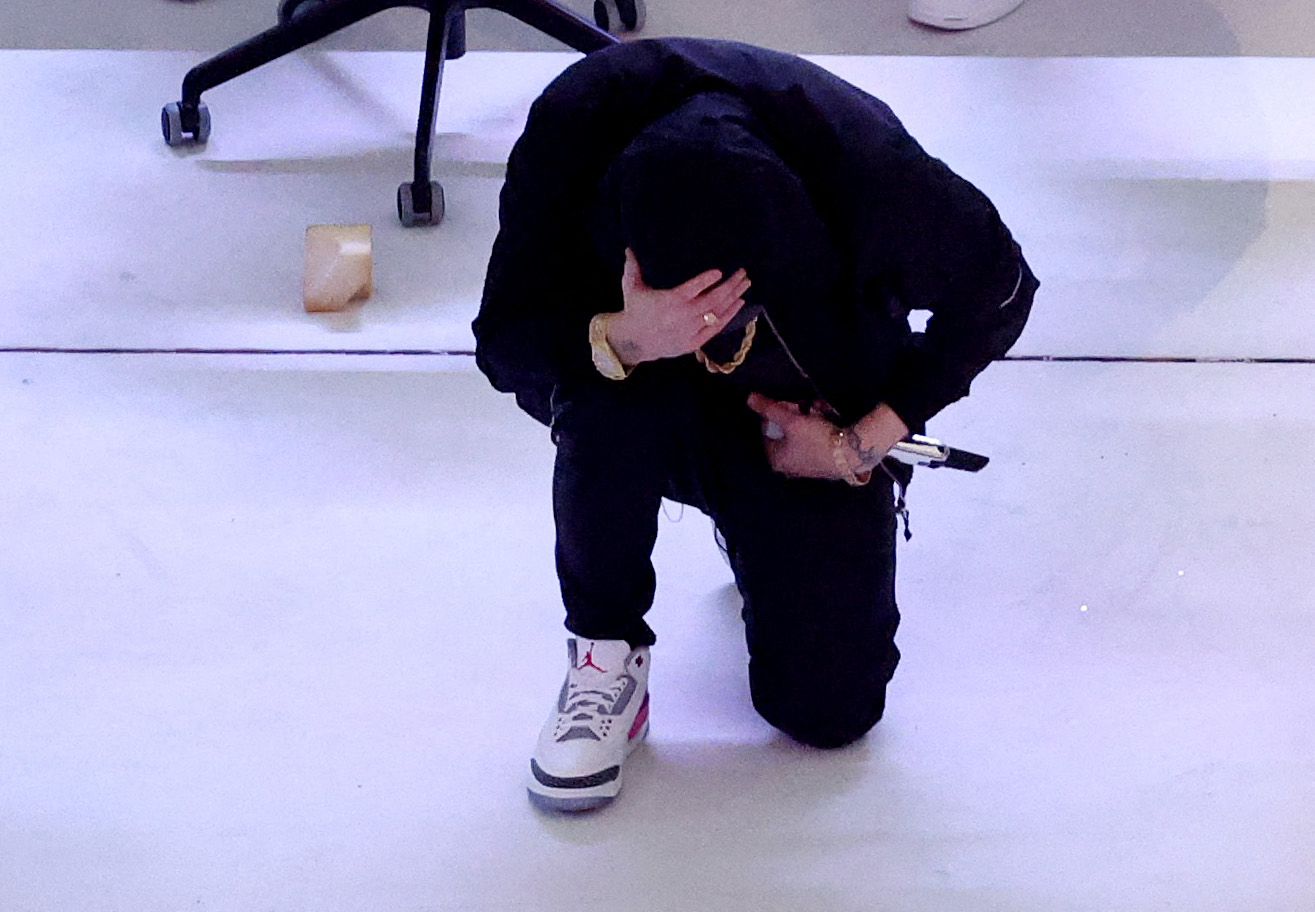 Yesterday's Super Bowl halftime show has taken the internet by storm. The show included performances from: Snoop Dogg, Dr. Dre, Kendrick Lamar, 50 Cent, Mary J. Blige, and Eminem. Not only did it make history as the event's first hip-hop show, but Eminem sparked a lot of conversation with a subtle nod to one of football's most controversial moments. Back in 2016, Colin Kaepernick began kneeling during the national anthem to protest racial injustices. Some people, including some of the NFL's teams and owners, decided that kneeling was more offensive than people of color facing police brutality and discrimination. As a result, Kaepernick has not been able to sign with another team since leaving the 49ers after the 2016 season.
Last night, Eminem took a knee at the end of performing "Lose Yourself". He also released a song called "Black Magic" in 2020 that included lyrics about Kaepernick taking a knee. Yesterday's performance seems to be continuing his support. With everyone talking about it this morning, it goes to show that the smallest steps in the right direction can still make an impact.
—
—
Kanye Gets Loud
We are incredibly torn on whether to give this story attention…but it is almost too wild to not talk about. Kanye West has started publically going after anyone & everyone and we're sure he is loving all eyes on him (so he probably won't stop anytime soon). He attributes all of the online madness to wanting to reunite his family and get back together with Kim Kardashian, who is now dating Pete Davidson. Kanye's Instagram has now become a platform for him to slander Davidson and anyone who speaks out against him. He even went as far as to offer Michael Che, Pete's SNL costar, double his salary so he could leave the show and never see Davidson again. Kanye's recent attacks have gotten messy (although he's making us feel better about drunk calling our exes). So if you're not starting off the week with confidence, know that, at the very least, you are having a better time than Kanye.
—
—
Bridgerton Teases Us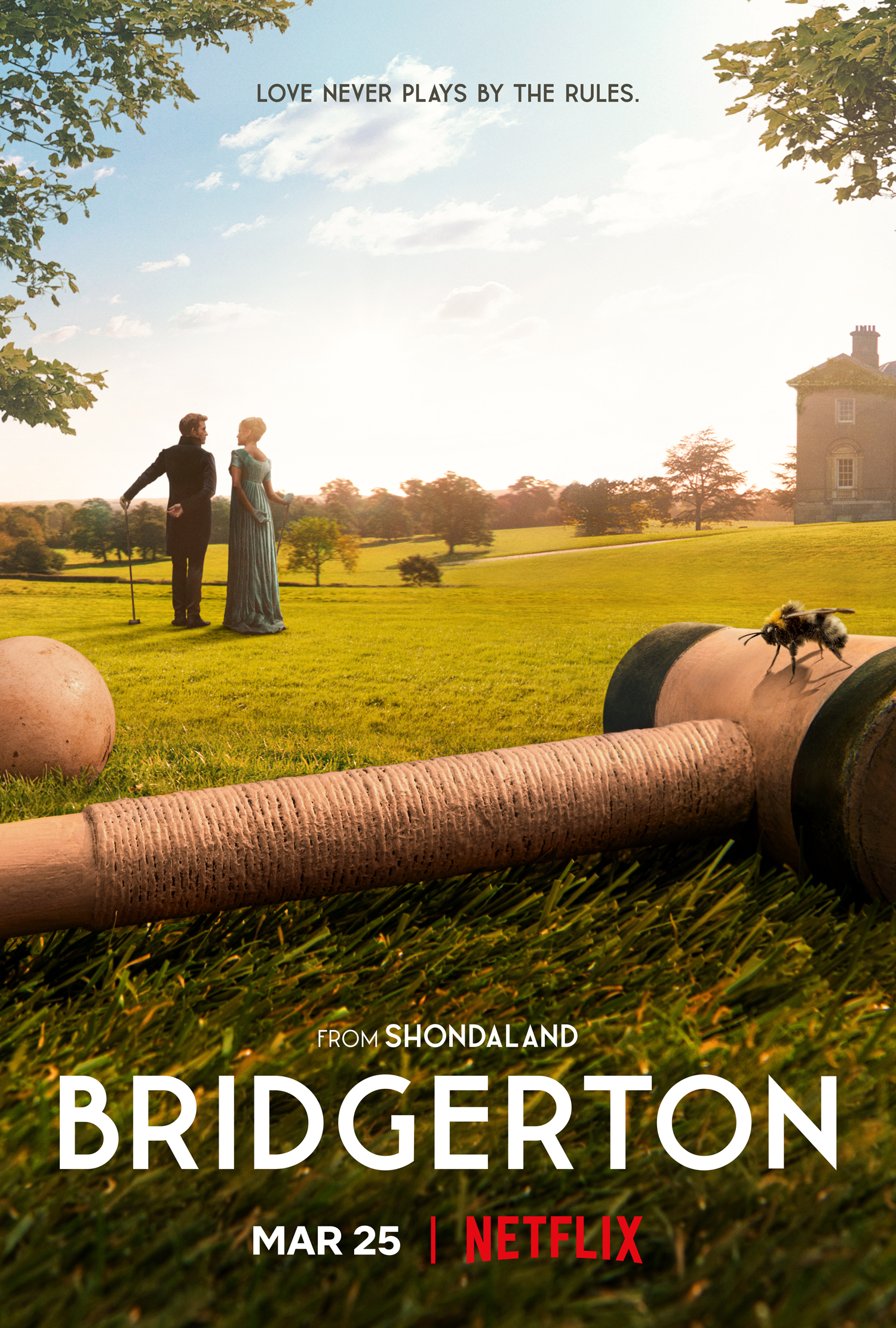 Netflix knows exactly how Bridgerton fans want to spend their Valentine's Day. The network, along with Shondaland, hosted a discussion that went over season 1 and what's to come for season 2. The second season drops on March 25th and fans have been chomping at the bit to get as much information as possible. Luckily, everyone is getting a gift this holiday in the form of a teaser trailer. We know that we'll be following Lord Anthony Bridgerton as he tries to find himself a wife. We are so close to this second season and the trailer is making us antsier than ever. We may need to rewatch the first season. In the meantime, be like us and watch the trailer 75 times!