Tag: "George Michael"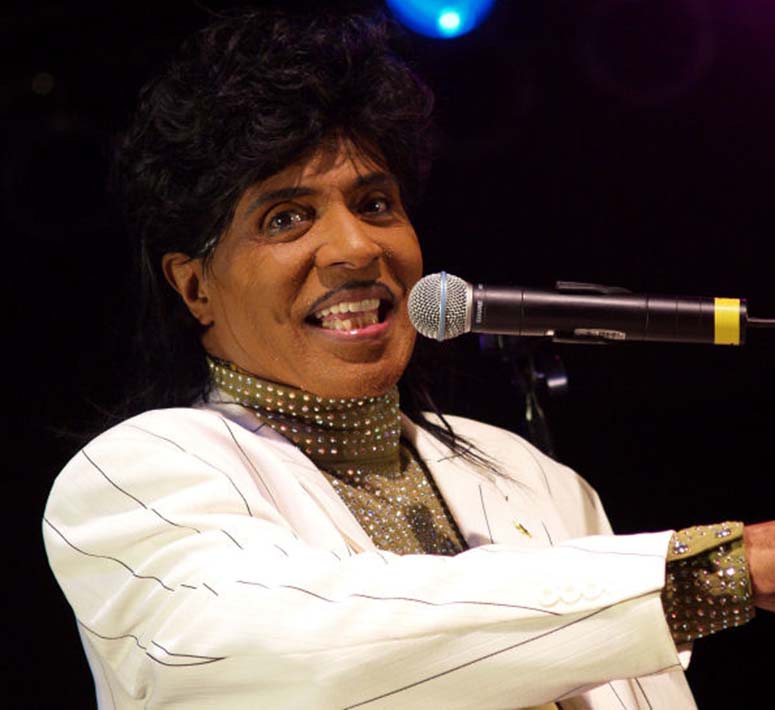 "Callwood at the Cooler" sees Brett Callwood waxing lyrical about events in the news, pop culture and the etc. This week's topics include: Mariah Carey, Trump's inauguration party, Coachella, and more.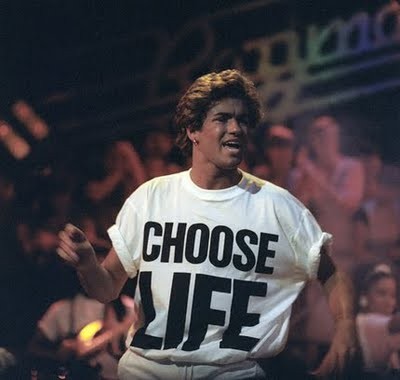 Mike was an entertainer, Prince was an ArTIsT, George was a SINGER. Pure. And if you've ever had a song truly move you, then you know what a voice like George's is capable of doing to us sentimental fools.