Tag: "evan rachel wood"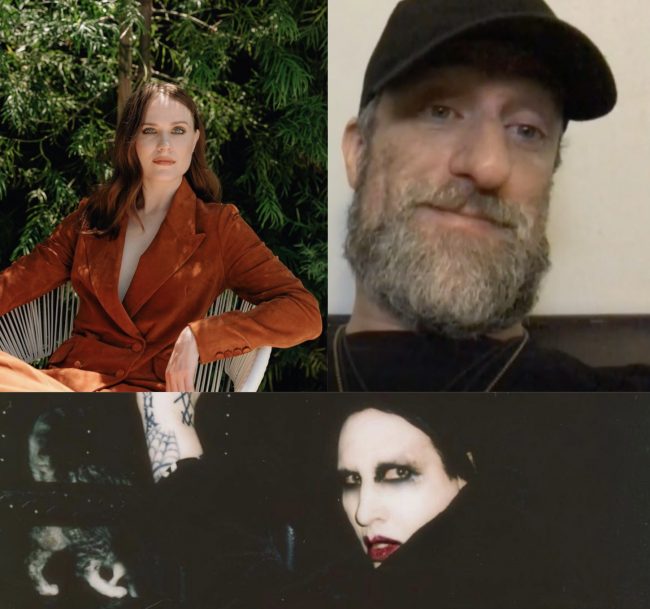 Today we have news about Evan Rachel Wood, Marilyn Manson, and Dustin "Screech" Diamond. – Evan Rachel Wood and Four Other Women Accuse Marilyn Manson of Abuse Actress and singer, Evan Rachel Wood, along with four other women, has come forward with abuse accusations against Marilyn Manson. The two dated from 2007-2008, when she was […]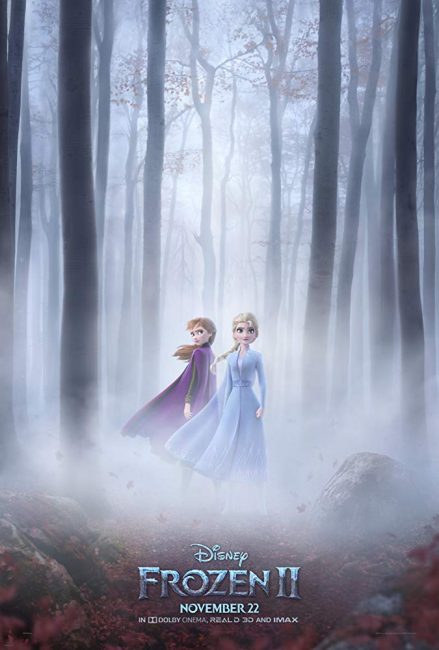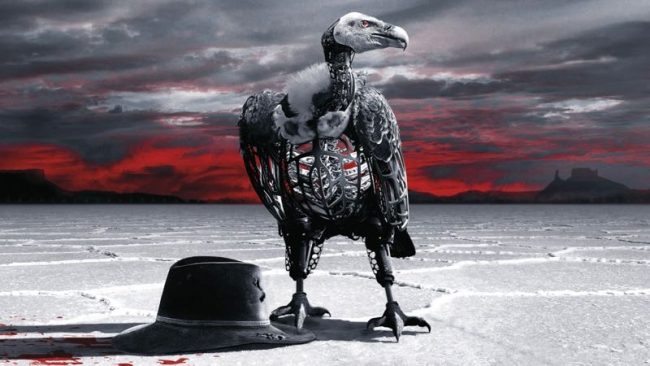 Westworld is coming back to turn our universe (and our Sunday nights) upside down starting April 22nd, and HBO have released the official season 2 trailer in anticipation.