Every Monday follow CYHM? as they roadtrip around the country with Warped Tour and spread their important message, and witness an intimate look into the behind the scenes happenings of life on tour. In this week's episode, see how the crew celebrated Fourth of July at Jacksonville beach, and hear from Taf, one of CYHM's teen reps in Wantagh!
—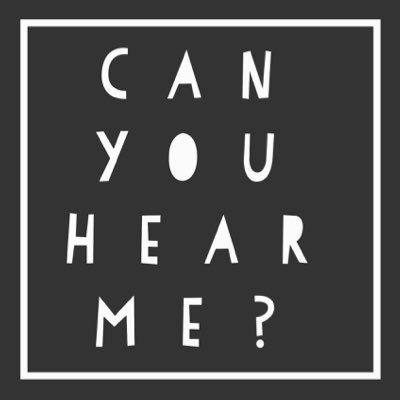 About Can You Hear Me?:
CYHM?™ is here to give a platform for teens and young adults to speak out, express themselves, and be heard without the lecture, judgment, hostility, conflict, condescension or reaction. Through the CYHM?™ website and all of the CYHM?™ social media platforms: Facebook, Instagram, and Twitter we offer a "safe" place for teens and young adults to simply be HEARD.