Warped is over for another year! But before you get too sad, we have one more episode of Misfit Mondays for you. Hear Chris Musser of From Ashes to New tell his story, and talk about why music, and CYHM?, is so important. Also catch up with the latest fun bus drama, and watch out for CYHM? team member Chris Ryan who'll be making a very special guest vocal appearance!
No matter how hard things got, this team kept pushing forward!
—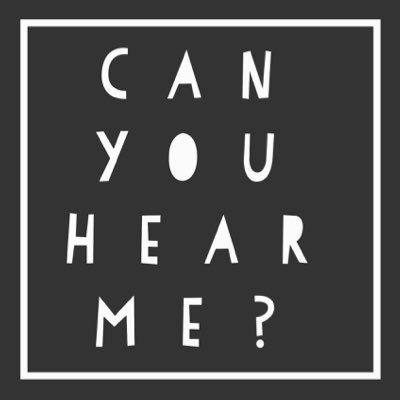 About Can You Hear Me?:
CYHM?™ is here to give a platform for teens and young adults to speak out, express themselves, and be heard without the lecture, judgment, hostility, conflict, condescension or reaction. Through the CYHM?™ website and all of the CYHM?™ social media platforms: Facebook, Instagram, and Twitter we offer a "safe" place for teens and young adults to simply be HEARD.