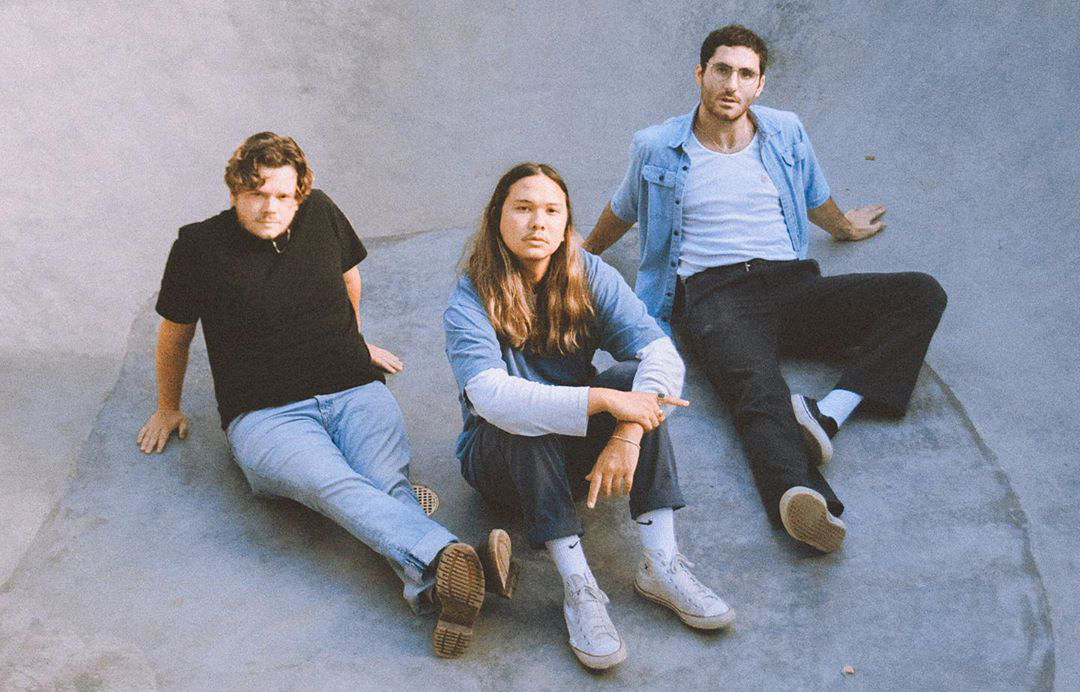 Hey! Are you listening? 'Cause you should be—Gunz is bringing Young Culture and NHLRumorsDaily to the air this week for conversations you won't wanna miss.
Equal Vision's Young Culture has a new album dropping next month and they're chatting with Gunz about the tracks, their influences, and more. Plus they talk writing music during quarantine, so make sure you listen in if you want to know what's next for the band.
Later, NHLRumorsDaily calls in to talk all things hockey. From the NHL's coronavirus response to his anonymity online, they'll cover a lot of ground as we get to know the person behind the Twitter account.
As a special podcast bonus, Gunz invites sports aficionado Brandon Steiner to the mic. Together, they dive into the importance of sports returning during such uncertain times. They also chat about Brandon's latest venture Collectible Xchange and the quick growth of the memorabilia marketplace.
Podcast: Play in new window | Download