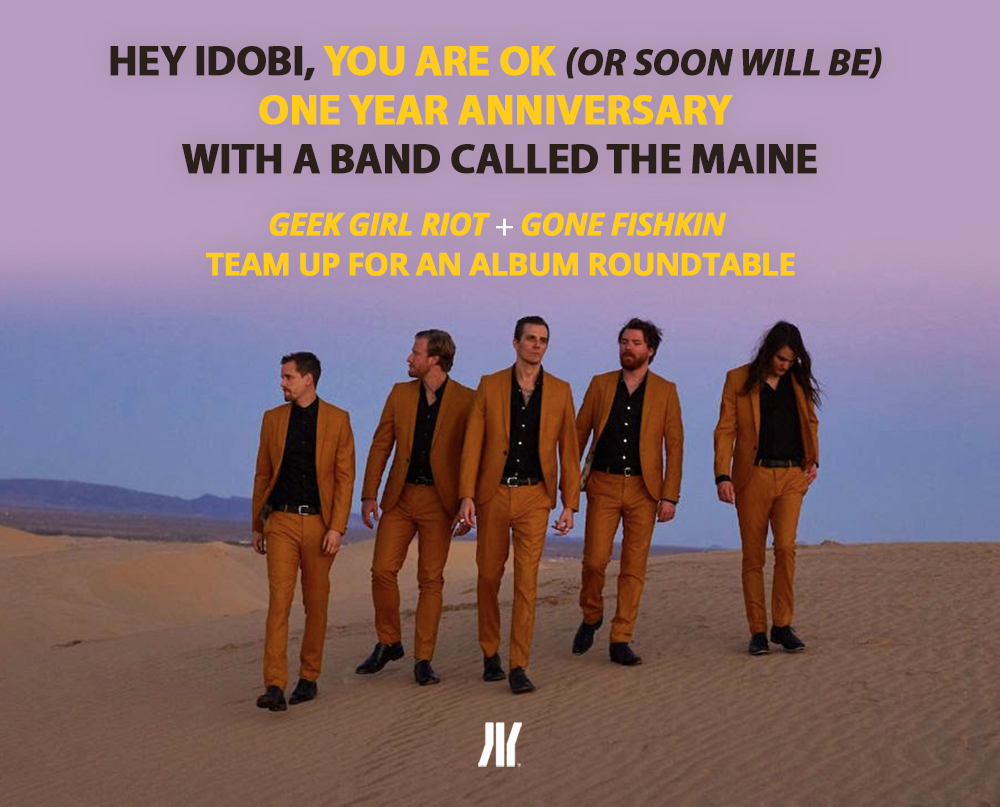 You Are Ok…because The Maine's incredible album is celebrating its one year anniversary (see more about the weeklong celebration below)! Phew, time flies when you're listening to The Maine, huh? To mark the occasion, we're throwing it back to our special Geek Girl Riot Roundtable!
Sherin, Sam, and Alex are joined by our beloved Fish from Gone Fishkin to break down each track from You Are Ok and throw all the love-confetti at A Band Called The Maine. They talk about how the music makes them feel, share some top-secret stories about 8123 Fest, and look at the making of the album!
You won't get to hear the songs on this version BUT you can catch one of the REPLAYS listed below AND our Rioters will get you blowing out some imaginary candles and wishing You Are Ok a Happy Birthday!
P.S. Catch a replay of Geek Girl Riot featuring the songs from You Are Ok on Friday at 12am ET / Saturday at 4am ET right here: ido.bi/player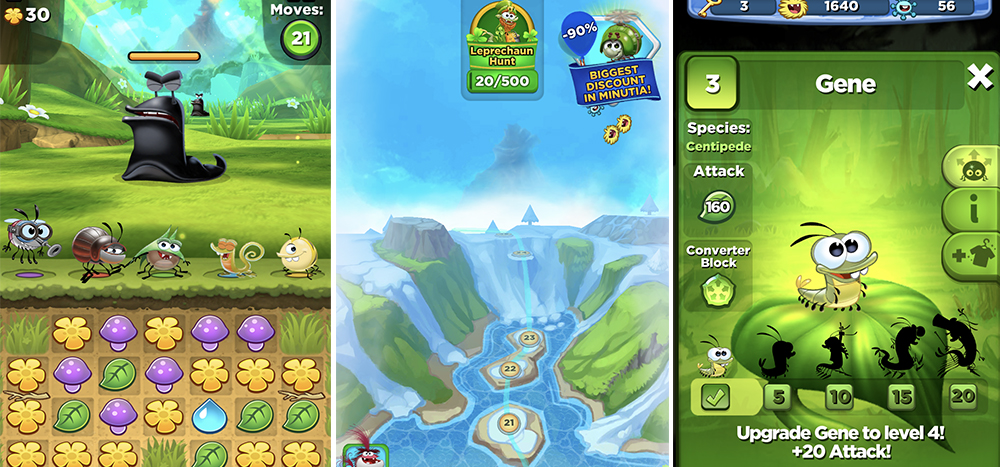 Best Fiends (keep scrolling for more details!)
We're hanging out in the world of Best Fiends and you're invited! The 5-star rated mobile puzzle game is a whole lotta fun and you'll get obsessed with collecting all the cute lil Fiends (and thuggin' out against some slugs). Join us on an adventure and download Best Fiends FREE on the Apple App Store or Google Play.
Tune in to Geek Girl Riot on idobi Radio every Tuesday at 11pm ET / 8pm PT for your dose of late-night geekery from our team of rioters. Til next time, keep on celebrating You Are Ok all week with The Maine, starting tonight at 8pm ET with a live chat on Zoom! Keep scrolling for info: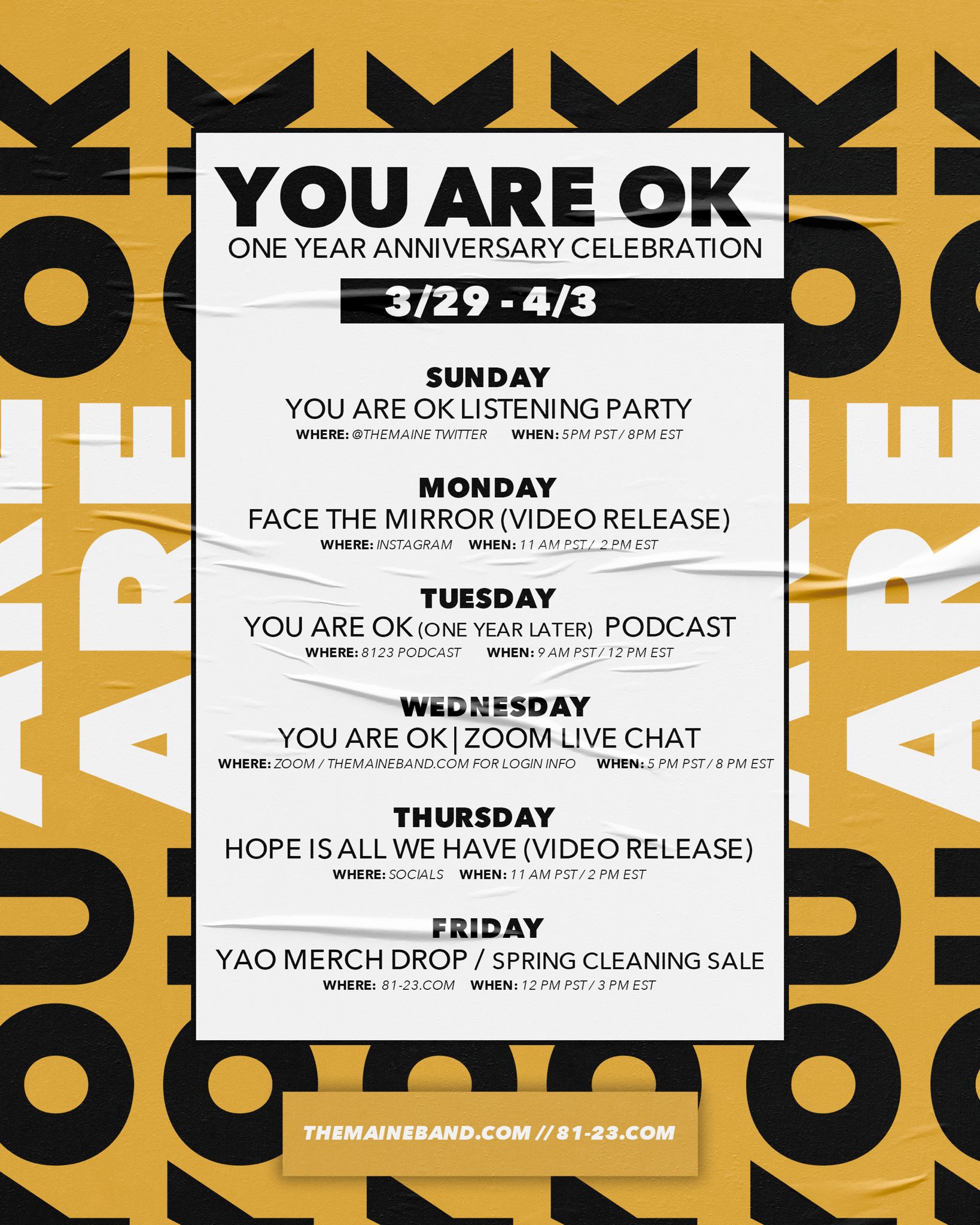 Podcast: Play in new window | Download