You know how we do: Geek Girl Riot has got the tea on all your next binge-watches, including: XO, Kitty, PRIMO, Saint X, The Power, and Ted Lasso.
PRIMO
Sherin kicks off the show by telling Renee all about her new fave discovery PRIMO, coming to Prime Video's Freevee on May 19th. "PRIMO proves the culture that connects us all is family: Big, quirky, ridiculous families that we can't live without because we can't get rid of them. And if Mexican Texan is your culture, it's even sweeter."
Saint X
Then our Rioters switch over to Saint X, which Renee is very excited for you to watch on Hulu right after you're done listening here. She teases this intense, moving, and sometimes traumatizing series and gets you ready to walk in knowing what to expect. You can also read her full review for more!
The Power
Renee has a new obsession: The Power, which you can binge-watch on Prime Video. This multicultural, multi-country series intertwines stories of women who develop a shocking electrical power—and explores how they navigate the world with it. Why does Renee call it phenomenal? Keep listening to find out.
Ted Lasso S3
Sherin has been telling the world to watch Ted Lasso on Apple TV+ for three seasons and she's not about to stop now. She talks about the current season, saying, "Ted Lasso is beautiful, it's so soothing, and it doesn't take the easy way out. It always surprises you at how it approaches problems and then the way that the characters react and solve those problems. It's never easy, but it's also never mean; it's just really good people."
XO, Kitty
We know this is what y'all have been waiting for: Kat & Cub jump on with Sherin to get you excited for XO, Kitty, hitting Netflix on Thursday! They tell you what themes and representation to look out for, break down the characters and who they're rooting for, and share why this series is something you'll wanna watch with your besties.
Chevalier feat. Ronkẹ Adékoluẹjo
GGR throws a flash-bag back to our chat with Ronkẹ Adékoluẹjo all about Chevalier, the biographical drama telling the story of French-Caribbean musician Joseph Bologne, Chevalier de Saint-Georges. Sherin talks with Ronkẹ about what it was like working on the film, being inspired by the real-life story of Chevalier, and embodying her character Nanon.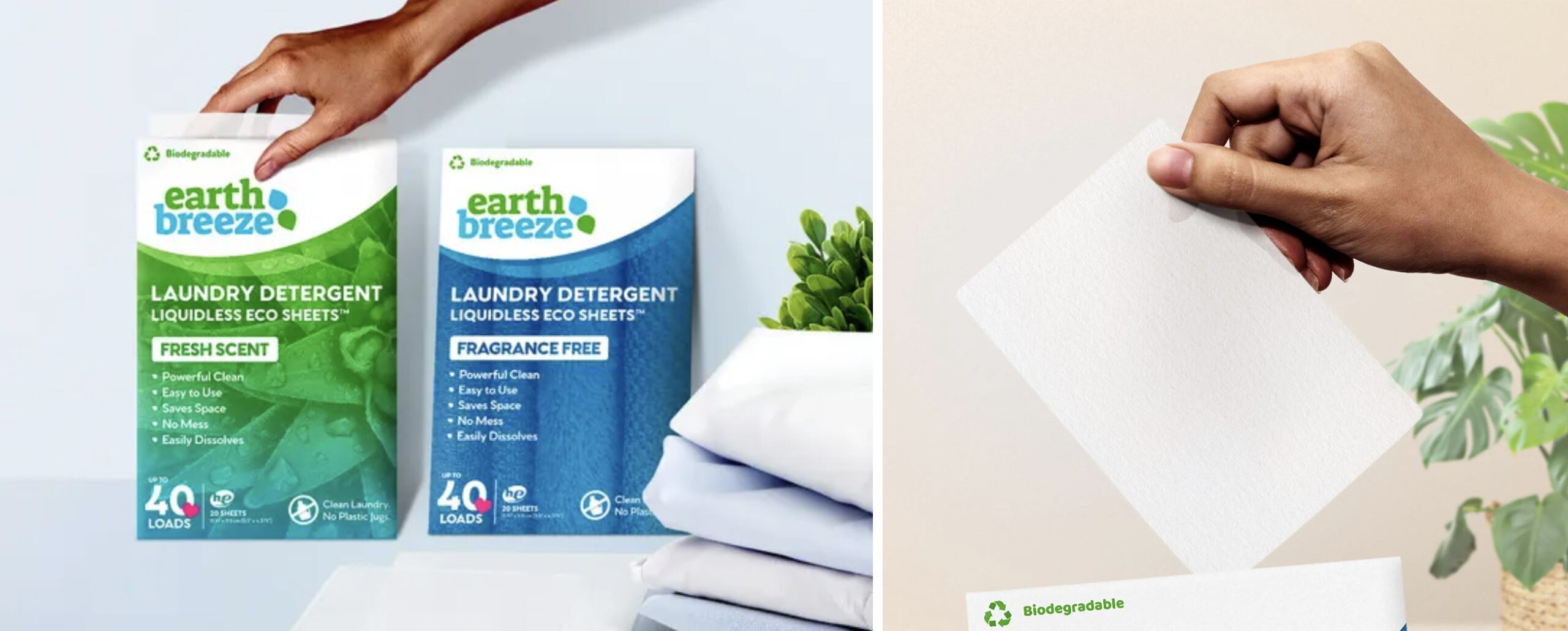 Our team-up with Earth Breeze means we can always feel fresh! Earth Breeze laundry detergent Eco Sheets look like dryer sheets, but they're not! They dissolve 100% in any wash cycle, hot or cold—just toss 'em into a load and they do the rest. And they smell sooooo good. Now's the time to try Earth Breeze, because right now, you can subscribe and save 40%! Go to earthbreeze.com/ggriot to get started.
Tune in to Geek Girl Riot on idobi Radio every Tuesday at 11pm ET / 8pm PT for your dose of late-night geekery.
Podcast: Play in new window | Download