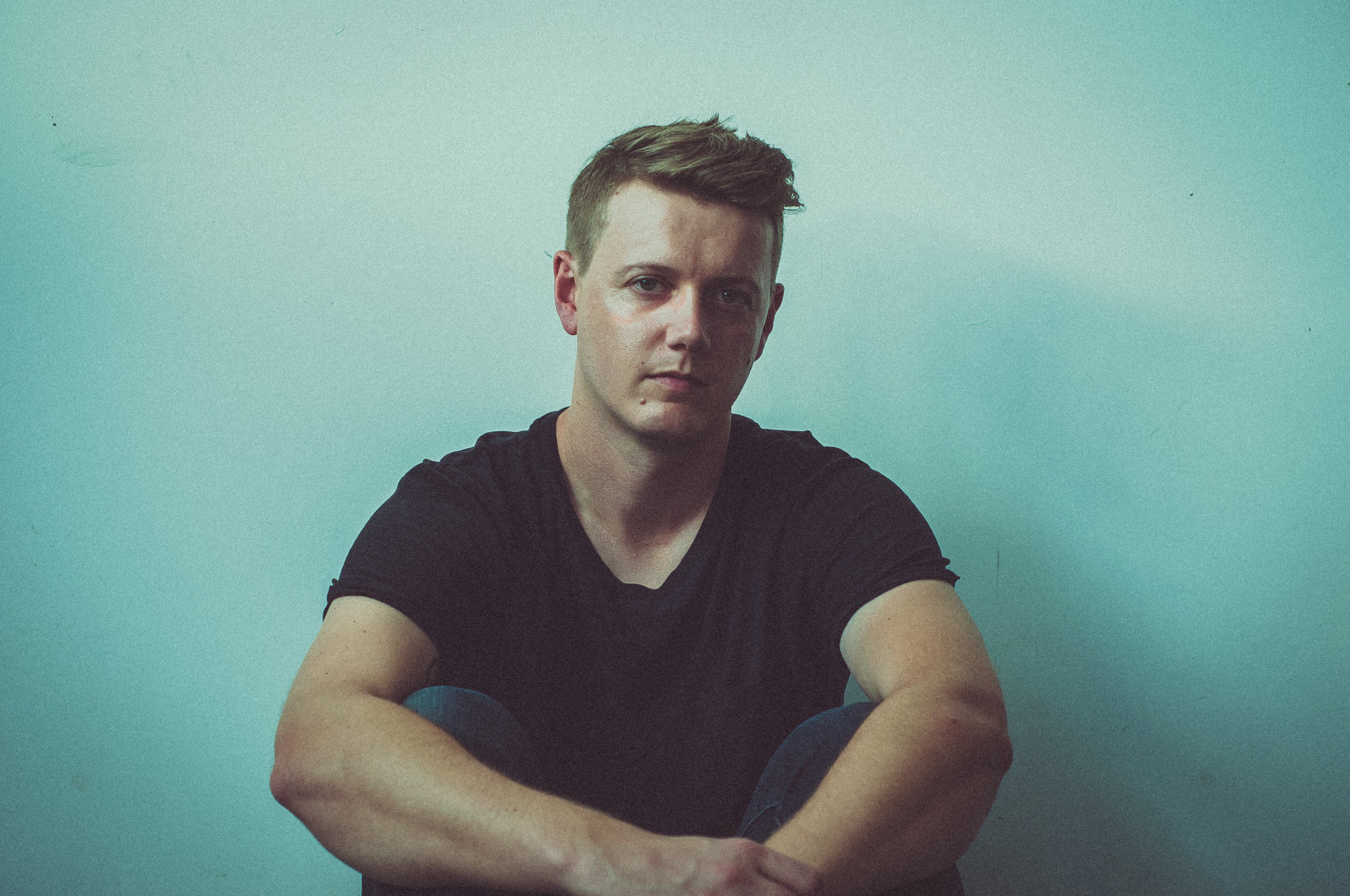 Photo via WillPughMusic.com
If you've had a long week (and honestly, haven't we all?), The Gunz Show is here to turn it all around.
Remember jamming to Cartel back in the day? Then you're gonna love this episode. Cartel is back and Will Pugh joins the show to talk about it. Why'd they take time off? What comes next? Why won't Will's daughter let him sing Frozen songs? Find all these answers and more when you hit play!
Podcast: Play in new window | Download