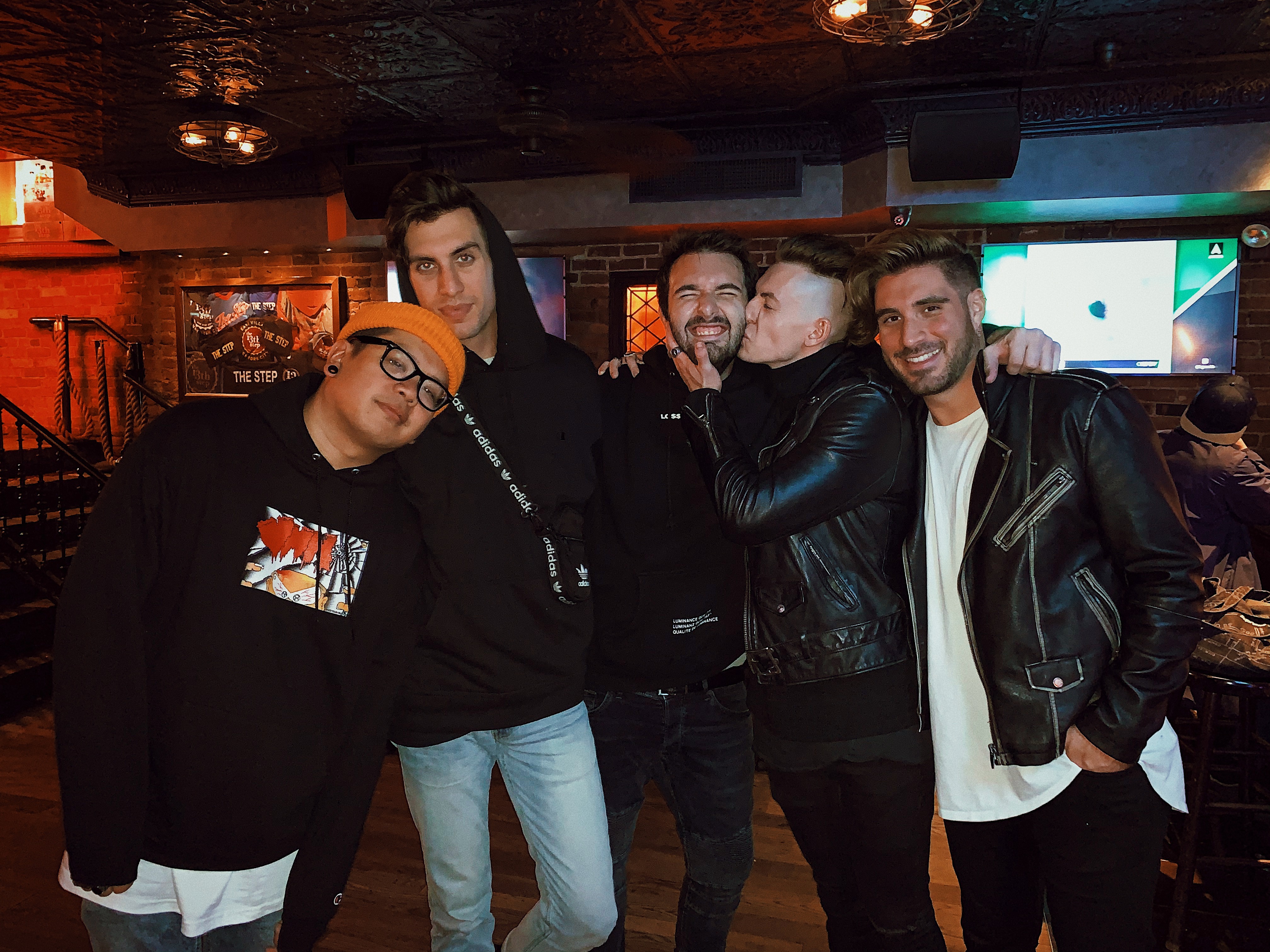 2 great bands on the show this week so you're in for a treat! WhoHurtYou stopped by the studio to debut a new song, give away tickets and tell you about everything then Camden Welles called in for their first interview ever!
Andy of Camden Welles is a near and dear friend and his band just dropped their debut single "About You" and it's amazing. Andy give you all the info you need to know about the band including what's to come, how it started over and so much more. Support this band because they're going to blow up and I love them.
Jack and Kevin of WhoHurtYou stopped in to talk about everything WHY related and debuted their new single "Not The One". The guys talked about how it all came together, a potential body of work you can hear soon and SHOWS. They wanna give away a pair of tickets to their debut show at The Moroccan Lounge on 11/26 in Los Angeles so get your stories ready and head over to THIS LINK to tell you how you can win!
Podcast: Play in new window | Download