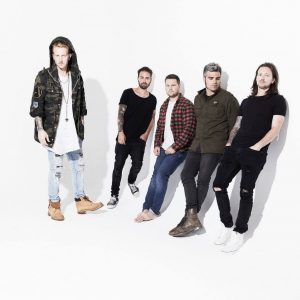 Photo Credit: We The Kings Facebook
When you talk a band that has become a staple within the pop punk / pop rock world and beyond – We The Kings is right up there.  I was stoked to have Travis Clark from the band come on The Gunz Show and talk all things past, present and what's to come from the band!  Known Trav for years now and this interview is the perfect one for any diehard WTK or casual WTFK fan – it's so much fun.
Plus – we play The Gunz Show: Who Wants to be an Emo Millionaire trivia show and it is HILARIOUS.  Come see how many questions you can get right!
Make sure to subscribe to The Gunz Show podcast right now on Spotify, iTunes, Amazon, and follow me on Twitch and join us for the next Emo Millionaire live!
Podcast: Play in new window | Download