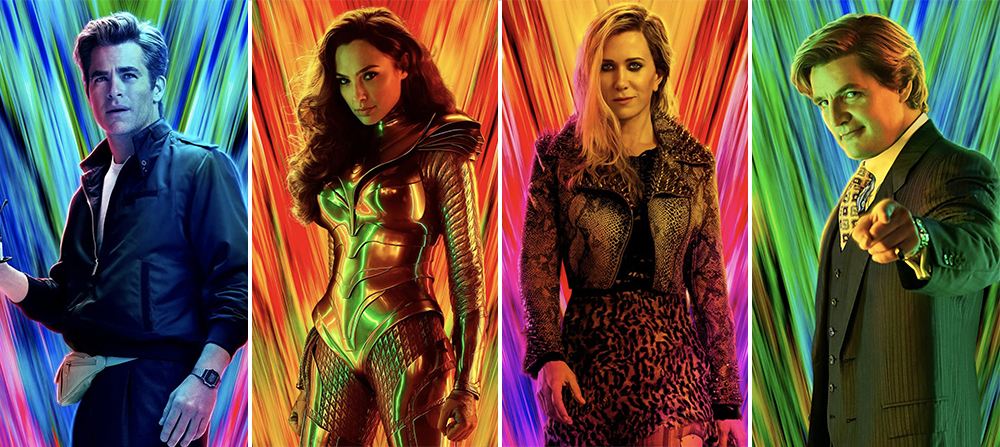 Promotional images of the main cast of Wonder Woman 1984
Wonder Woman 1984 hit HBO Max and theatres over the holidays and Geek Girl Riot's first episode of 2021 is dedicated to dissecting it. Whether you loved it or hated it, there were definitely problems and our Rioters take turns breaking down all the different issues. But first, they kick off with their expectations going in.
Bad Storytelling, Clichés, and Racist Stereotypes
Day leads the first topic of the episode, getting into the racism and clichés in WW84. From the lack of imagination and representation to the just plain offensive stereotyping, the film often ended up exacerbating issues rather than interrogating them. Day, Sherin, Philip, and Julian call out the parts that made them say "what the hell?"
Body Snatching and Body Smashing – Issues of Consent in WW84
Philip's topic is up next where he raises the issue of consent. When Diana wishes upon a magical relic to bring Steve Trevor back to life, the relic…"borrows"…someone else's body to make that happen. It's all kinds of messed up and our Rioters break down why.
WW84 Doesn't Rep The Real DC
Sherin, Day, Philip, and Julian all live in DC and so to see a film set there can be either really cool or super annoying. Julian leads this topic, pointing out the moments where WW84 just didn't get Washington, DC in 1984 right—especially when it came to the people who lived there.
The False Mask of Heroism
Sherin brings up the topic of WW84's false sense of heroism—how it pretends to deliver a positive message while actually punching down on its audience. Our hosts share the scenes and messages that gave them pause and encourage you to think a little deeper about what the film was really saying. Our Rioters then close out with some hot takes and final weird observations.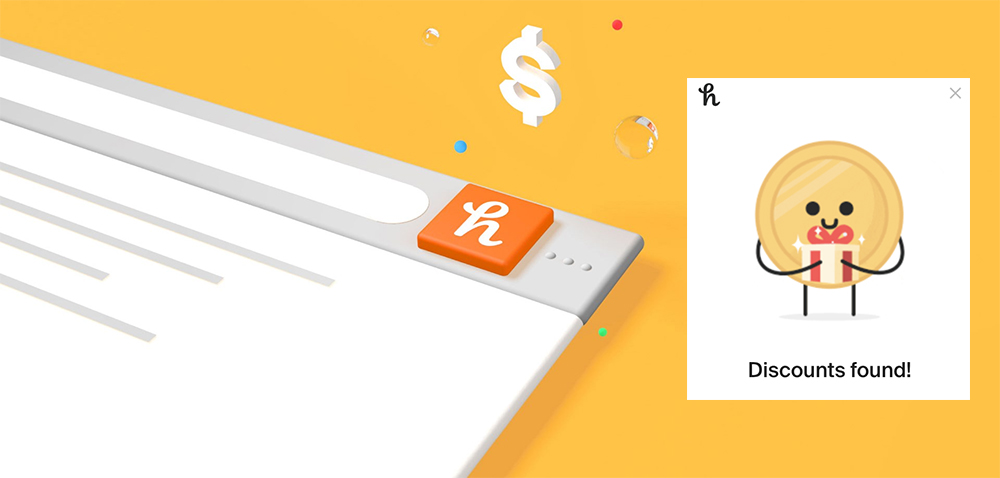 Images via Honey (keep scrolling to find out more!)
If you know us at all, it's that us Rioters love to shop online—and we love it even more when we can save some money! That's why Honey is the perfect BFF to your shopping spree—it's a FREE browser extension that scours the internet for promo codes and applies the best one it finds to your cart. Yup, it's that simple. If you don't already have Honey, you could be straight up missing out on free savings. It's literally FREE and installs in a few seconds. And by getting it, you'll be doing yourself a solid and supporting this podcast. Get Honey for FREE at joinhoney.com/riot
Tune in to Geek Girl Riot on idobi Radio every Tuesday at 11pm ET / 8pm PT for your dose of late-night geekery from our team of rioters. 'Til next time, see a list of everything our Rioters talked about below:
LINKS:
 – Wonder Woman 1984
 – Wonder Woman
 – Revenge of the Nerds
 – Mannequin
 – Murphy Brown
 – Insecure
 – The Nutty Professor
 – Catwoman
Podcast: Play in new window | Download