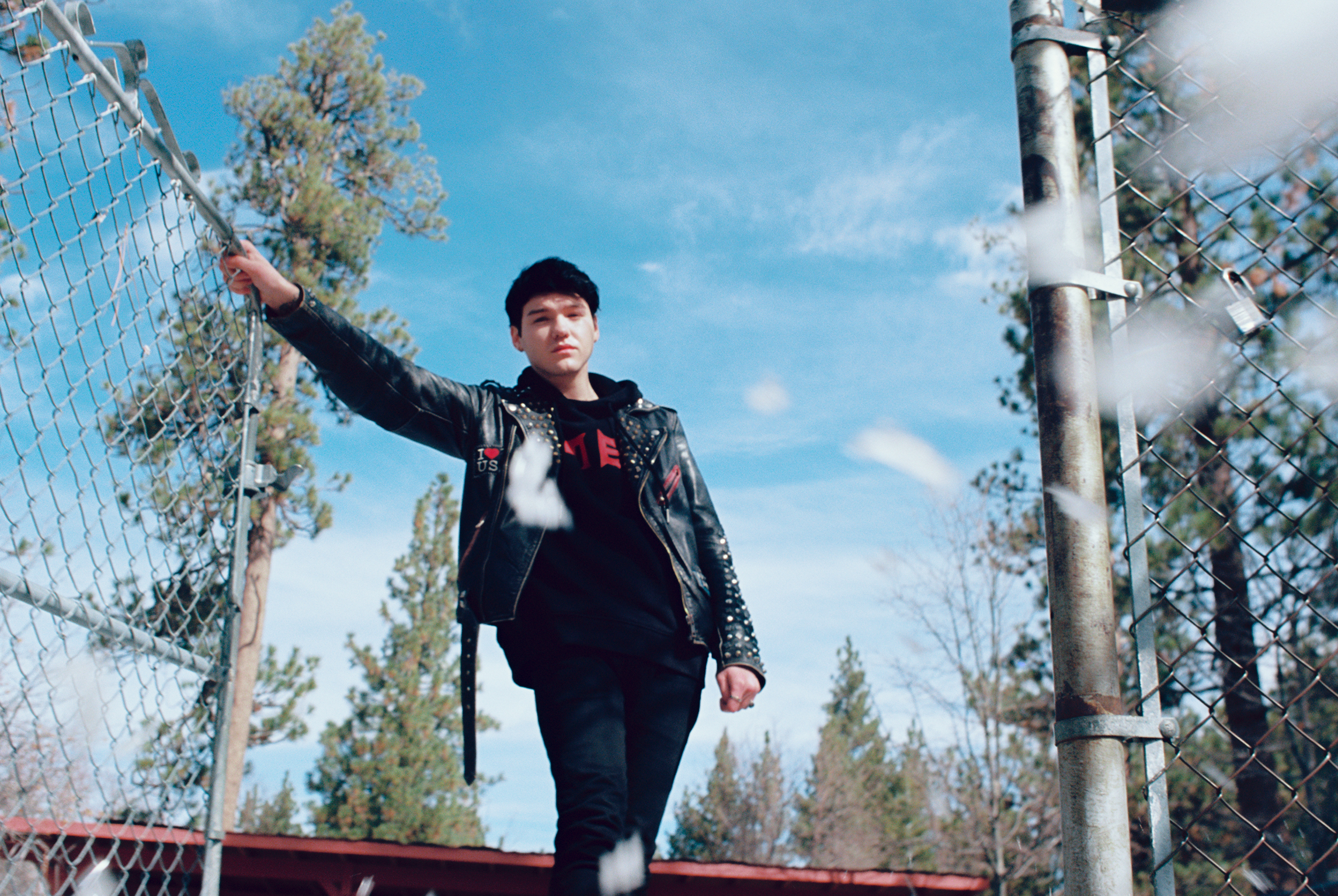 Photo: Goody Grace by Christian Lanza
If you're joining us here today, you're probably expecting another great episode of The Gunz Show… and you won't be disappointed. This week, Gunz welcomed Wayne Jetski and Goody Grace onto the show.
From 808&SMOKEBREAKS to idobi Radio airwaves, Barstool Sports' Wayne Jetski knows his way around a mic⁠. On the show, he and Gunz catch up before airing the radio debut of his latest track "Spicy".
Next up, Canadian artist Goody Grace swings by to chat spanning genres, "Wasting Time", and what to expect from his debut album.
Podcast: Play in new window | Download