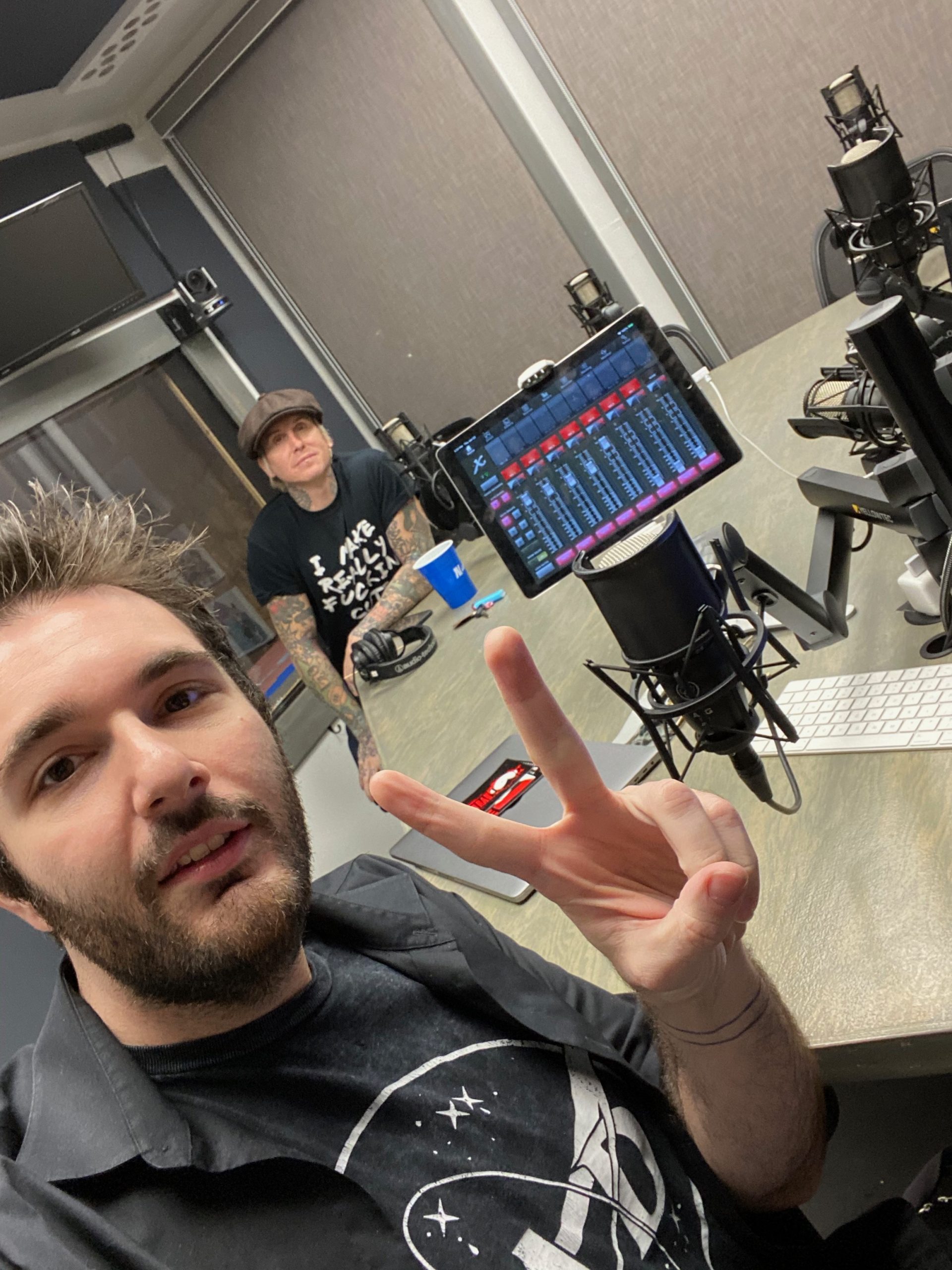 MEST dropped a new album so Tony came by to co-host and take your calls! Wanderer, Slowly Slowly and Happy Place all dropped new music so they called in! AND MCMAHON FROM CAPTAIN CUTS FINALLY ANSWERED!
If you've ever listened to my show you know I love MEST and I was stoked when they announced their first album with their original lineup in 15 years so naturally when it dropped, Tony had to come in and co-host! Hear about the band's recording, release shows, some wild tour stories I just found out and a whole lot more. Also buy Masquerade here!
Wanderer is the homie Adam and his new album Songs for the Night rules so you need to hear all about it. Hear what his plan is for 2020 and a whole lot more. Also buy his album here!
Slowly Slowly was sent to me by a friend and I fell in love with their sound. They haven't made their way over to the US yet but I cant wait till they do! This band rules and has a new album called Race Car Blues dropping on Feb 28th so get on it by pre-ordering here!
Added a bonus interview with Happy Place cause Trevor was dope when I talked to him. He just dropped his debut solo EP called Paralle Universe so buy it here!
Podcast: Play in new window | Download