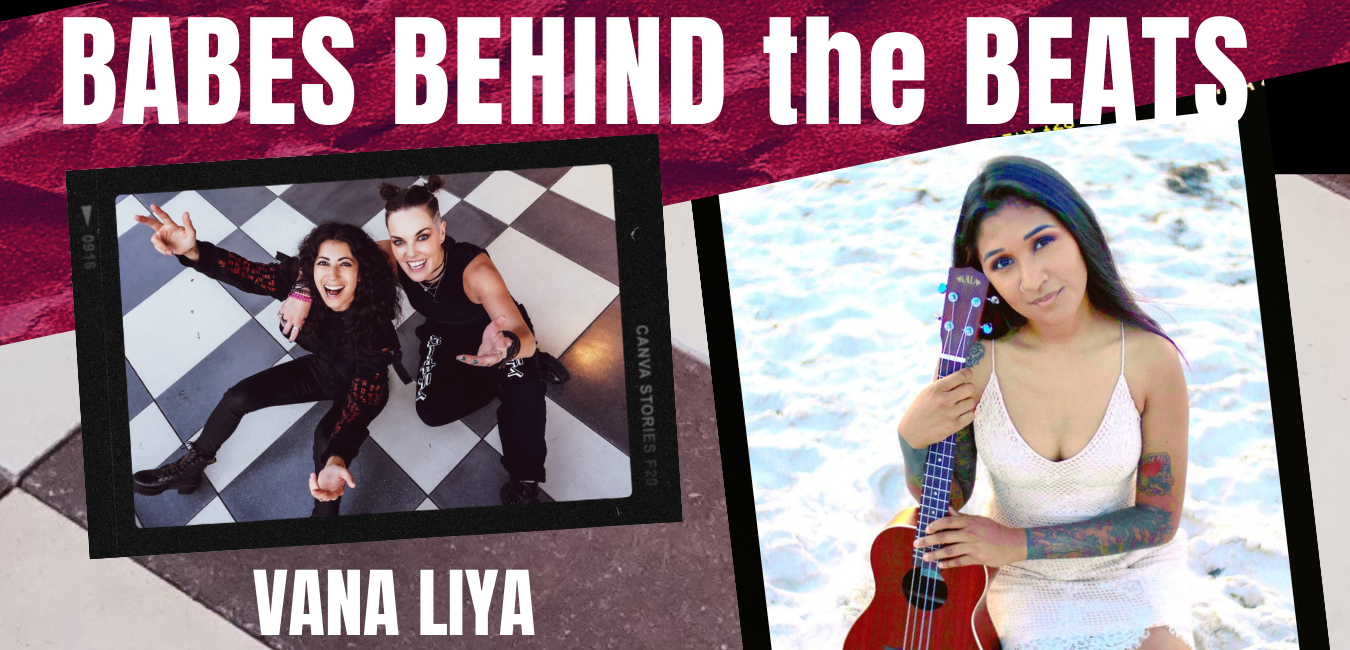 We had an awesome chat this week with Reggae Singer Songwriter Vana Liya! Vana made a serendipitous arrival on the national music scene after she posted several ukulele covers of popular reggae songs to social media, which garnered the support of top original artists and led to a 2018 record deal with L.A.-based LAW Records. She has since been quickly earning a reputation among many of her well-established musical peers as a solid collaborator who always brings a fresh take and positive energy to the mix with her distinct yet not easily classifiable "island" vibe. We chat about how she first got noticed by Pepper, getting signed, her first gig, building a band and touring!
Podcast: Play in new window | Download
If the podcast player above does not load, please refresh the page.