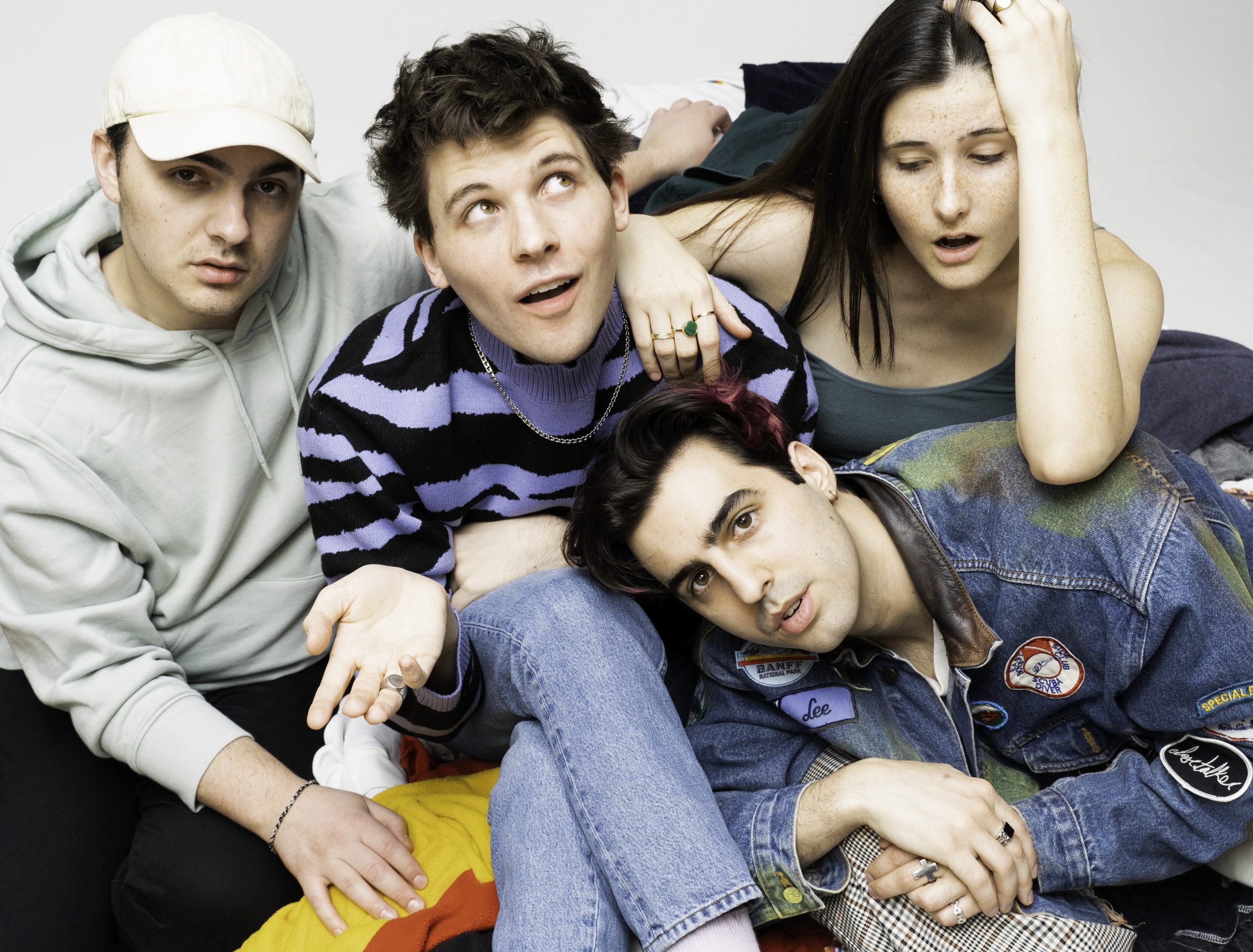 You want to start the week off right and The Gunz Show is the perfect way to do it. On a brand new episode, Gunz invites Valley and Chaz Cardigan to the show.
When indie rock band Valley calls in, they dive into conversation about their new single "nevermind" – but don't worry, they have plenty of other music to chat about too. They talk about their plans (or lack there-of) going forward and the excitement that comes with it.
Later, Chaz Cardigan joins the show. Gunz is introducing you to the singer/songwriter and what you can expect from his music. Listen in as they chat about his new song "Everything's Wrong", writing a record during quarantine, and making the music you wished you heard as a teenager.
Podcast: Play in new window | Download