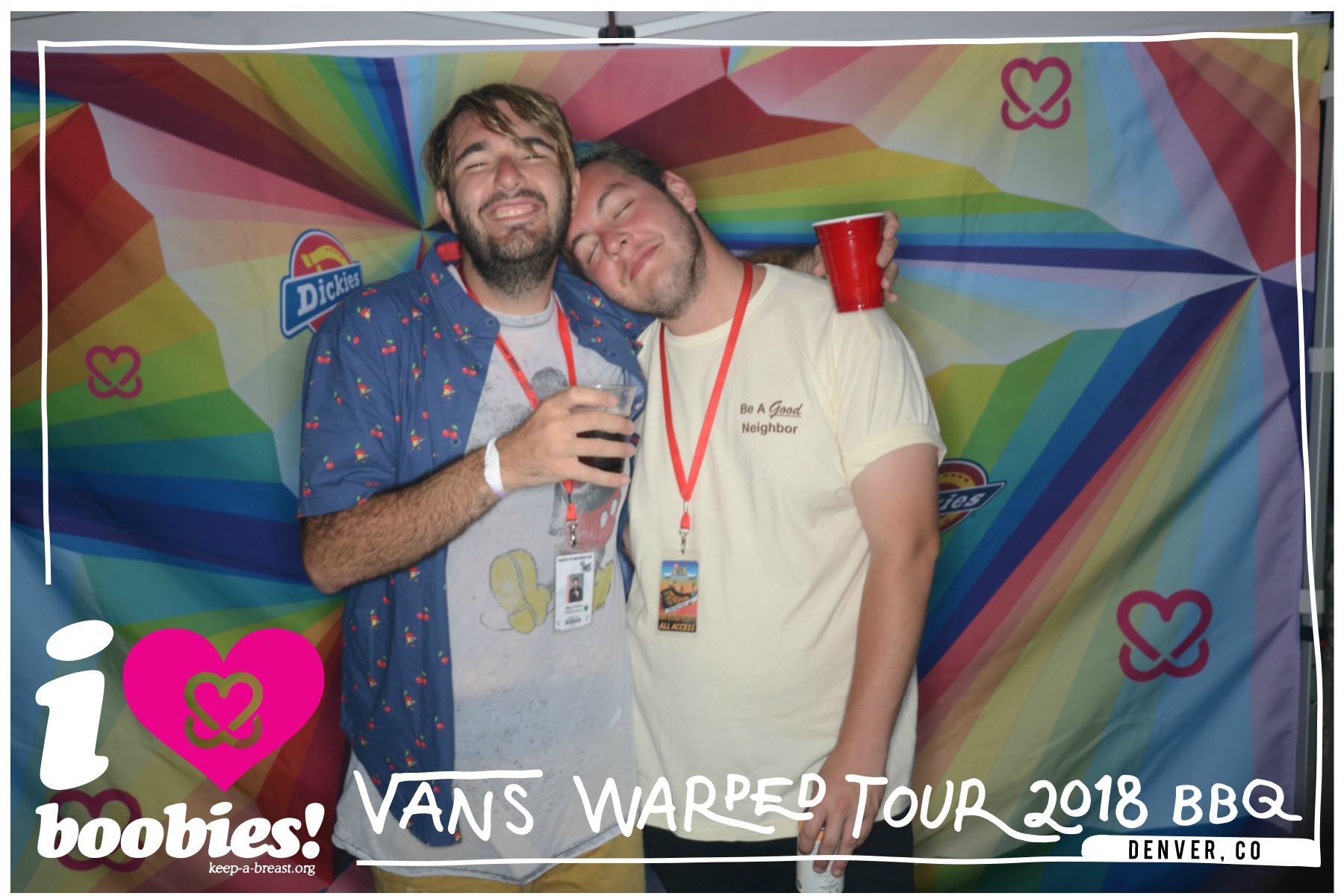 I'M EXCITED FOR YOU TO HEAR ALL THE MUSIC AND INTERVIEWS I HAVE ON MY SHOW THIS WEEK. Tyler from State Champs called in to talk about Sad Summer Fest and more, Fame On Fire called in to talk about signing to Hopeless Records and more and Woes called in cause they're dope as heck.
Tyler is probably the most recurring guest on my show, he should just have his own at this point but this one was special! He called in to talk all about Sad Summer Fest which kicks off July 5th with all your favorite bands. idobi is actually giving away tickets to a date here so check that link. Hear all about what he anticipates for the summer and everything State Champs related cause as you know they are one of my favorite bands.
Fame On Fire has incredible covers but even doper original music and just signed to Hopeless Records. They called in and ruled so you should definitely check them out more after you listen to my show.
Big fan of Woes and cannot wait to see them play soon. Hear all about new singles, if they're coming to America soon and everything you need to know to convince you they're great!
Podcast: Play in new window | Download