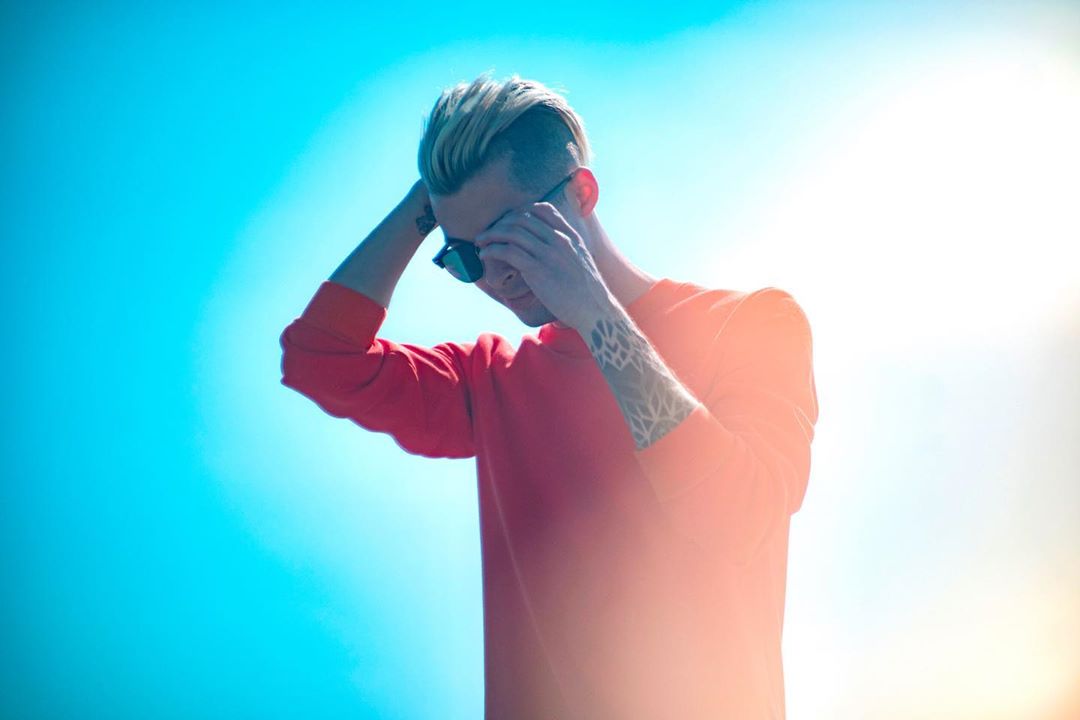 Photo: Tyler Smyth by Taylor Foiles
This week on The Substream Magazine Show, Jason invites Tyler Smyth to the air. From packing magazines by hand to recording this podcast in sunny Los Angeles, a lot has happen during their friendship.
A musician, producer, and entrepreneur, Tyler knows a thing or two about sticking to your goals. The two chat about the old days of Substream Magazine and Tyler's first bands. They also discuss working with labels, pushing past obstacles, and bringing your talent to all facets of your music career.
Podcast: Play in new window | Download