Listen Up! On Today's episode, Its the day after thanksgiving and we want to take a bath in gravy!! …Enjoy!
The Brett Davern Show is streamed LIVE daily at 10am (eastern) 7am (pacific) on idobi Radio at http://idobi.com.
Follow Brett on social media @BDavv, Katie : @KatieLeclerc, the show @BrettDavernShow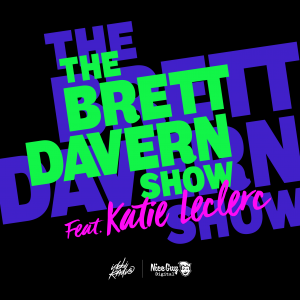 Podcast: Play in new window | Download
If the podcast player above does not load, please refresh the page.