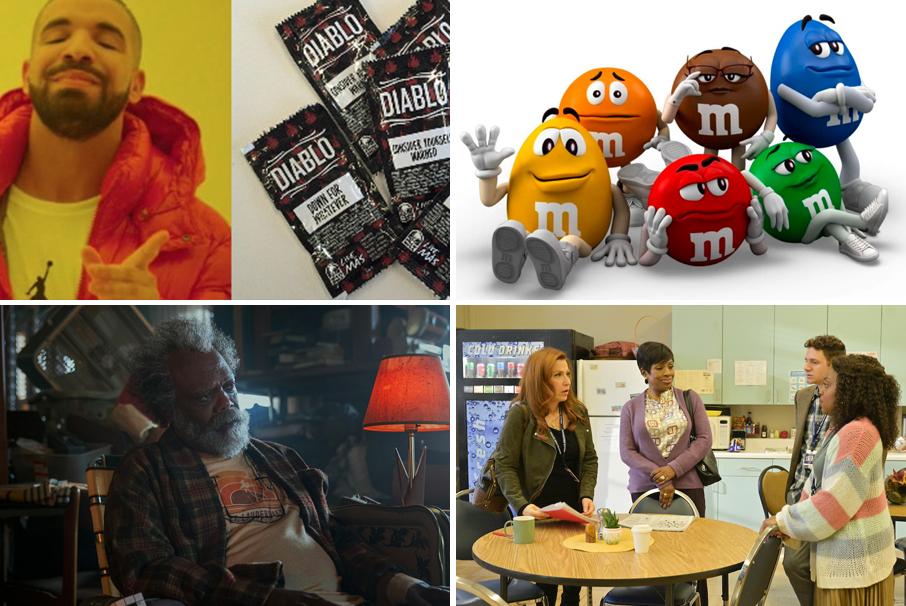 Geek Girl Riot is bringing you some certified trainwrecks for your delight and entertainment (and perhaps horror). We also shout out some of the BIPOC shows we're loving. 
Trainwrecks Part I: Hot Sauce & Sexy M&Ms
Monique kicks off with fire (quite literally) by horrifying us all with the story of Drake and the hot sauce condom. That raises a lot of questions about science…and common sense. Speaking of common sense, our Rioters wonder where it all went wrong when we have people like Mitch McConnell in a position of power, a man who just this week tried to rewrite what "American" means. Our hosts then briefly segue into Kanye and his low-rent Kim (yeah, they said it) before getting into the M&Ms makeover and Tucker Carlson's tirade about it. 
Trainwrecks Part II: Proud Boys & More Awful Dudes
We don't even know how to explain this one but our Rioters do their best: They talk about one of the Proud Boys and his Black wife, while Philip laments the timeline that has dragged him further and further away from the light of the lord. Then they talk about the allegations against Trey Songz and how we need to do better to protect each other against predators.
BIPOC Shows We Love
There has been some pretty great TV lately featuring BIPOC characters and creators and our Rioters shout out some of the ones they love. Get ready to update your watchlist!
Hunt a Killer: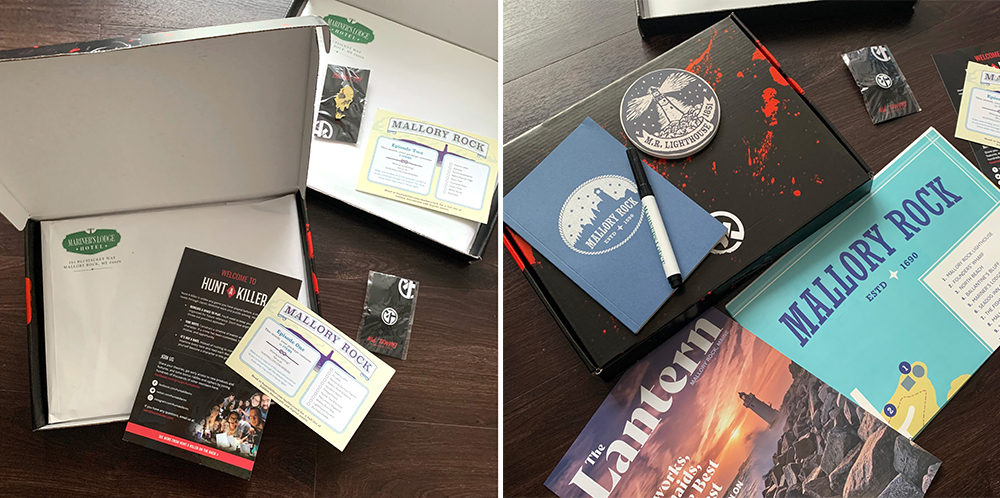 Level up your game nights with Hunt A Killer. The murder mystery subscription box means you can play detective to investigate a bloody and mysterious story full of shady suspects and tangled clues. Go to huntakiller.com/ggriot and use code GGRIOT for $10 off your order. 
–
TodayTix: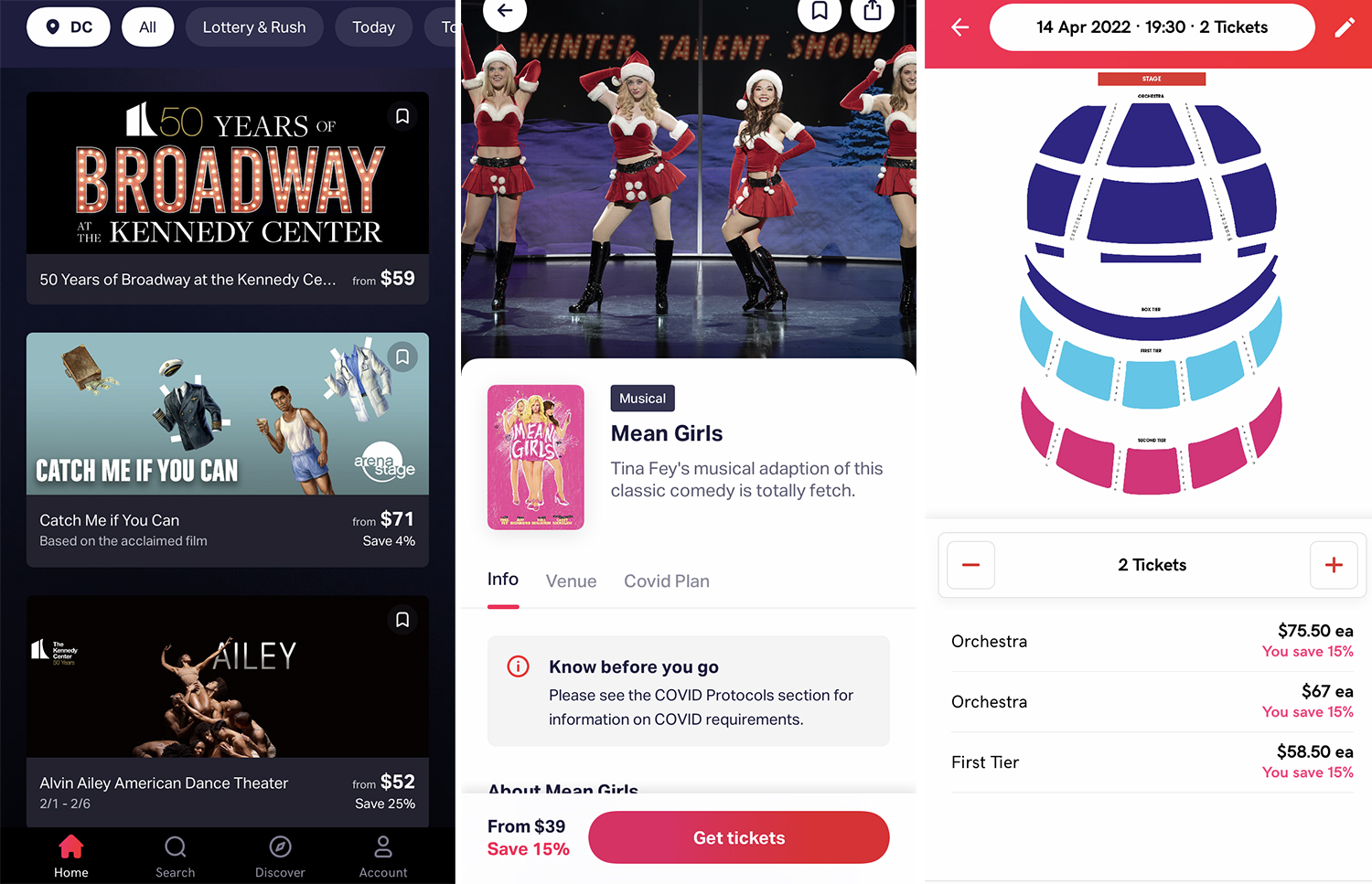 We're at our happiest when we're experiencing the magic of the theatre—and our special deal with TodayTix makes that even sweeter. TodayTix gives you access to exclusive pre-sales, limited time offers, and day-of discounted tickets to shows in theaters around the world, from London's West End to Broadway, Chicago to LA, DC to Sydney, and beyond. Go to todaytix.com/ggr and use promo code ggr to get ten-dollars off your first TodayTix purchase! 
—
Tune in to Geek Girl Riot on idobi Radio every Tuesday at 11pm ET / 8pm PT for your dose of late-night geekery. 'Til next time, see a list of everything our Rioters talked about below:
LINKS:
 – Peacemaker
 – Sinbad
 – Spider-Man: No Way Home
 – Naomi
 – The Oval
 – Ruthless
 – The Book of Boba Fett
 – The Last Days of Ptolemy Grey
 – Emergency
 – Abbott Elementary
 – Everybody Hates Chris
 – The Sex Lives of College Girls
 – Station Eleven
 – Station Eleven – Emily St. John Mandel
 – The Harder They Fall
 – Our Flag Means Death
 – Coming 2 America
Podcast: Play in new window | Download