CW from top left: WandaVision (

photo courtesy of Marvel Studios © Marvel Studios 2020) 

// To All the Boys: 
Always and Forever (photo: K

atie Yu / Netflix © 2020)

 // Golden Globes (Luca Celada/HFPA) // Minari 
(photo courtesy of A24)
Geek Girl Riot turns up the streaming love for WandaVision, To All the Boys: Always and Forever, and Minari. We also break down the Golden Globes nominations and dive into some entertainment trainwrecks.
Trainwrecks
The nominations are in: These are a few of the trainwrecks that have been causing our Rioters to cast major side-eye. Monique kicks off with Gorilla Glue Girl who has us stuck to her story. Sherin then comes in with Lil Uzi Vert who's trying his hardest to become a Crystal Gem x Vision. And Alex closes out the train wrecks by asking: Why is everybody so mad at Phoebe Bridgers for smashing her guitar? Yup. Which story takes home the Trainwreck Trophy? You decide. 
Streaming Love: WandaVision, To All the Boys: Always & Forever, Minari
There's a lot of goodness coming to your screens and our Rioters are here to get you hyped. First they dig into WandaVision and all the ways it is blowing their minds (spoilers abound for episode 5!). Then they turn up the warm & fuzzies for To All the Boys: Always and Forever. Sherin says: "There are a lot of messages about acceptance, about growth, which are a lovely part of the series as a whole and definitely highlighted here." Get ready for the final film of the beloved TATB series, coming to make you smile on Friday, February 12th on Netflix. 
"To All the Boys: Always and Forever is a nice way to wrap up the trilogy—very sweet with lots of growing pains—I give it a 'aww, ain't that sweet' rating. Fans of the series are going to enjoy it." –Sherin Nicole on 'To All the Boys: Always and Forever'
To top off this segment, Sherin teases Minari, the story about a Korean-American family moving to Arkansas to start a new life. Sherin says of the film: "It is a tight indie slice of life film about a summer in a little boy's life and the ways in which his parents butt heads over what a good future looks like." She talks about the acting and the storytelling craft which was beautifully done: "It's shot well, it's super well acted, and it's a story we don't often get…but this is a decidedly American story." Minari comes to theaters on Friday.
"This movie is funny where life is funny, it's harsh where life is harsh, and it does have its surprises. It's a very gentle film about very real hardships."
–Sherin Nicole on 'Minari'
Golden Globes Noms WTF
The Golden Globes nominations dropped a couple days ago and we're still wondering what happened. Sherin, Monique, and Alex get into the weirder & wilder nomination surprises and point out the glaring omissions.
EXTRA: Super Bowl Facts & Feelings
Our show was so packed this week, we had to add an Extra segment to this podcast version! Monique takes us on a history trip to the Super Bowl, before talking about the 2021 performances from Amanda Gorman and The Weeknd.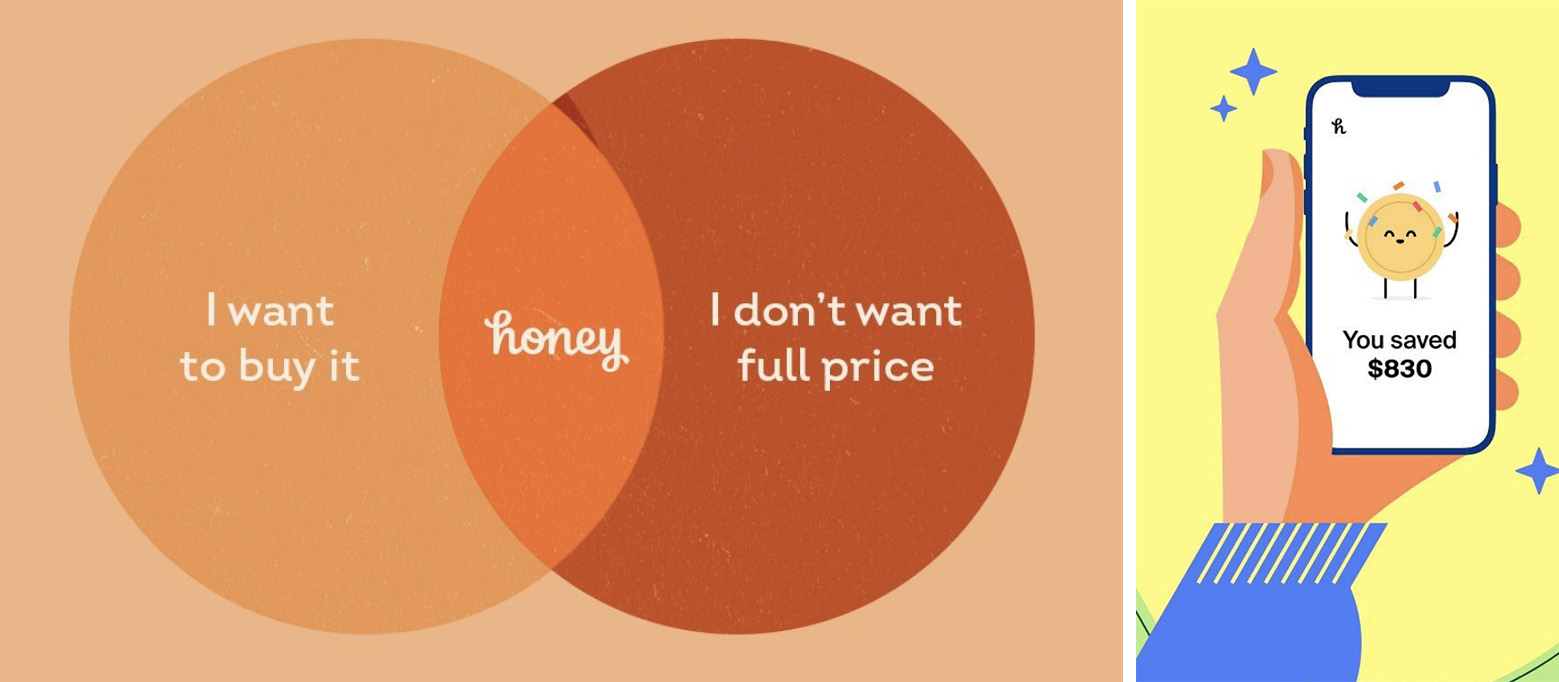 Honey (photos via Instagram - keep scrolling to find out more!)
Online shopping is one of the internet's greatest inventions—and so is Honey. The FREE browser extension searches the web for promo codes and applies the best one it finds to your cart—all you've gotta do is install it and enjoy! If you don't already have Honey, you could be straight up missing out on free savings. It's literally FREE and installs in a few seconds. And by getting it, you'll be doing yourself a solid and supporting this podcast. Get Honey for FREE at joinhoney.com/RIOT.
—
Tune in to Geek Girl Riot on idobi Radio every Tuesday at 11pm ET / 8pm PT for your dose of late-night geekery from our team of rioters. 'Til next time, see a list of everything our Rioters talked about below:
LINKS:
 – WandaVision
 – To All the Boys: Always and Forever
 – Minari
 – Steven Universe
 – Avengers: Infinity War
 – The Dick Van Dyke Show
 – Legion
 – Captain Marvel
 – Bewitched
 – Family Ties
 – Avengers: Age of Ultron
 – X-Men: Days of Future Past
 – Deadpool
 – Black Adam
 – Emily in Paris
 – Sex and the City
 – Friends
 – The Great
 – I May Destroy You
 – Bridgerton
 – The Flight Attendant
 – Schitt's Creek
 – Ted Lasso
 – The Little Things
 – Zoey's Extraordinary Playlist
 – Da Five Bloods
 – Hunters
 – Ozark
 – Borat Subsequent Moviefilm
 – Promising Young Woman
 – Mank
 – One Night in Miami
 – The Trial of the Chicago 7
 – Nomadland
 – Thelma & Louise
 – Ma Rainey's Black Bottom
 – The United States vs. Billie Holiday
 – Pieces of a Woman
 – In Living Color
…And we'll leave you with the $6,550 Louis Vuitton jacket that
makes you look like you should be at airport baggage claim.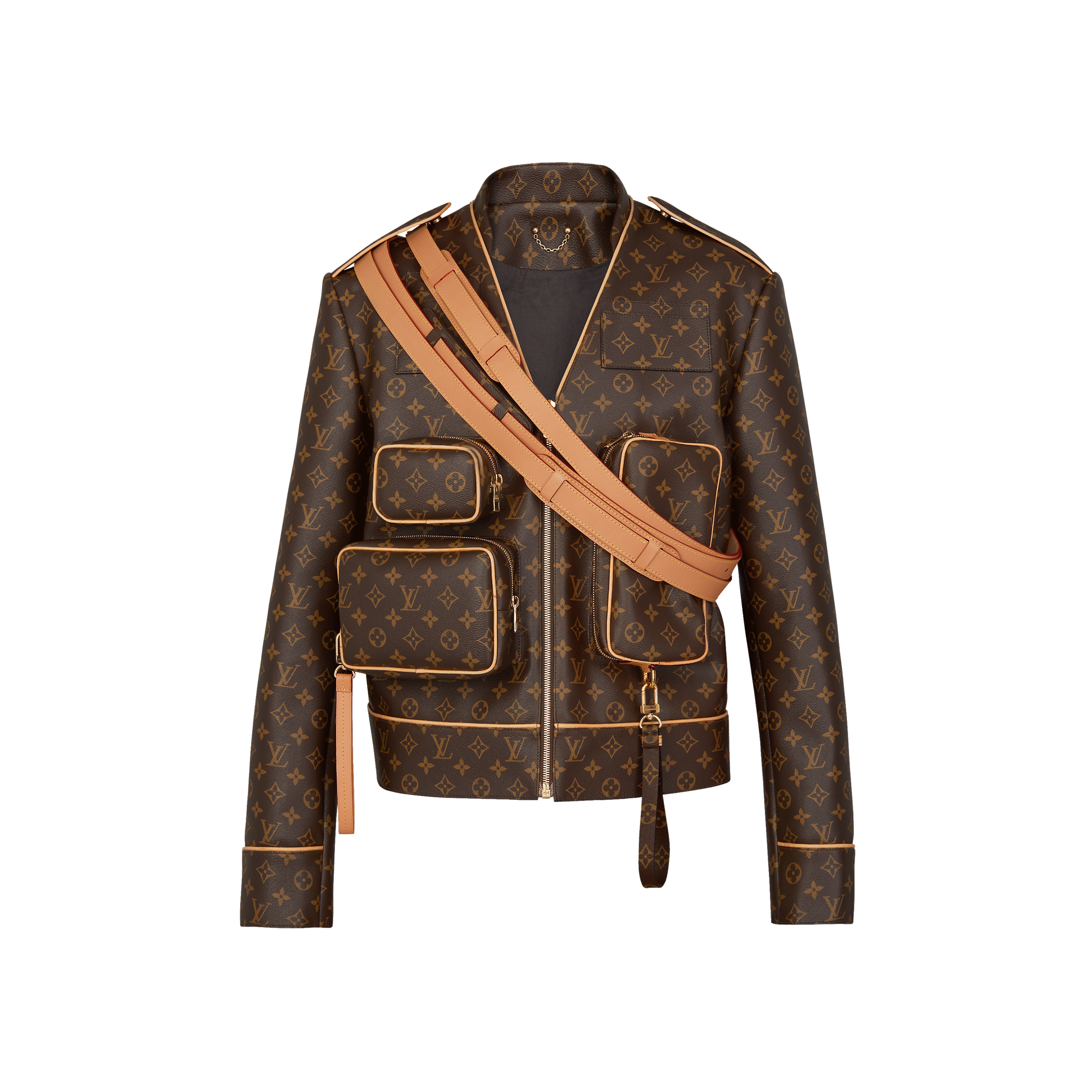 Podcast: Play in new window | Download