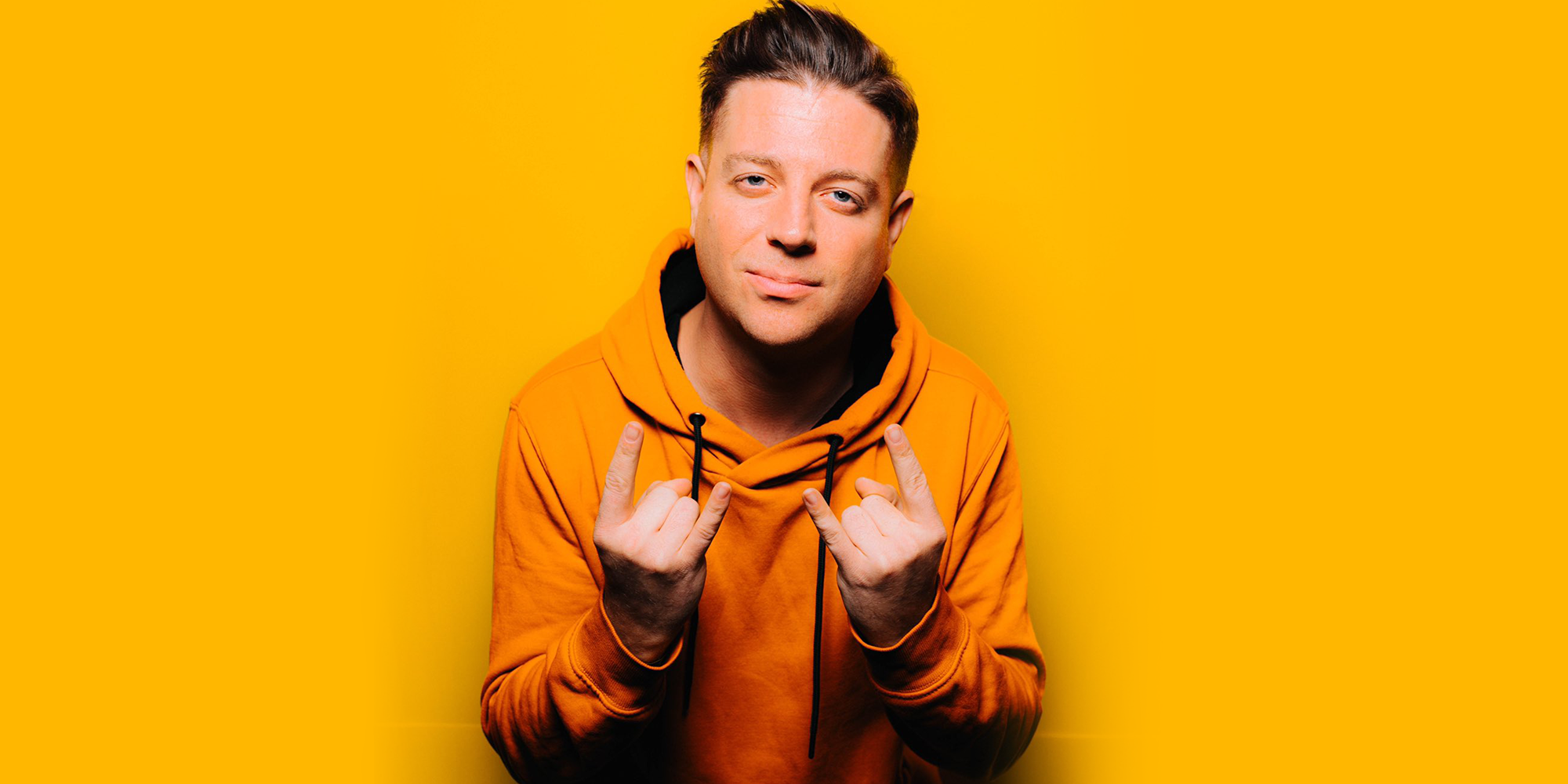 If you want to know anything about the history of emo, Tom Mullen is the person to ask. After hosting a podcast called Washed Up Emo, he collected the stories he heard from scene heavyweights and put together a book titled the Anthology of Emo.
Fast forward to 2020 and The Anthology Of Emo: Volume 2 has just been released. Listen in as Tom calls into The Gunz Show to chat about the book, the bands, and the nostalgia that fuels the project.
The two also discuss kickstarting your own scene, Equal Vision Records, and more. Hit play now!
Podcast: Play in new window | Download