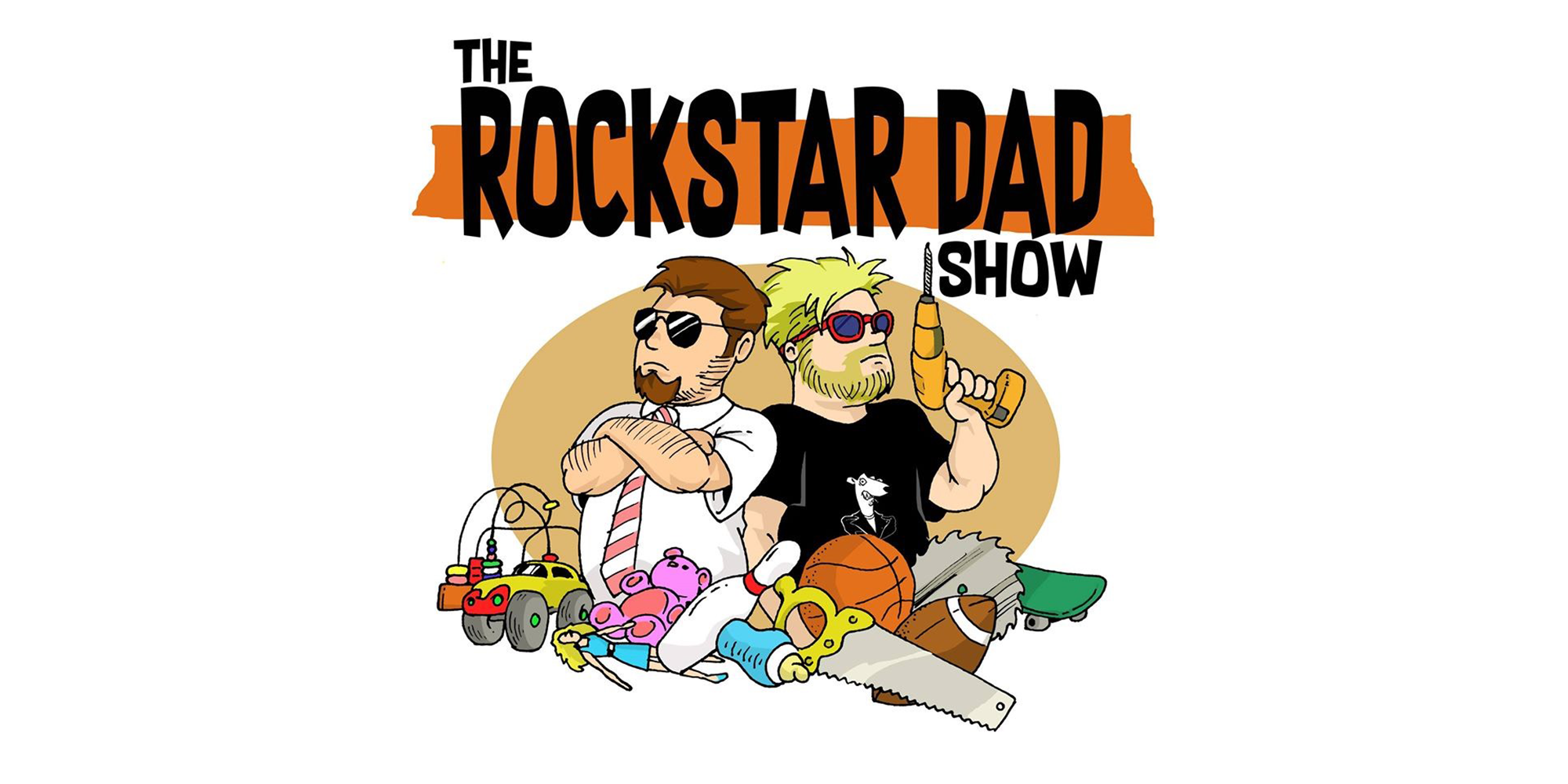 Tune in as Jaret and Gary fire up the mics and invite their pal Tom Higgenson to the show. As the frontman of the Plain White T's, the drummer of TLB, and the founder of an independent record label, he's what being a rockstar dad is all about.
When the guys catch up, they reminisce on the early days of their careers. They also discuss some of Tom's biggest hits, sharing anecdotes and origin stories about tracks like "Hey There Delilah" and "1,2,3,4". Later he dives into conversation about his new band TLB, his record label Humans Were Here, and more.
Along with the career success he's seen in the past decade, Tom has entered another chapter of life—fatherhood. Listen in as he chats about his son Lennon and how he makes him a priority despite his insane work schedule.
Podcast: Play in new window | Download