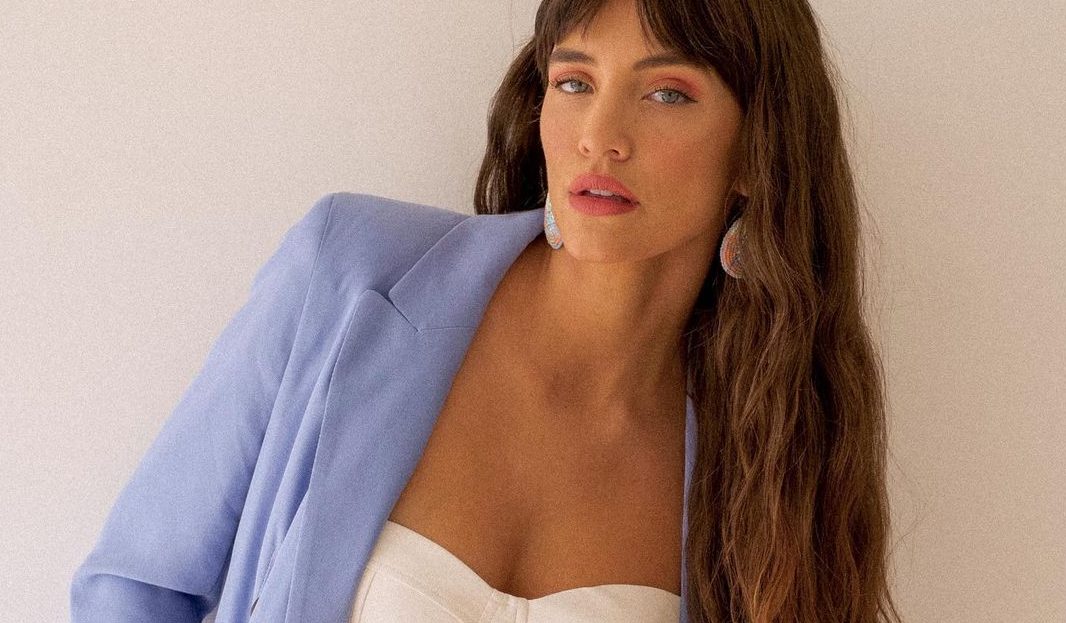 Tishmal is the singer/songwriter that's been dominating my Spotify lately and I was honored to have her on the show this week to share her story with us.
Tishmal writes powerful electronic pop that pulls at the heartstrings. After getting to know her, I can see her writing stems from her deep compassion for others and her ability to tap into her feelings. We discuss writing her new single "Bed of Roses," discovering her talent, and how to practice self-love. 
Take a listen to her latest single "Bed of Roses", streaming now. 
Please don't be shy, email me! [email protected] with any advice, questions or topics. If you like the show, please rate, subscribe & share with a friend. 
Talk soon!
<3Sara 
—
Stay connected!
@Tishmal
@SaraScoggs
@lets_talk_soon
Theme song produced by Shelby Merry.
Podcast: Play in new window | Download