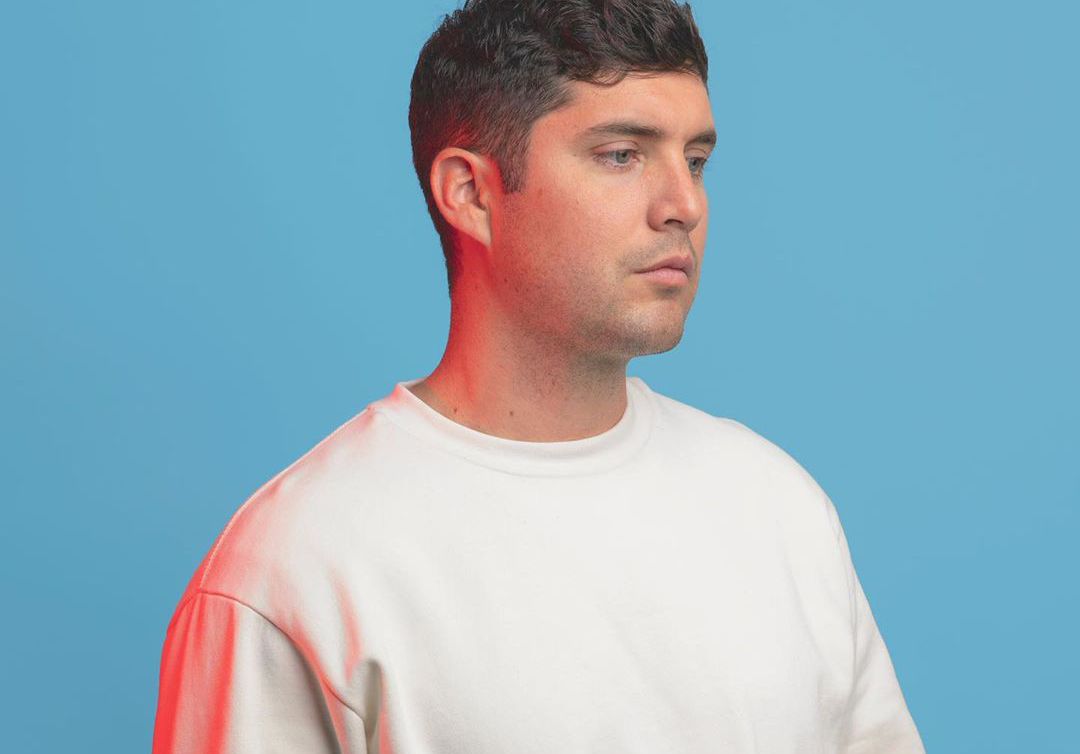 Souvenirs is back with an all-new album, Love For The Lack Of It, out this Friday, October 23! This week I caught up with frontman Tim Riley to share how the album took shape and the lessons learned in the process. It was a blast to connect with him and hear his passion for the new 10-track album. Enjoy and share this episode with a friend.
Please don't be shy, email me! [email protected] with any advice questions or topics. If you like the show, please rate, subscribe & share with a friend.
Talk soon!
<3Sara
—
Stay connected!
@souvenirsca
@SaraScoggs
@lets_talk_soon
Theme song produced by Shelby Merry.
Podcast: Play in new window | Download