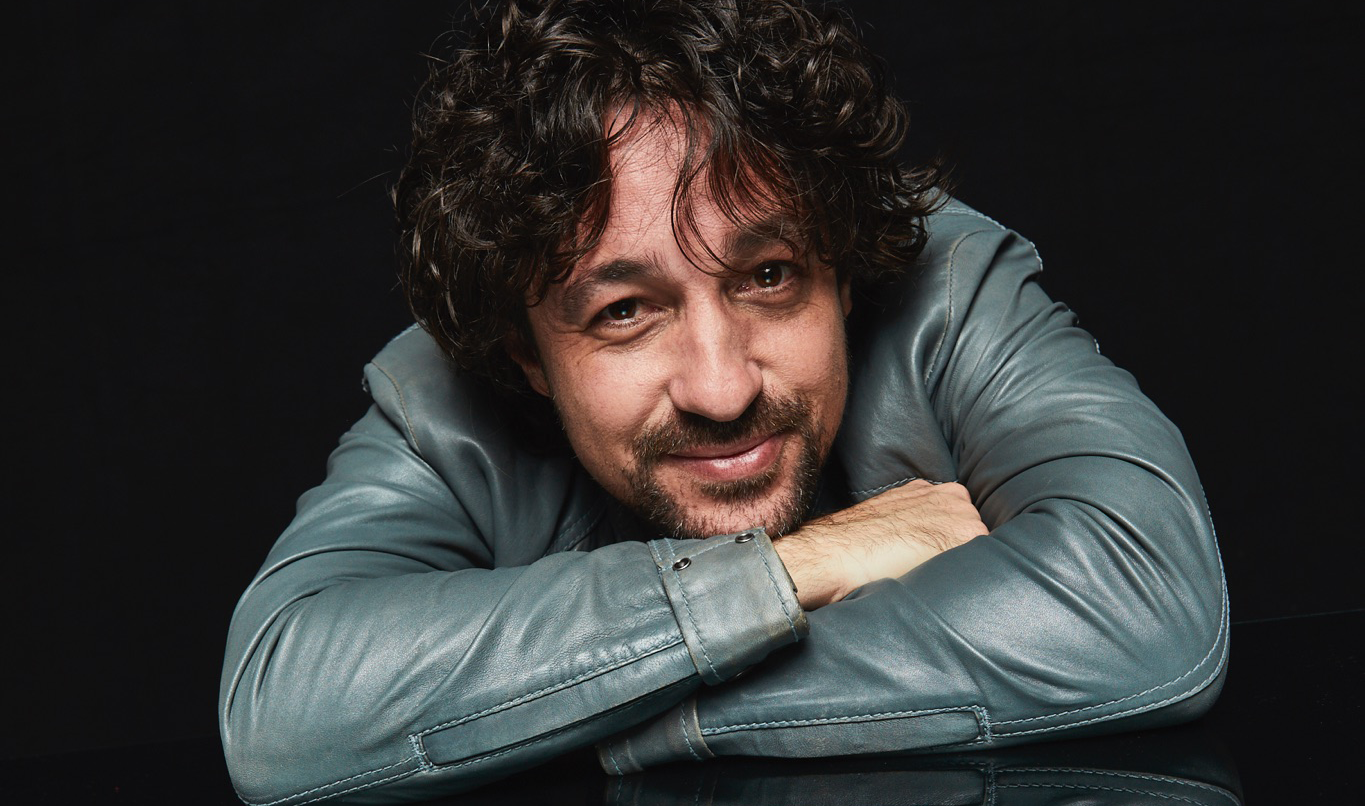 Thomas Ian Nicholas was in all your favorite movies growing up and now he's headed to The Gunz Show in a brand new episode!
When the actor and musician calls into the show, he tells Gunz about his new film Adverse. The flick hits theaters on February 12th, and the two chat about scheduling a movie release in the midst of COVID-19.
During the conversation, they'll also chat about his new song "Home Life", his Sunday Funday Livestream events, creating fan memorabilia and more. Don't miss it!
Podcast: Play in new window | Download