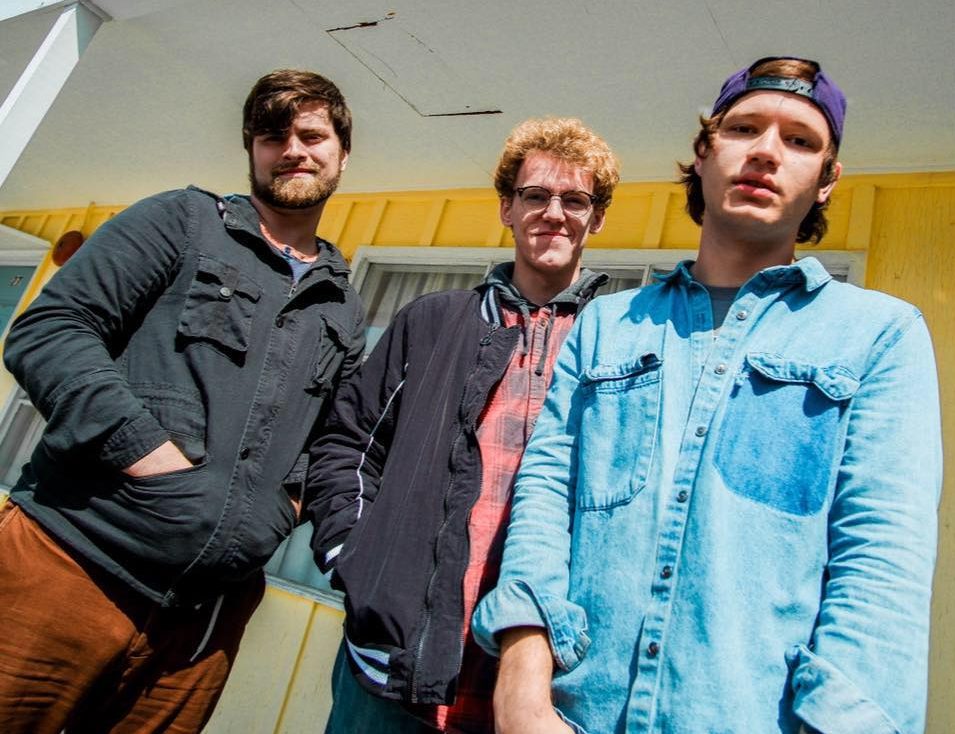 Photo: Never Loved by William Fredette
Did this week just get ten times better? We think so because another episode of The Gunz Show is ready to stream. In the latest podcast, Gunz sits down with Thomas Falcone and Never Loved.
Photographer Thomas Falcone is preparing to host his first art showing in Manhattan this weekend, featuring photos of all your favorite musicans—but first, he swung by The Gunz Show for a chat.
If there's anything Gunz is known for, it's introducing you to all your new favorite bands and he's at it again when he welcomes Equal Vision Records band Never Loved to the air. Hit play below!
Podcast: Play in new window | Download