Nick Major
Nick Major - They Filmed 'The Goonies' Here!
By idobi Staff | July 19, 2019 at 8:00 AM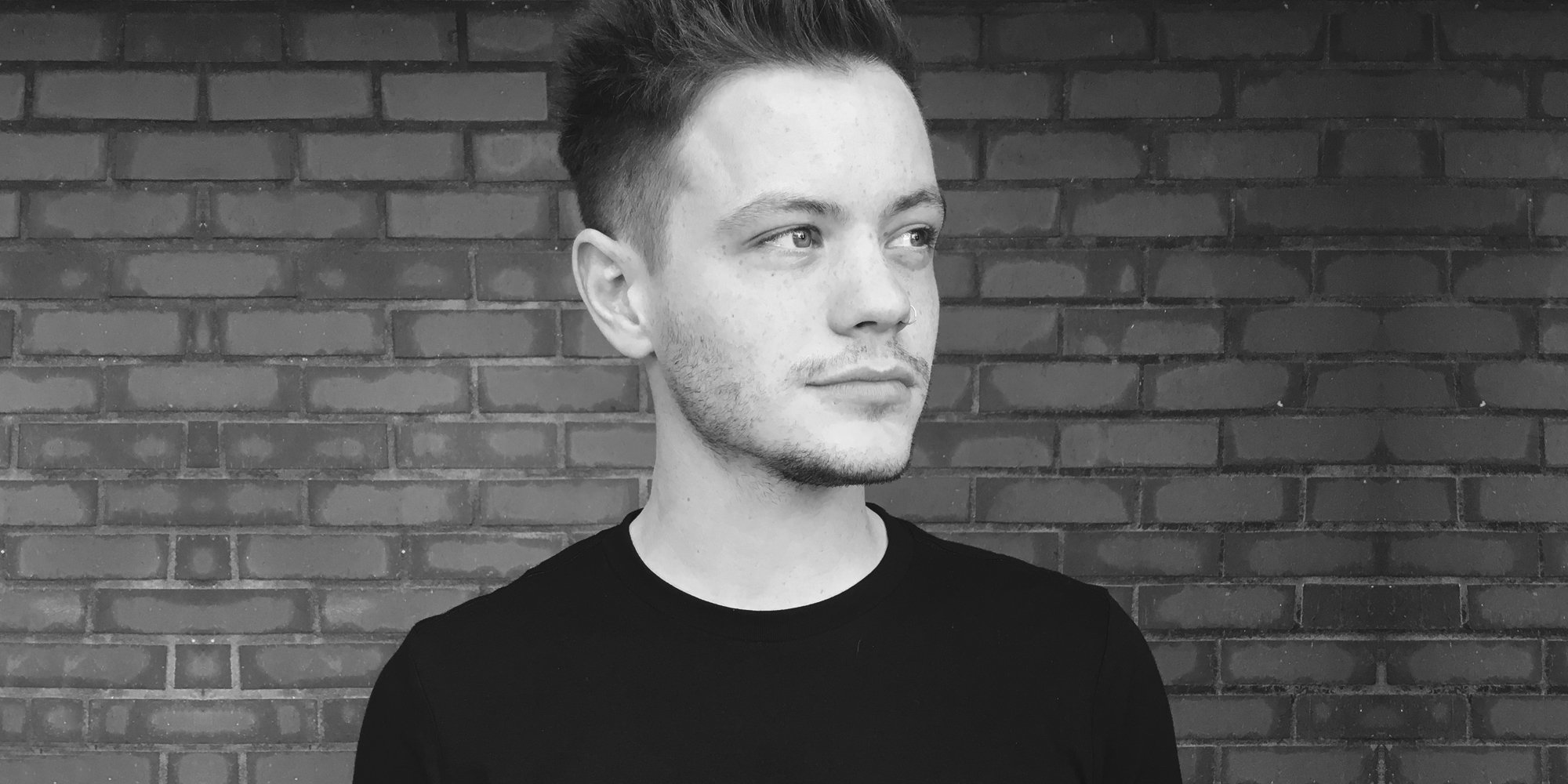 Nick & Allison are wrapping up their vacation with a stay in Portland where they visited Astoria AKA the hometown of The Goonies. They share thoughts on Trump's "racist" tweets, the Angry Bagel Man whose recent rant went viral, and plenty more.
Podcast: Play in new window | Download