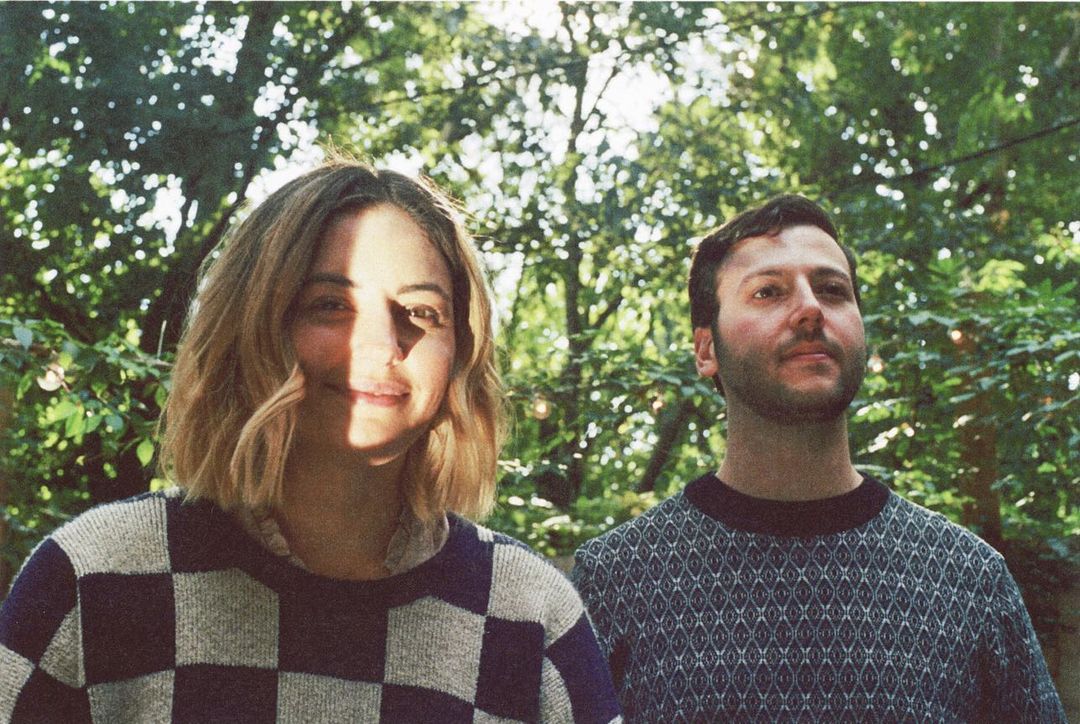 This week is about love and take-out! The Vaughns have a new EP, Rom-Coms + Takeout, and I love the track "Raina." It's a sweet love song that made me instantly swoon. I caught up with Anna and Ryan to talk about the new EP, their unique dynamic as a duo and of course, they gave some advice on how to celebrate this Valentine's Day. Check out their new EP and the music video for "Raina."
Please don't be shy, email me! [email protected] with any advice questions or topics. If you like the show, please rate, subscribe & share with a friend. 
Talk soon!
<3Sara
—
Stay connected!
@thevaughnsnj
@SaraScoggs
@lets_talk_soon
Theme song produced by Shelby Merry.
Podcast: Play in new window | Download