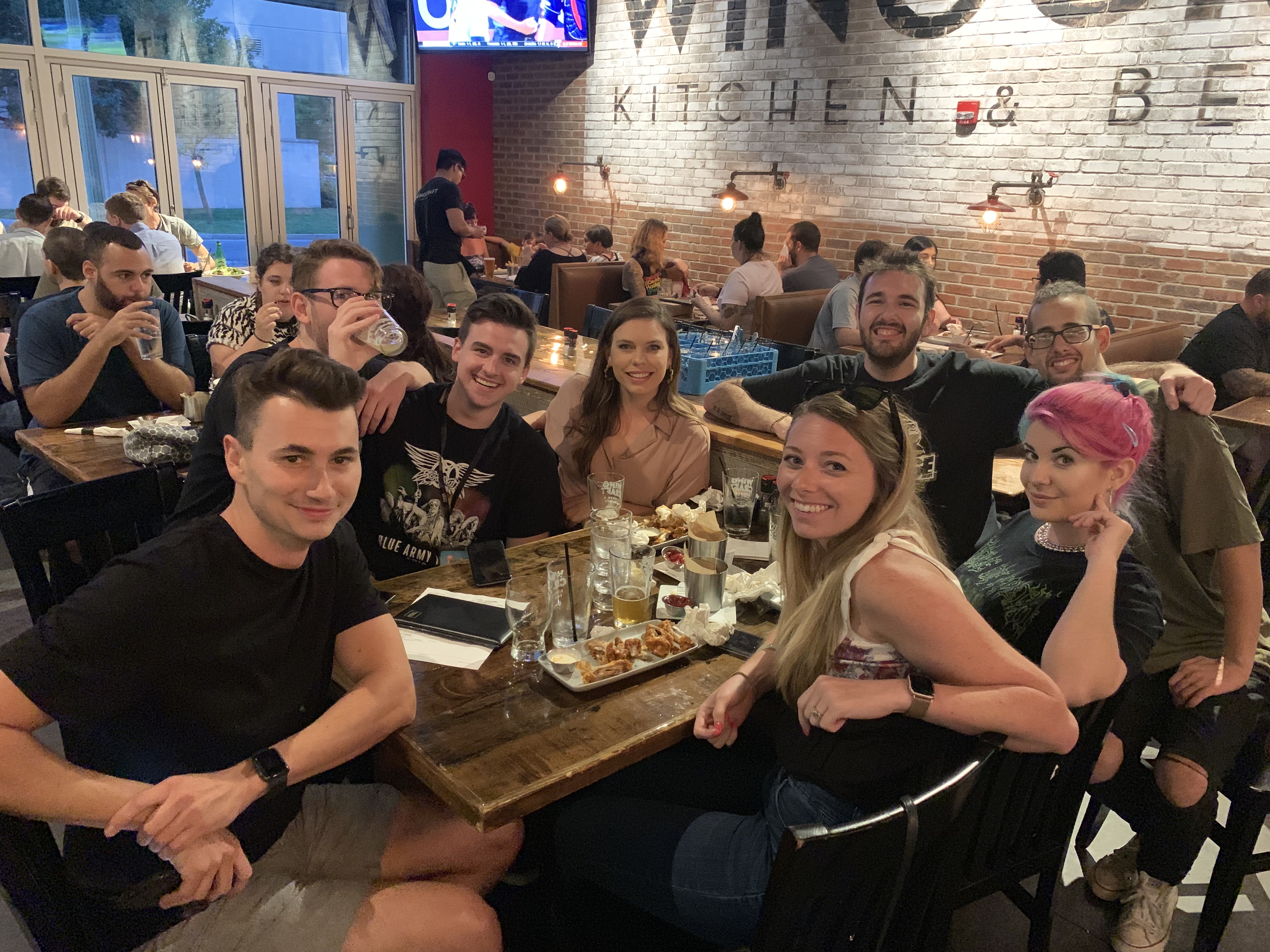 I recap Warped AC, I talk with Dan from The Used about Disrupt Fest and I talk with Kennedy from The Maine about Sad Summer Fest… WHAT MORE CAN YOU ASK FOR TAKE A LISTEN!
Warped Tour Atlantic City was an amazing time. I got to see a ton of friends I haven't seen in awhile, a ton of bands I love watching play and felt good to be back in a community like that. Big congrats to the whole Vans Warped Tour team who put this together because it was AMAZING and I can't wait for Mountain View.
Dan from The Used called in to talk about  The Rockstar Energy Drink DISRUPT Festival and everything you wanna know about The Used. I've been a fan of the band forever and it was awesome getting to talk with Dan about upcoming music and so much more.
Kennedy from The Maine called in to talk everything Sad Summer Festival related and more. The festival kicks off today and will be an A+ experience for all. Listen to find out all the info you want and need to know to come hangout at Sad Summer Fest!
Podcast: Play in new window | Download