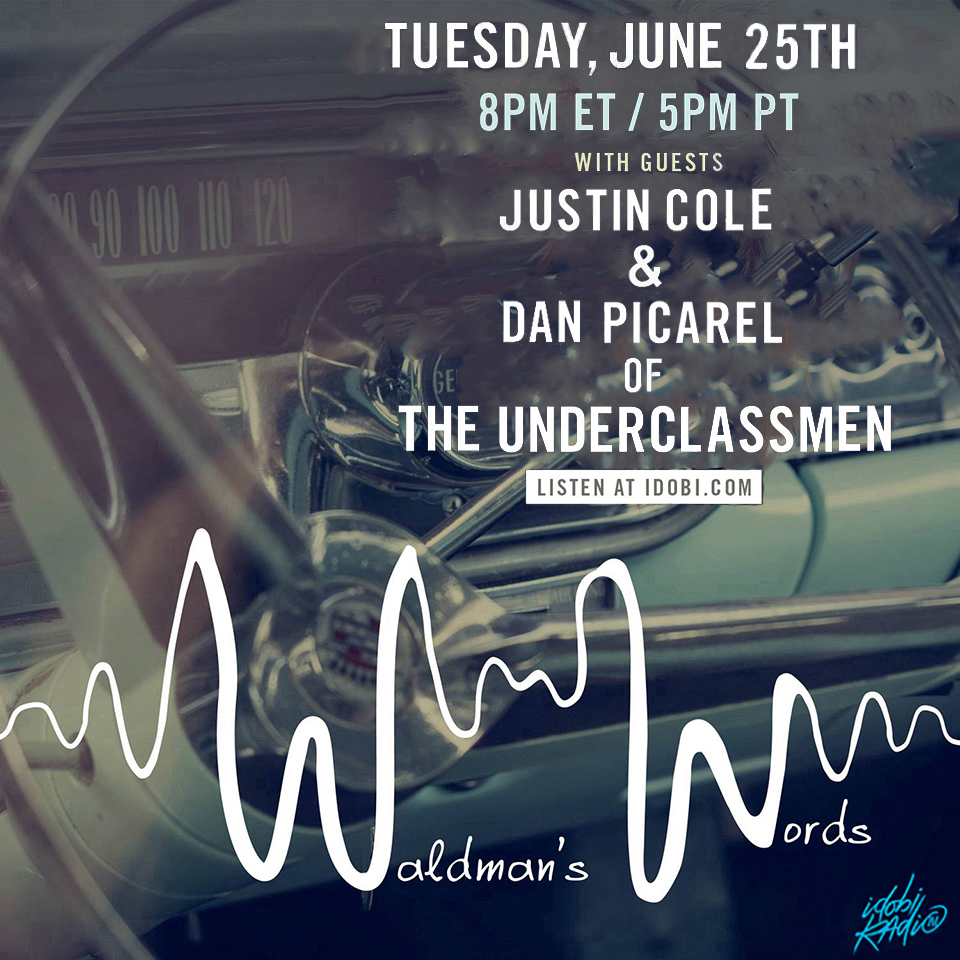 This week, Scott is joined by Justin Cole and Dan Picarel from The Underclassmen!
The LA based duo premiered their first ever single "Former Life" last Friday on Billboard. The boys are now working hard and taking the world by storm with the help of their managers Scott and Curtis.
Justin and Dan join #WW to talk about their musical beginnings, Guy Fieri, and their new single.
Podcast: Play in new window | Download