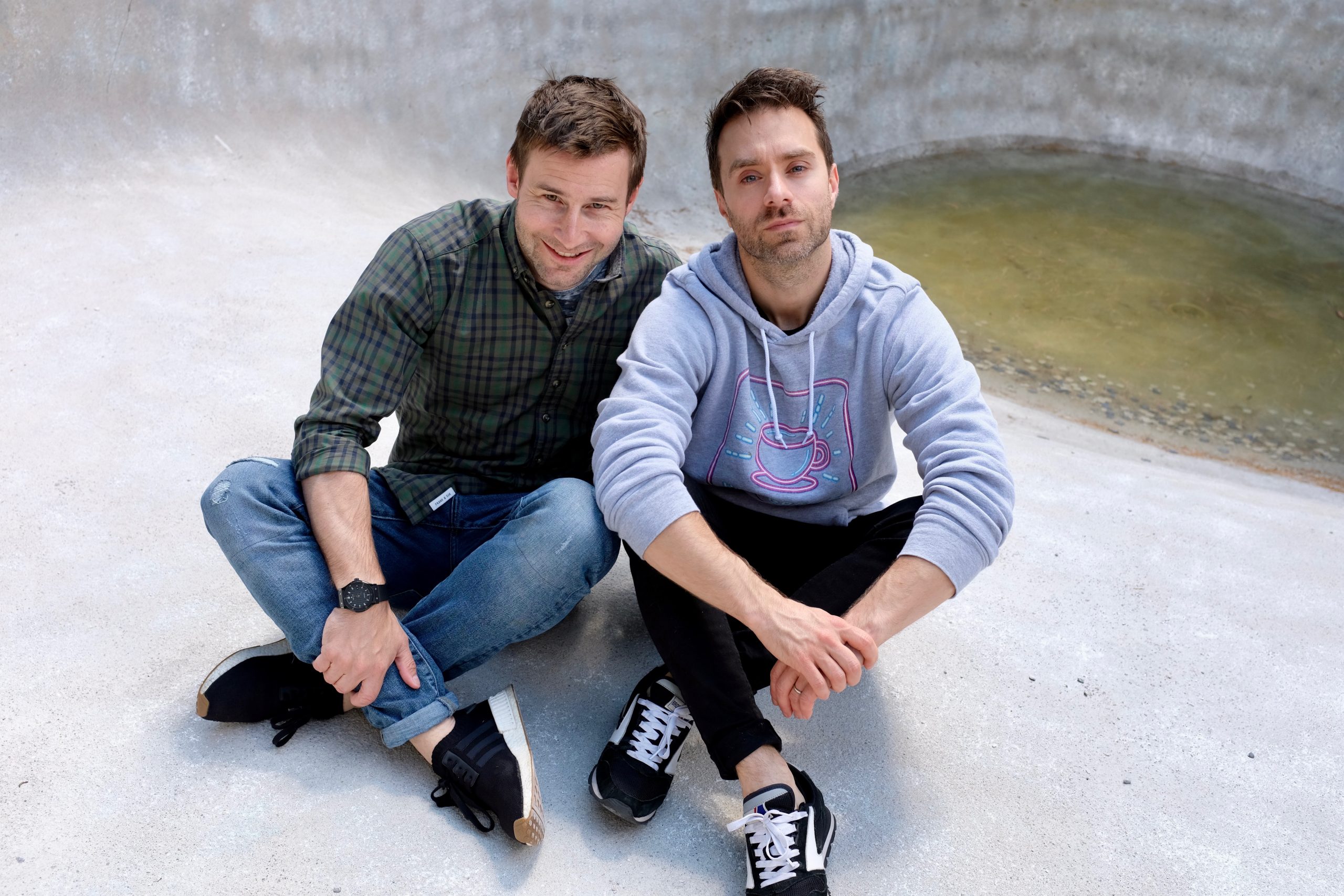 Another week has gone by, and that means Patrick and Sebastien are together again to catch up on everything that's happened in the past seven days.
This week, the hosts pay tribute to Alex Trebek and share some of their Jeopardy memories. They also dive headfirst into the Christmas season, with decorations to hang and villages to build.
Later, they'll tell you all about Seb's recurring t-shirt dream and fangirl over Shawn Mendes. Hear it all below!
Podcast: Play in new window | Download