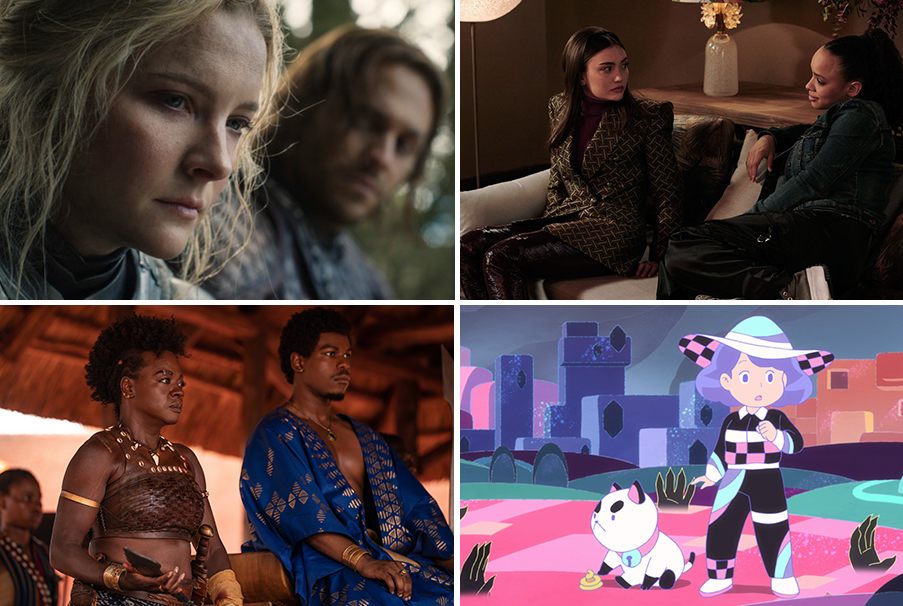 Geek Girl Riot has got everything you need to know for your next binge-watch. Our Rioters talk: The Rings of Power, Vampire Academy, and The Woman King. They also shout out some of their fave soothing toons, including Bee and PuppyCat!
The Rings of Power + Soothing Toons
The Lord of the Rings spinoff The Rings of Power is blowing our minds and awakening our Tolkien-esque ramblings—Sherin, Philip, and Alex get into what they're loving, their theories on some of the shadier characters, and how this portrayal of Middle Earth (and beyond) holds up. Oh, and Philip gets salty about elves (and they deserve it). 
Then our Rioters take a quick detour into some beloved animated series that soothe their souls. From the new + updated Bee and PuppyCat to the anime foodie-goodness of Food Wars, to the musical whimsy of Central Park and beyond, GGR has your next binge-watch on lock.
Vampire Academy
Prepare to dive into the darkly magical story of Vampire Academy, starting tomorrow on Peacock! Based on the YA paranormal romance novels by Richelle Mead, Vampire Academy follows two best friends as they train to enter royal vampire society. Sherin says, "Vampire Academy is a sanguinely juicy vampire soap opera." Sherin and Alex give you a teaser of what to expect, share some delights to look out for, and prepare you for the Moroi world. 
The Woman King
Julian jumps on with Sherin to get your fired up and hyped for The Woman King, which tells the story of the Agojie, the all-women warrior unit in the 1800s. Our dynamic duo talk about the incredible cast, the story and how it doesn't shy away from its bloody history, and why you absolutely need to see it in theaters on September 16th.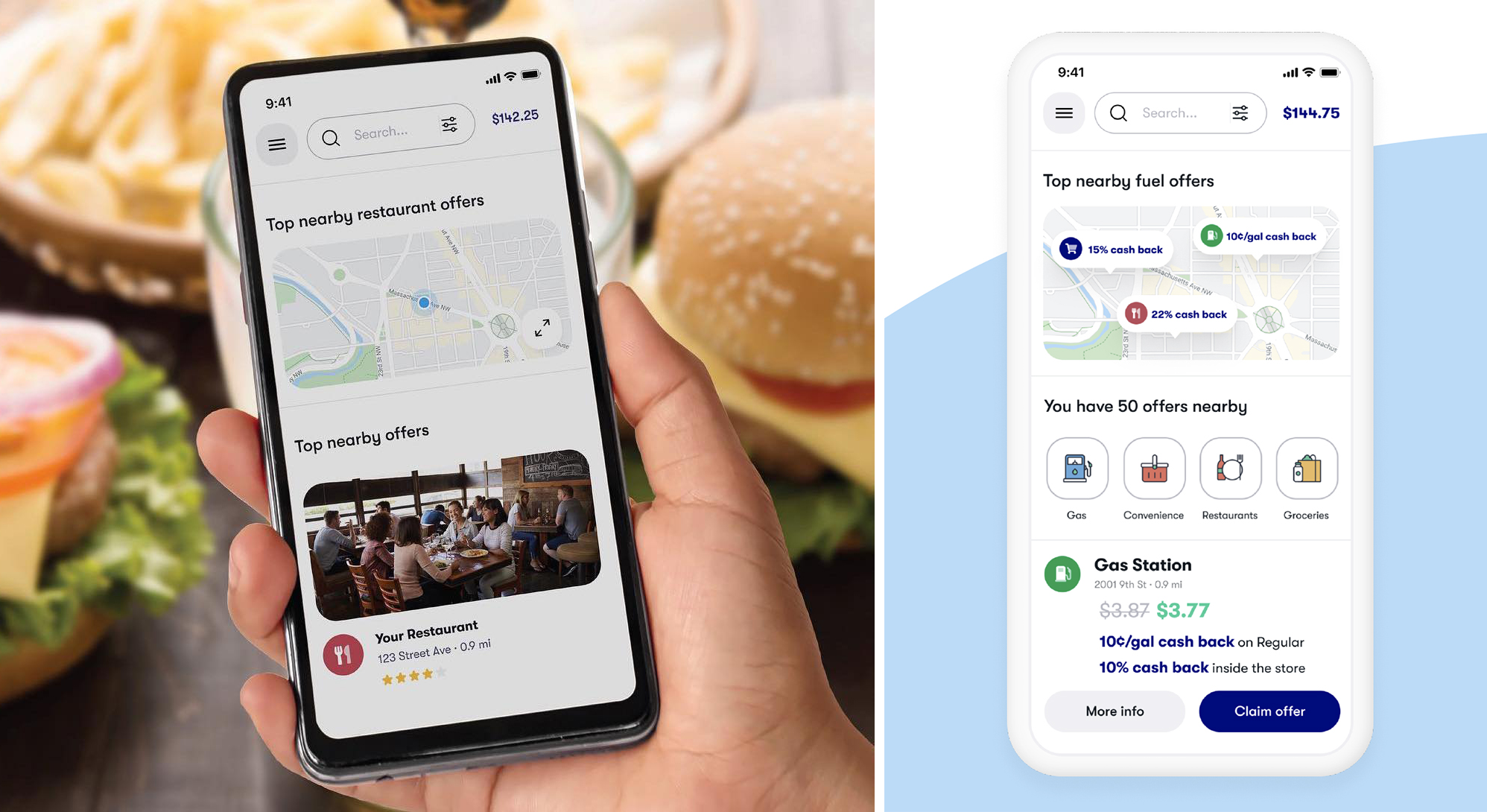 Cooking is what makes us feel at home, which means we are pros at buying groceries! And thanks to our team-up with Upside, we get REAL cash back on our grocery haul (and when we buy gas & dine out!) And you can too: Download the FREE Upside App and use promo code ggriot to get $5 or more cash back on your first purchase of $10 or more. 
—
Tune in to Geek Girl Riot on idobi Radio every Tuesday at 11pm ET / 8pm PT for your dose of late-night geekery. 'Til next time, see a list of everything our Rioters talked about below:
LINKS:
 – The Woman King
 – The Rings of Power
 – Bee and PuppyCat
 – Vampire Academy
 – Game of Thrones
 – House of the Dragon
 – Food Wars
 – Iron Chef
 – Central Park
 – Steven Universe
 – Dragon Ball Z
 – Vampire Diaries
 – Buffy the Vampire Slayer
 – Ted Lasso
 – She-Hulk: Attorney at Law
 – Wonder Woman
 – Storm
 – Black Panther
 – Underground Railroad
 – The Old Guard
 – Girlfriends
 – Captain Marvel
 – James Bond
 – Bruised
 – Tombstone
 – The Batman
 – Shazam!
 – Total Recall
 – RoboCop
 – Predator
Podcast: Play in new window | Download