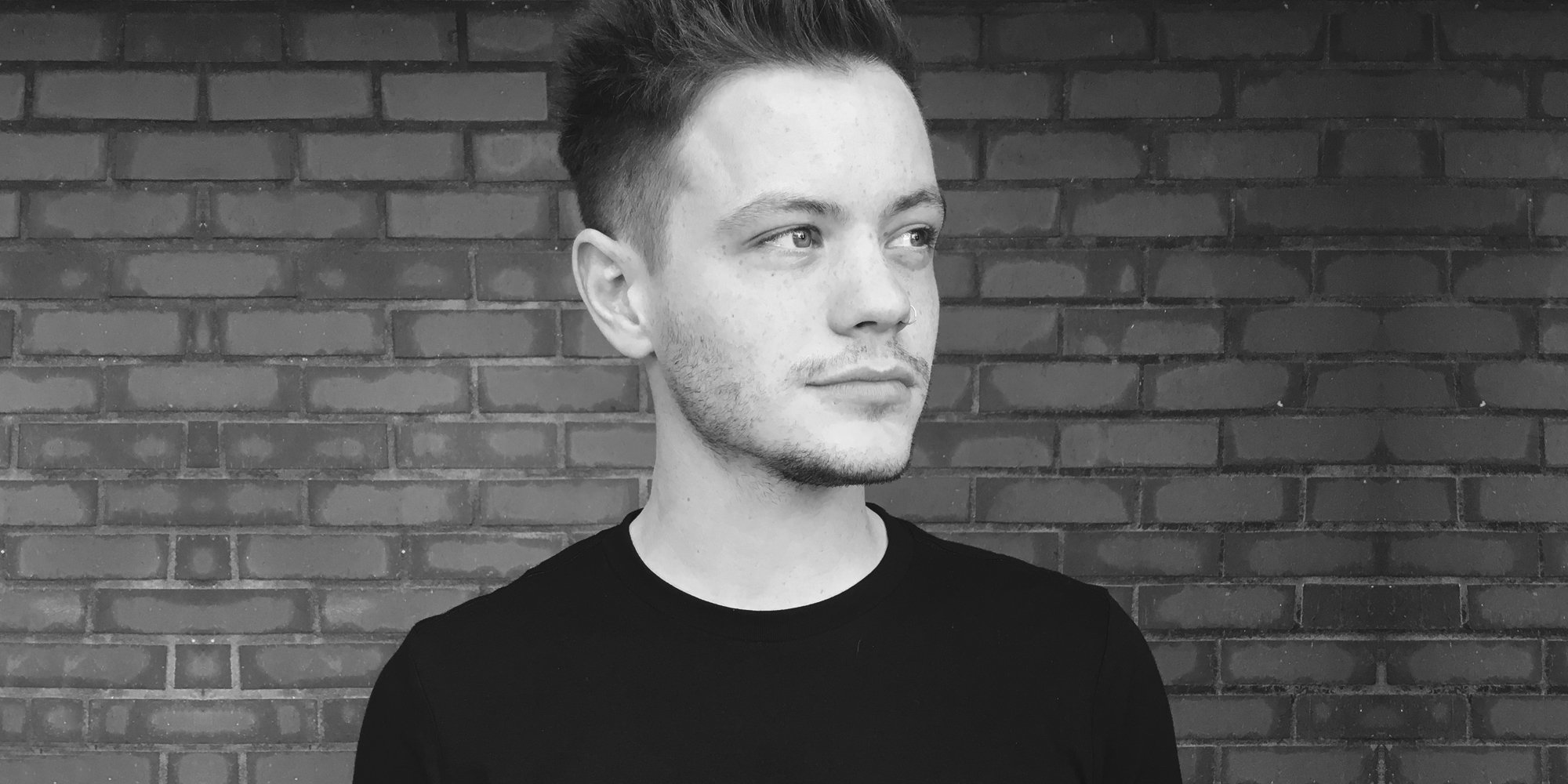 We dive into the horrific events that unfolded in Odessa, TX that left 8 people⁠—including the gunman⁠—dead, from who he was to how he got his gun and the terrifying killing spree he went on.
If that wasn't sad enough, the Labor Day weekend also had an incredibly deadly boat fire that left over 30 dead + Kevin Hart sustained some serious injuries following a car accident.
Tune in to hear about all these stories, in depth, and more.
Podcast: Play in new window | Download