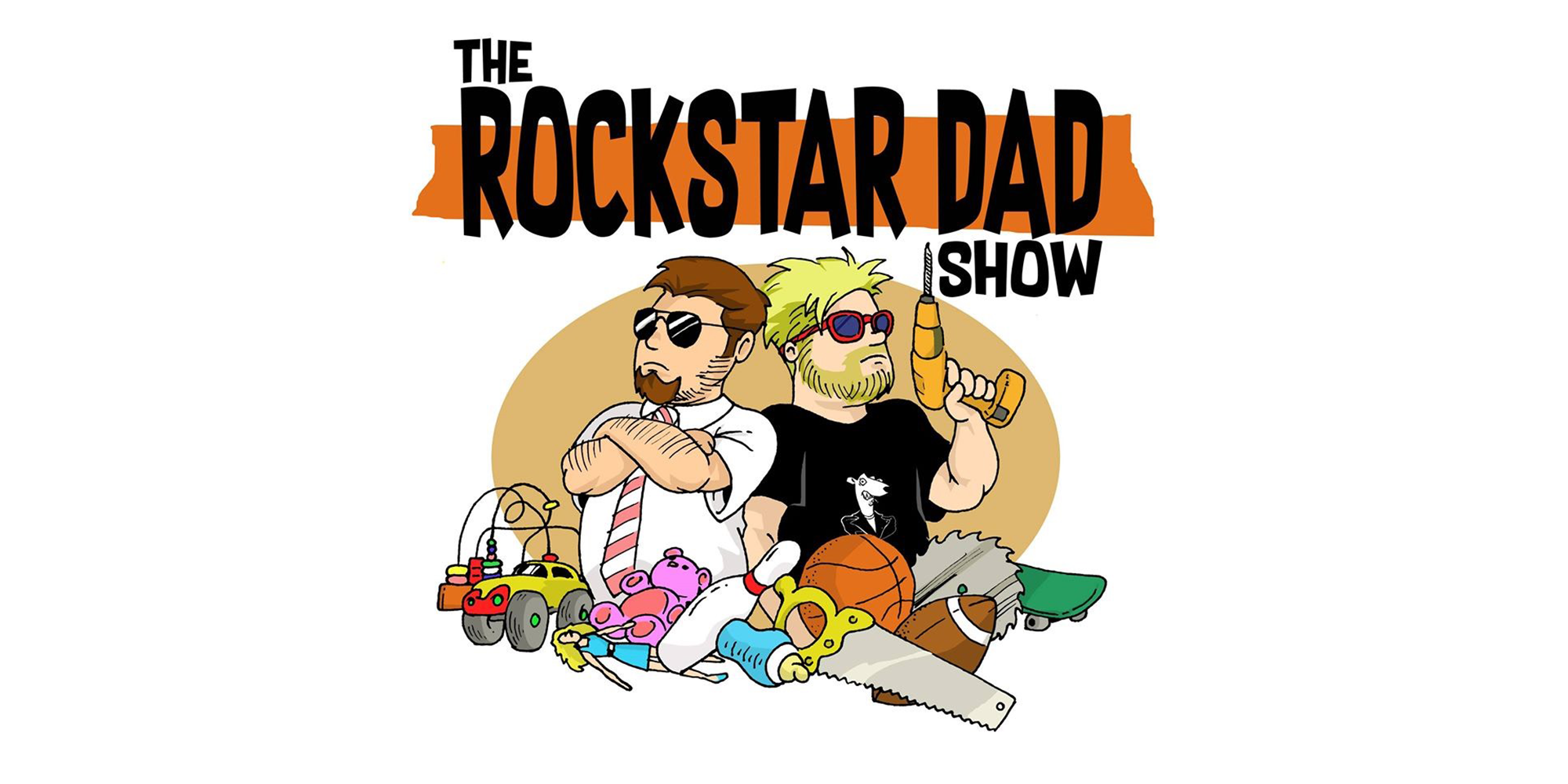 It's a new world we're living in… but at least sports are back. This week, tune in as Jaret and Gary chat fantasy leagues, coaches, and foiled tailgating plans.
Of course if you're not headed to the field, you're probably still partaking in less-than-active activities. The guys cover those too, from comic books to Minecraft dragons, before welcoming this week's guests.
The super-duper ska group The Inevitables calls in to talk about their new music and the fantastic story that goes with it. Made up of Vinnie Fiorello & Obi Fernandez, the bandmates and dads share how they maintain a work balance and "break the cycle" with their own families.
Podcast: Play in new window | Download