Listen Up! On Today's episode, Elon Musk wants us to procreate… so we can feed the robots? The Deep State is as reel as Mountian Peeks in What Are We Watching Wednesday, and Katie fails a quick round of 3 things. …Enjoy!
The Brett Davern Show is streamed LIVE daily at 10am (eastern) 7am (pacific) on idobi Radio at http://idobi.com.
Follow Brett on social media @BDavv, Katie : @KatieLeclerc, the show @BrettDavernShow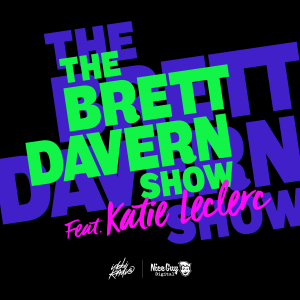 Podcast: Play in new window | Download
If the podcast player above does not load, please refresh the page.