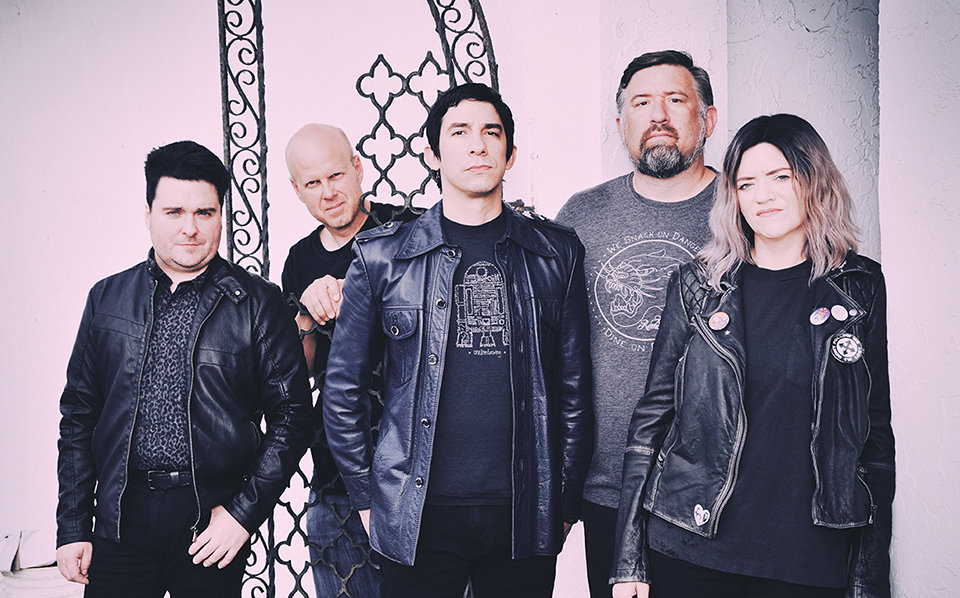 Photo: The Darling Fire via Bandcamp
On this episode of The Gunz Show, Gunz gets his wisdom teeth removed and does an interview one hour later. If that isn't the sign of someone who LOVES music and delivering content to his listeners, then what is? (Or it could have just been a terrible, terrible decision by Gunz) . He speaks with The Darling Fire from Florida, which features members from the great Further Seems Forever!
Later, UFC fighter Frankie Edgar calls Gunz and previews his upcoming battle for the Featherweight Championship against Max Holloway at UFC 240.
Podcast: Play in new window | Download