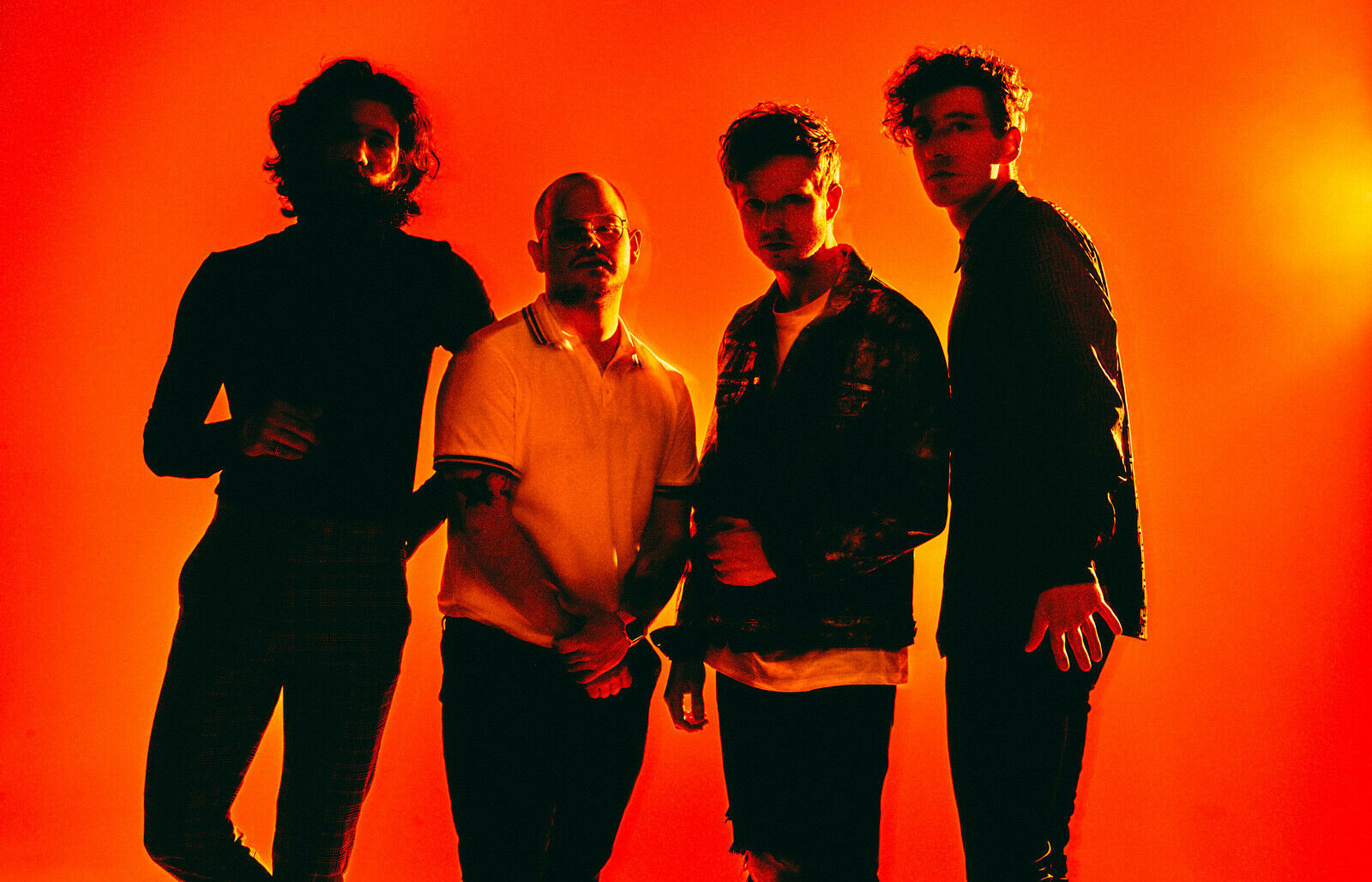 Photo: The Band Camino by Jimmy Fontaine
Did anyone start 2020 as well as Gunz? For his next interview of the new decade, he's bringing in the band we're all talking about: The Band Camino.
When the group's guitarist Spencer drops by, he chats with Gunz about a little bit of everything. From spam calls and tour bus summer camp, to writing new music and broken guitar strings, listen in to the conversation now!
Podcast: Play in new window | Download