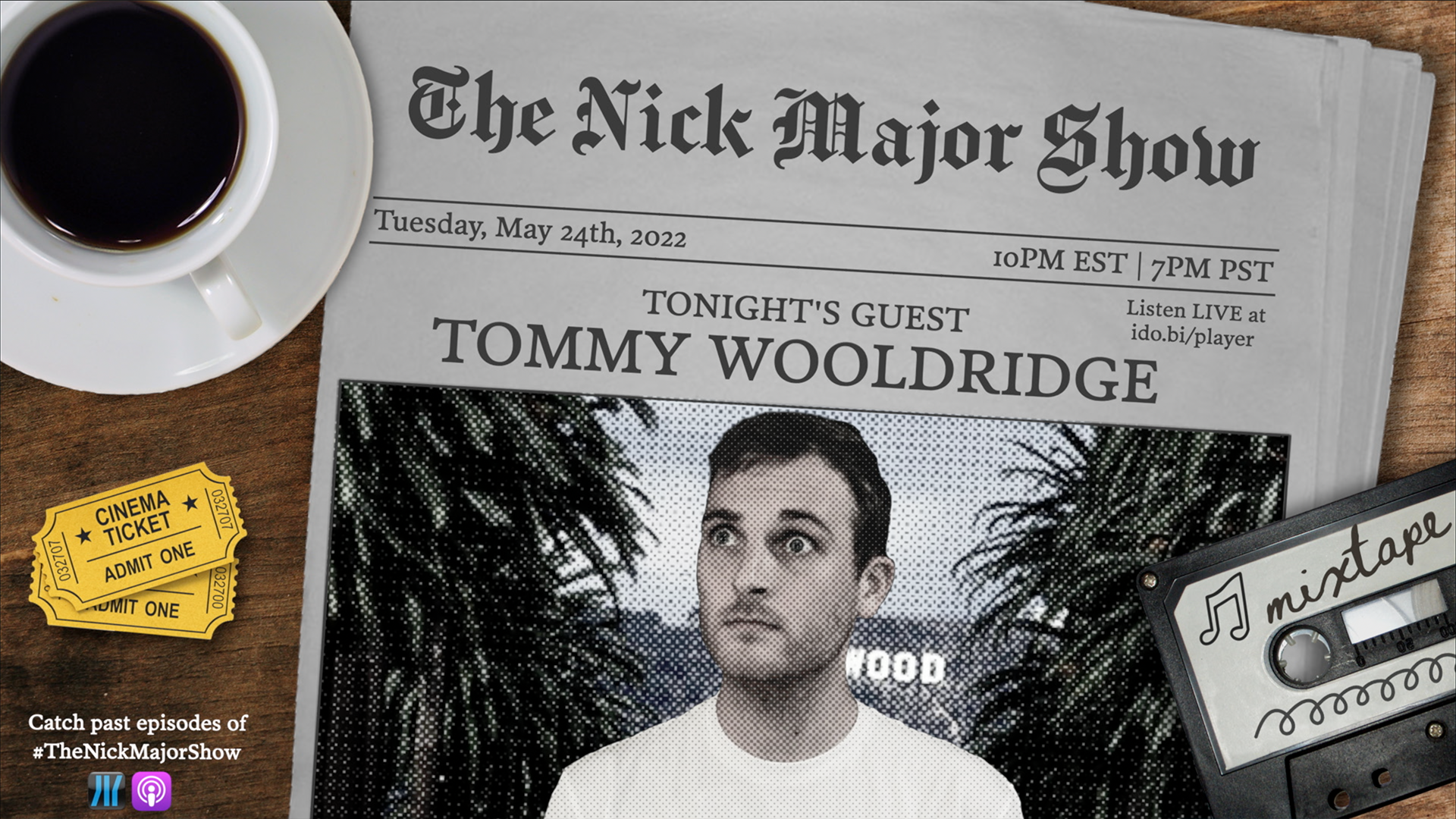 Nick Major is joined by filmmaker/coworker Tommy Wooldridge and the two chat about – yet another – mass shooting in the United States. This one taking place at Robb Elementary School in Uvalde, TX which left 19 young students and two teachers dead – coming just days after another mass shooting at a grocery store in New York.
They also review the new A24 film "Men", AppleTV's "Severance" and the Netflix documentary "Our Father".
This episode is brought to you by StoryWorth!
StoryWorth is an online service that helps you and your loved ones connect through sharing stories and memories – and preserves them for years to come. Each week, a loved one will be sent questions that you may have never thought to ask before and – at the end of the year – their responses will be turned into a book that you can cherish forever. Save $10 NOW when you head to https://www.StoryWorth.com/Major.
Podcast: Play in new window | Download