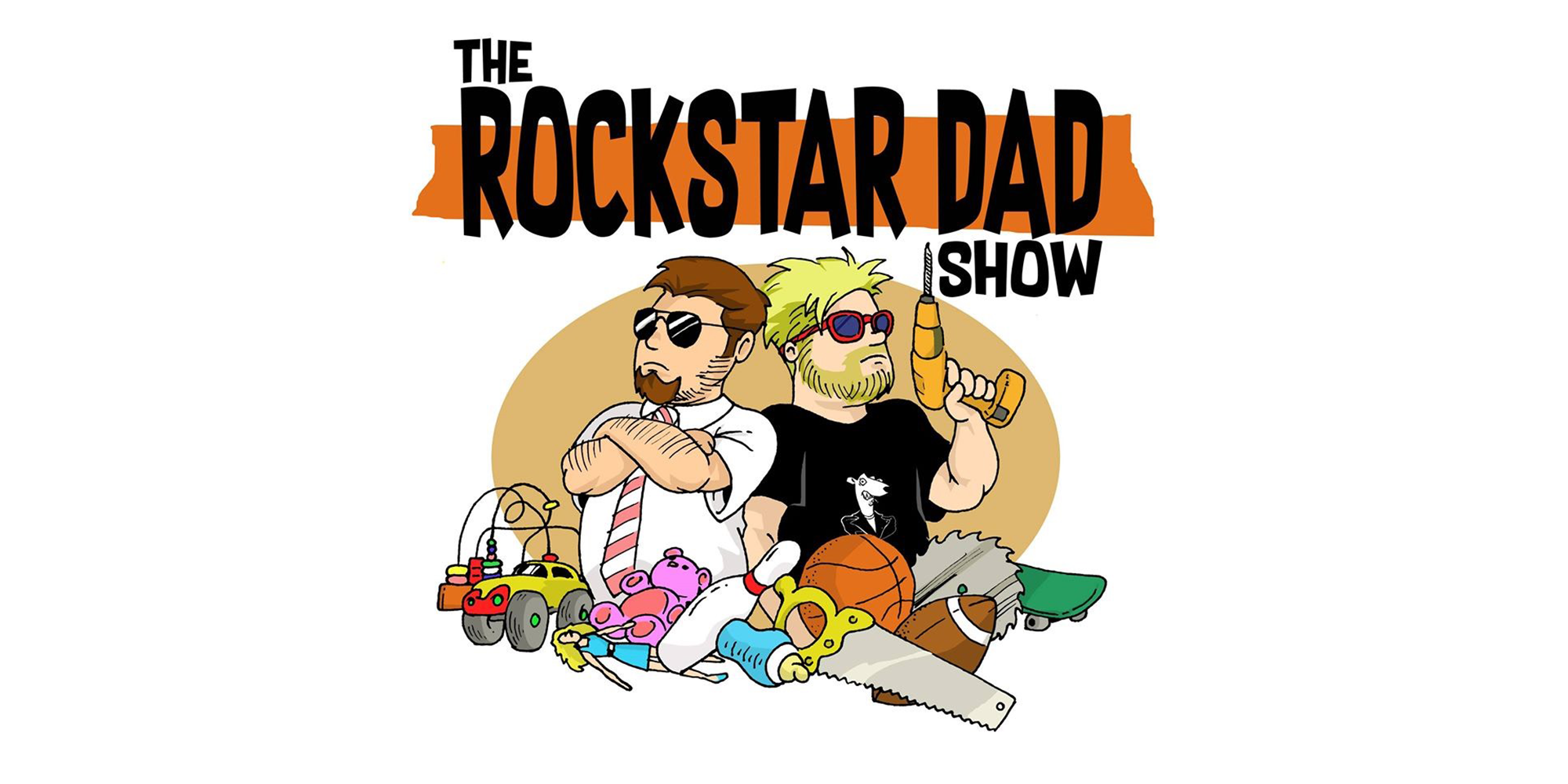 On this week's episode of The Rockstar Dad Show, the guys have a lot to be excited about. Not only is it the first football Sunday of the year, they're also recording a new Bowling For Soup album in the Poconos.
Listen in as they share what they've been up to since they left for the studio, talk about how their kids handle losing, and buy some Robux. Later, they'll bring brothers Ted and Rob Felicetti to the air.
Ted might not technically be a dad, but he does have a cat and we're calling that close enough. Jaret and Gary reminisce on old memories with him and talk about getting his band, Don't Panic, back together after ten years.
Rob plays bass for Bowling For Soup and set up their destination recording (with a couple lies about the air conditioning situation.) Hit play below to hear their chat!
Podcast: Play in new window | Download