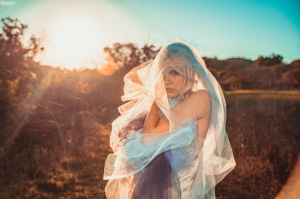 talker is gearing up to release her new EP, In Awe of Insignificance, on March 25. We discussed the process of writing the album, all the places the album takes the listener emotionally, and how to cultivate compassion for ourselves. You can pre-save In Awe of Insignificance and check out the single "My Med" streaming now. I hope you enjoy getting to know Celeste as much as I did. 
This episode is brought to you by; 
Hunt A Killer brings people together by challenging them to decode ciphers, examine clues, and solve puzzles. It's like an escape room delivered right to your door! Right now, you can go to huntakiller.com/scoggs and use code SCOGGS for $10 off your order. 
Please don't be shy, email me! [email protected] with any advice, questions, or topics. If you like the show, please rate, subscribe & share with a friend. 
Talk soon! 
<3Sara 
Stay connected
@talkerceleste
@SaraScoggs
@lets_talk_soon
Theme song produced by Shelby Merry
Podcast: Play in new window | Download