Listen Up! This time on episode 579, Brett and Nathan have a lot to say about the Super Bowl, a girl committed a crime but filmed it on Instagram, and also, did you know that Tinder can save lives?…enjoy.
The Brett Davern Show is streamed LIVE daily at 10am (eastern) 7am (pacific) on idobi Radio at http://idobi.com.
Brought to you by, Mack Weldon. For 20% off your first order, visit http://mackweldon.com AND enter promo code: brettdavern.
Follow Brett on social media @BDavv, Katie : @KatieLeclerc, the show @BrettDavernShow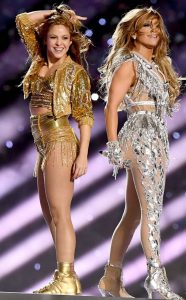 Podcast: Play in new window | Download