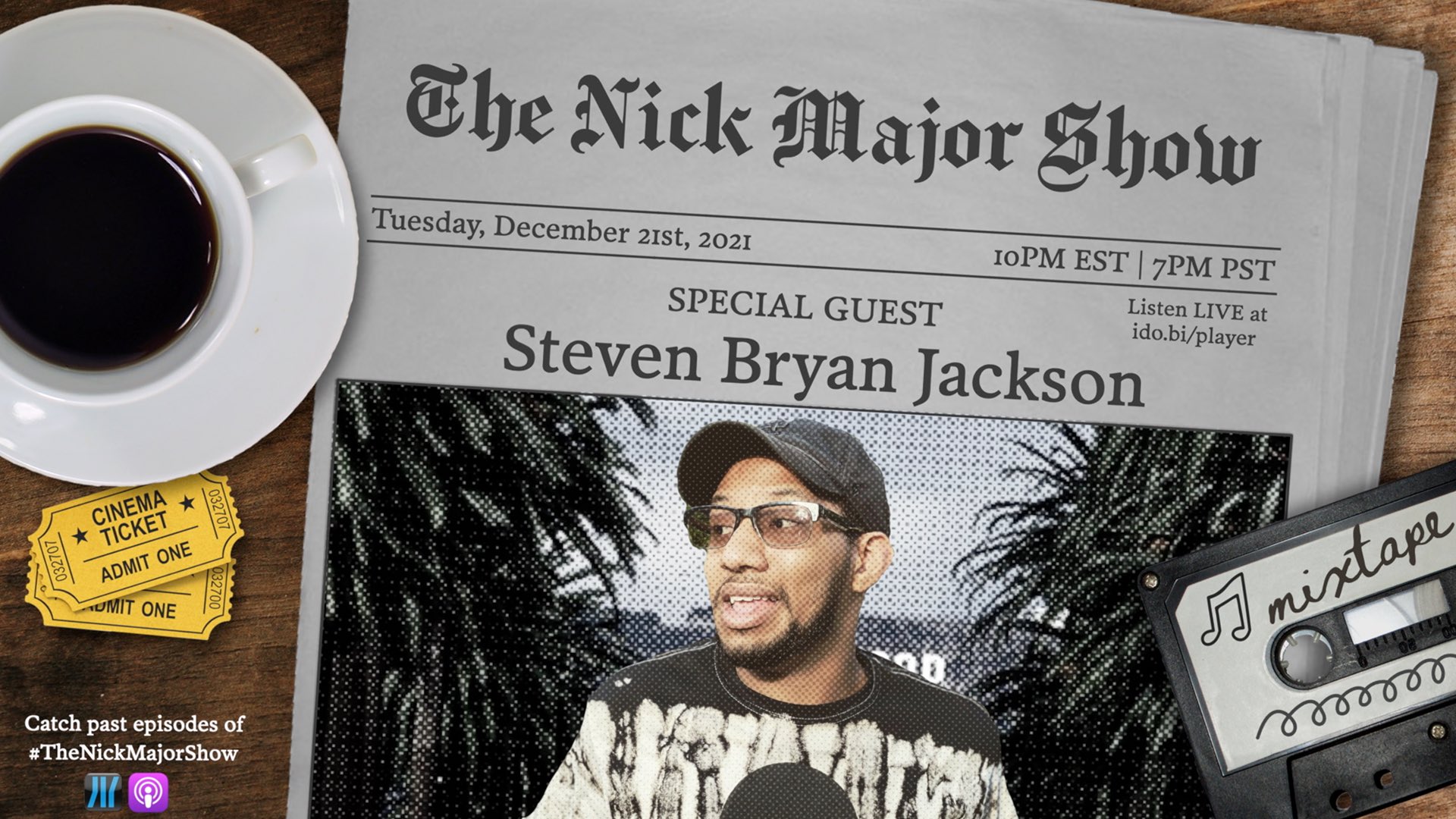 Nick Major is joined by film lover Steven Bryan Jackson for a spoiler filled review of the latest Marvel film 'Spider-Man: Far From Home'. Hear their thoughts on the new explosive film and where the future of the Marvel Cinematic Universe may go from here… and the possibilities seem to be endless!
This episode is brought to you by TodayTix!
Conveniently and quickly get tickets to the best shows around with the best seats and prices thanks to TodayTix. Download their app or head to TodayTix.com to book your tickets and use promo code MAJOR at TodayTix.com/Major to get $10 off your first purchase.
Podcast: Play in new window | Download