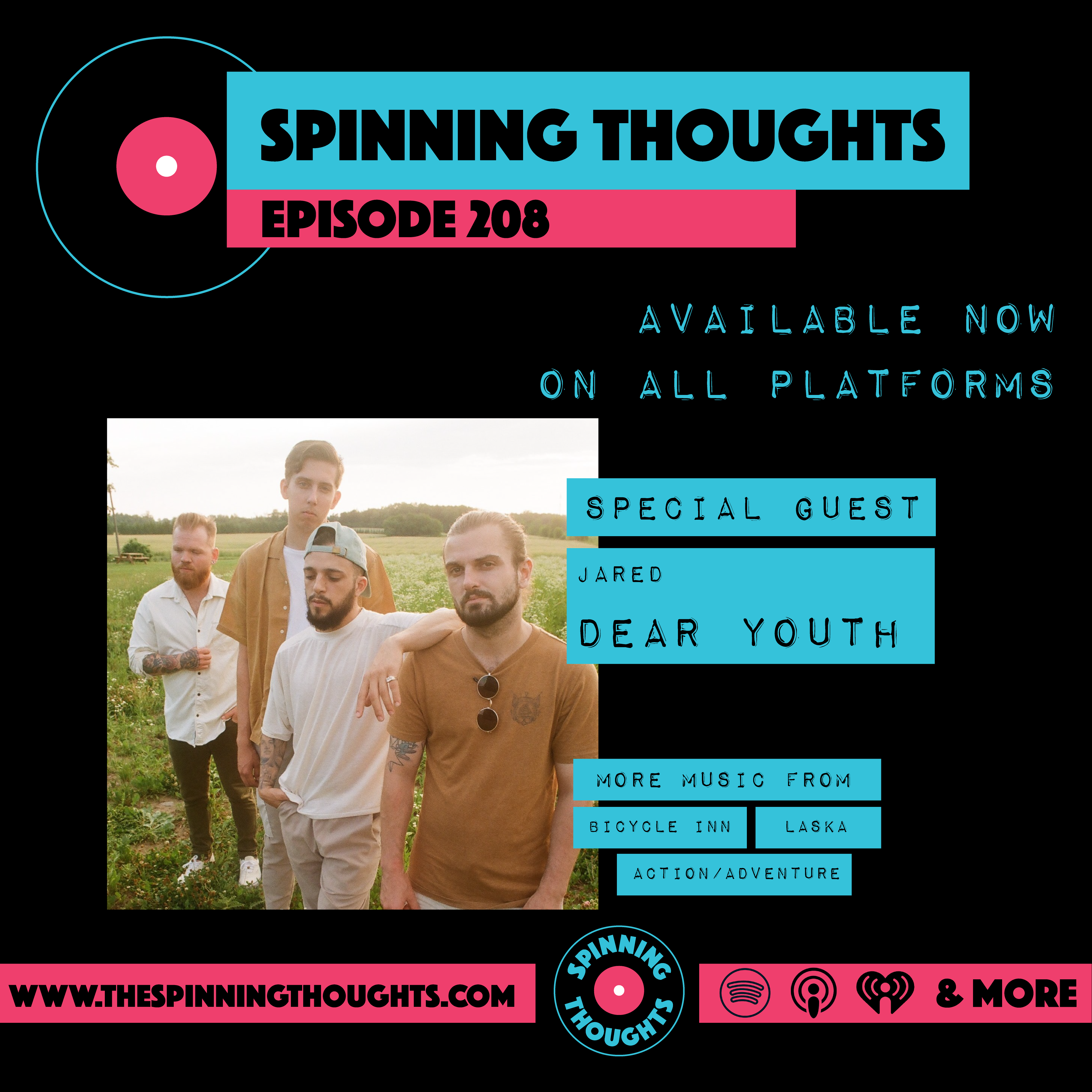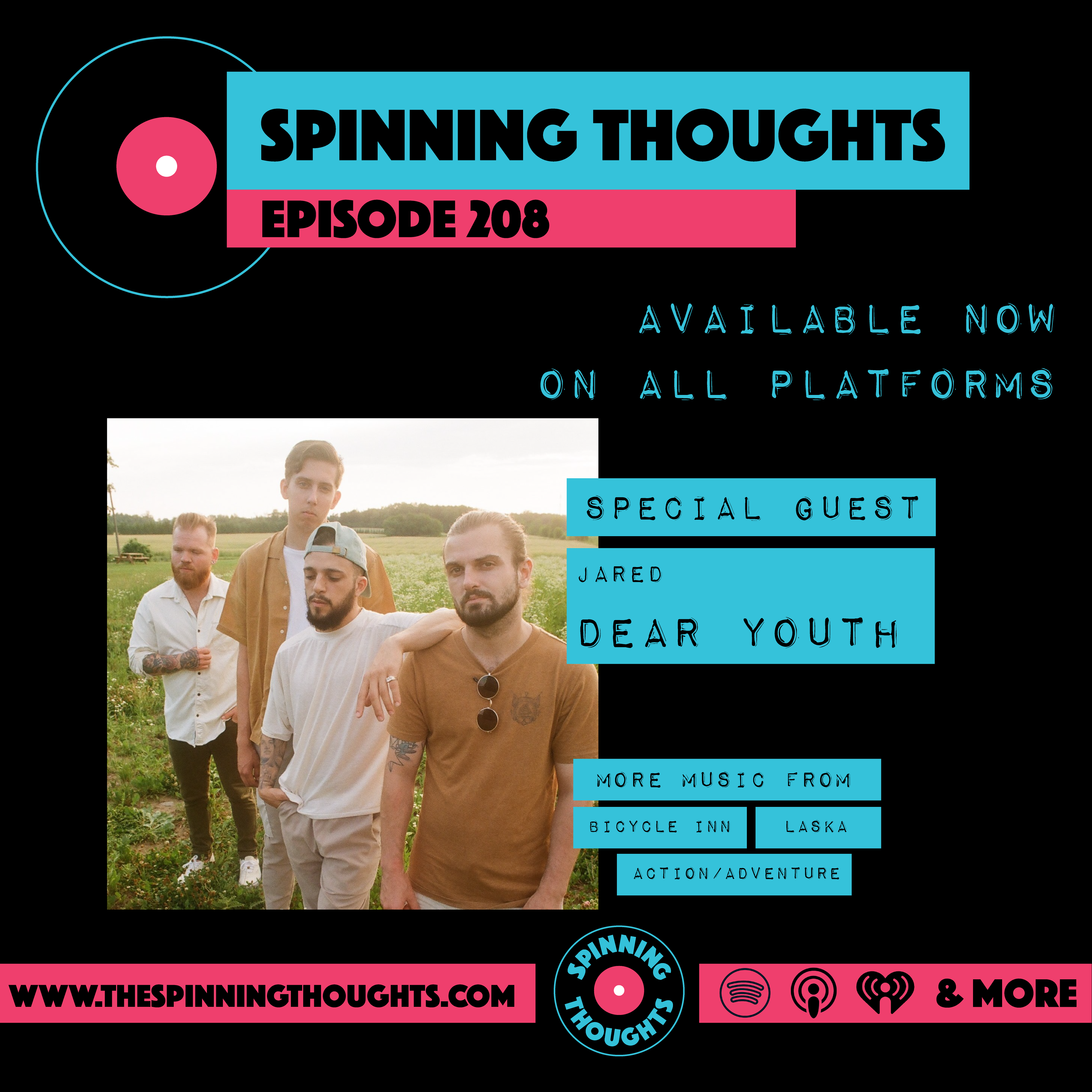 In Episode 208 Angelo invites Jared from Dear Youth on the pod to talk about their debut full-length album Heirloom, the unplugged version of "Dawned On," plans for 2021 and more! Music from Bicycle Inn, LASKA and Action/Adventure.
Music featured (in order of appearance):
Dear Youth – "Dandelions"

Bicycle Inn – "Poor Lake's Camp"

LASKA – "Grandma Curley"

Action/Adventure – "Tuck Everlasting"
*We do not own the rights to the music played in this video
*Additional photo credit for Bicycle Inn: Connor Lenihan / Carol Simpson
Tune in every Thursday at Midnight ET on idobi Radio for all new premiere episodes.
Visit our website and follow us on:
Twitter | Facebook | Instagram
Podcast: Play in new window | Download