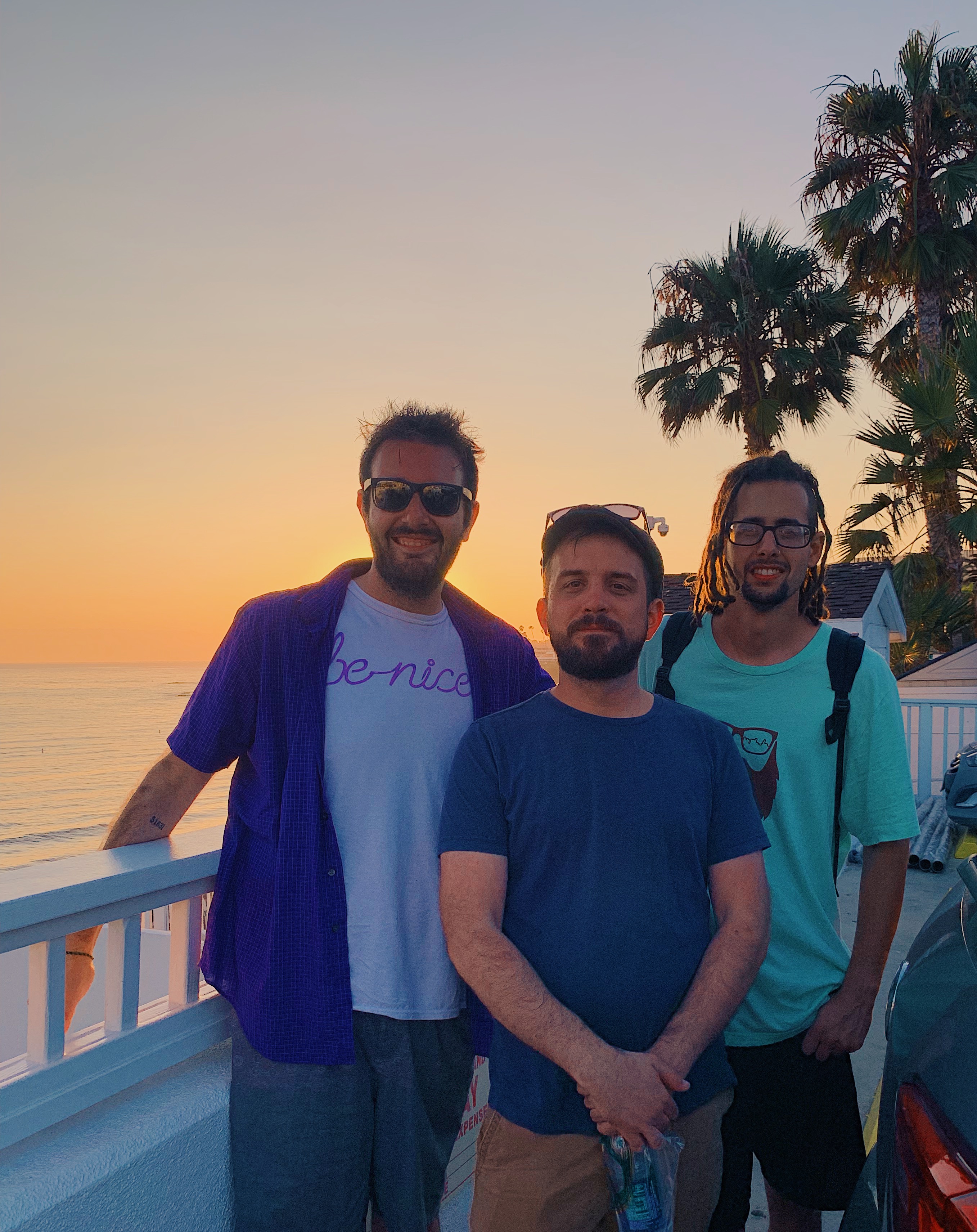 TWO GREAT INTERVIEWS AND THE FINAL WARPED RECAP EVER ALL IN ONE SHOW SO LISTEN TO MY INTERVIEWS WITH THE PINK SPIDERS AND SLEEPING WITH SIRENS OK!? Sorry I'm just excited.
The Pink Spiders called in to talk about their newest album Mutations and where the hell they were for so many years cause I missed them. Take notes on a nice history lesson with one of the most underrated bands in my opinion.
Kellin and Jack from Sleeping With Sirens called in to talk about their upcoming album How It Feels To Be Lost and a whole lot more. I'm a huge fan of the first 2 singles off the record and you will be too. Hear about how I couldn't even get close to the stage at Warped to watch them, what going into the studio was like this time around and everything you'd wanna know about the band!
Brought to you by, Mack Weldon. For 20% off your first order, visit mackweldon.com and enter promo code: FISHKIN.
Podcast: Play in new window | Download