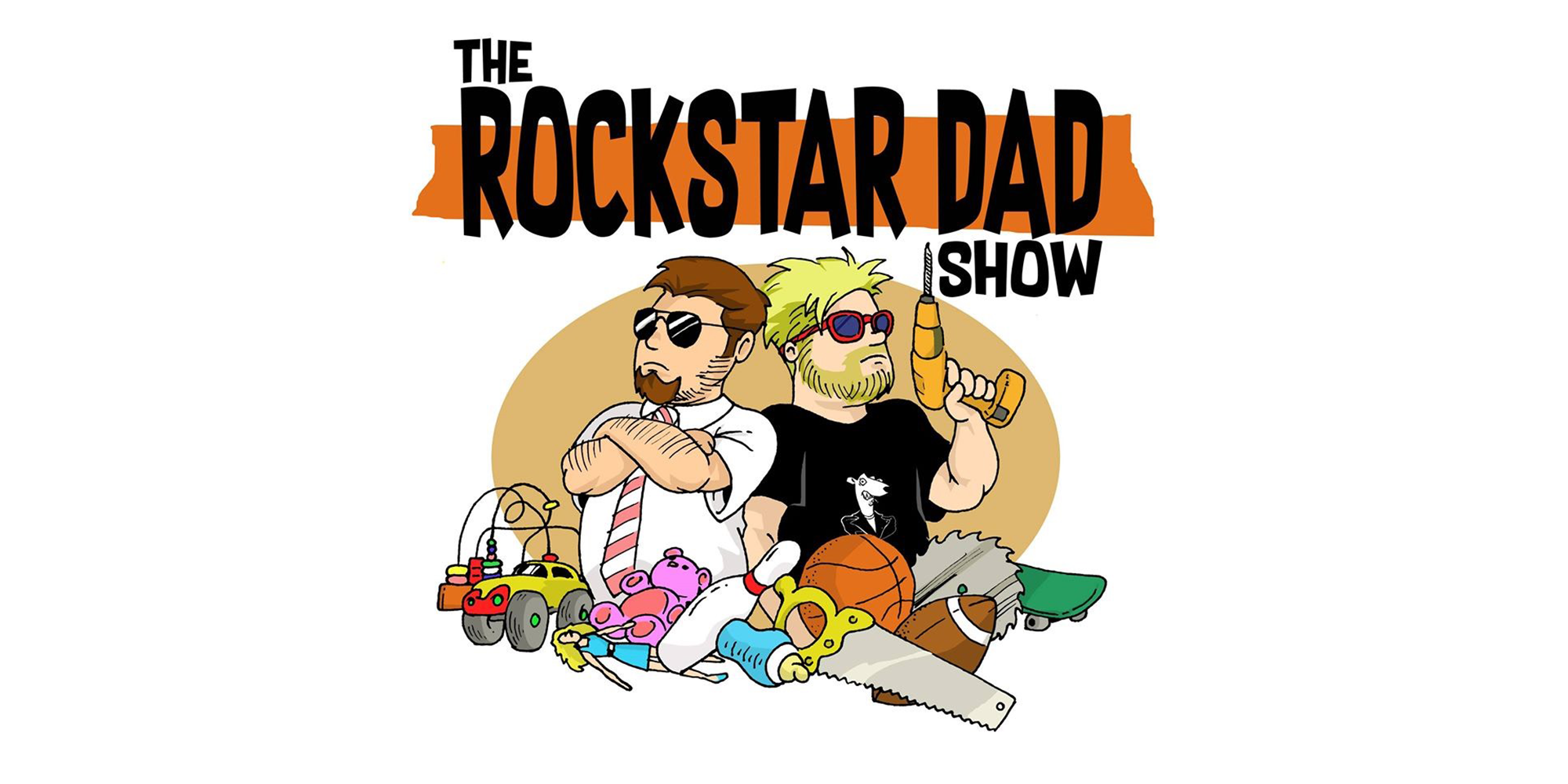 This week, Jaret and Gary are answering parenting questions you've had for years. Tune in as they share the solution to getting your kid an iPhone before inviting this week's guest to the air.
Simon Brady is the founder of Anglia Advisors and specializes in helping young people with their finances. He joins the show to share tips and tricks to spark your kids' interest in saving and investing. 
Plus, he chats money goals —and where your priorities should be. Whether you're looking for a house, saving for retirement, or putting your kids through college, you're sure to learn something new from the investment advisor.
Podcast: Play in new window | Download