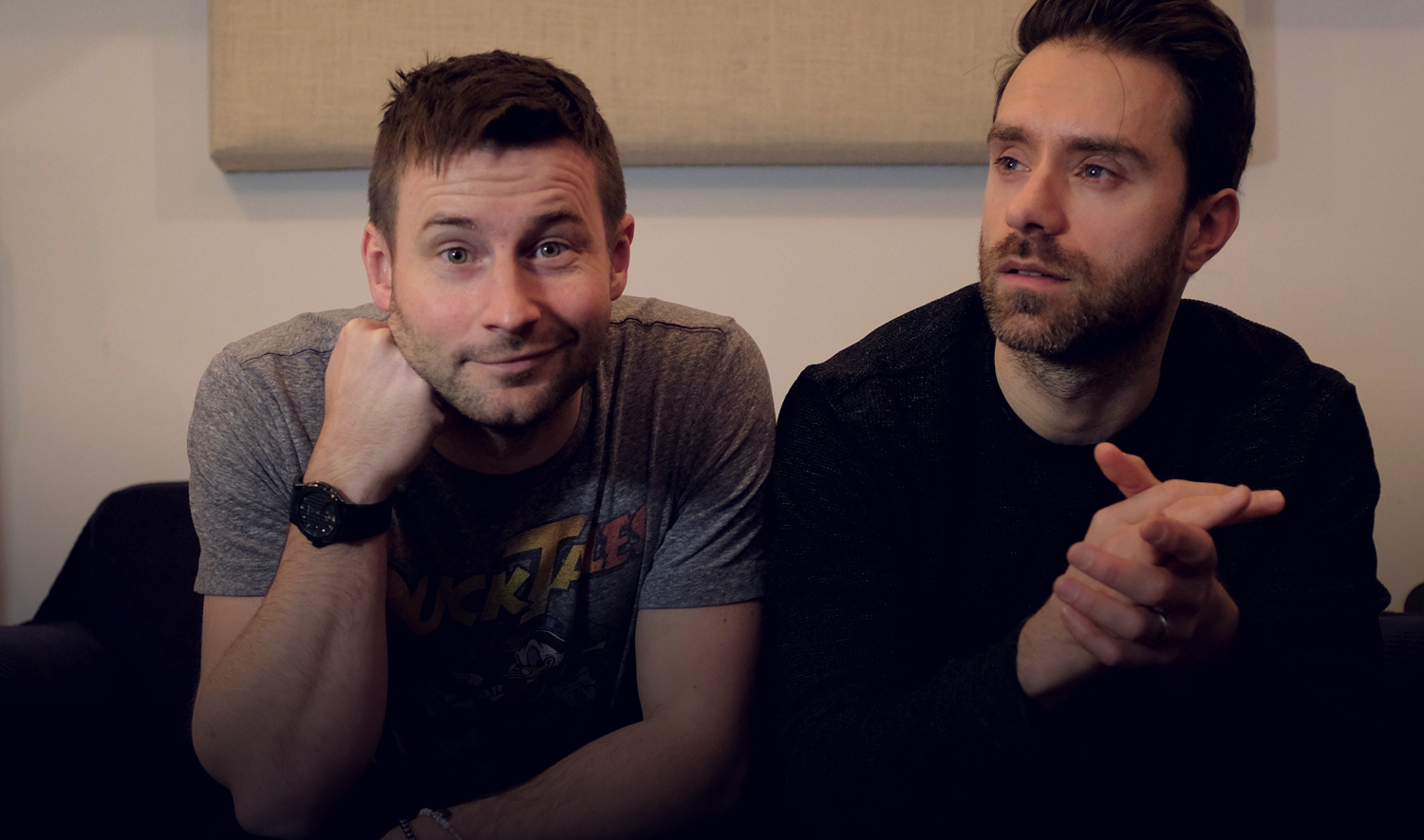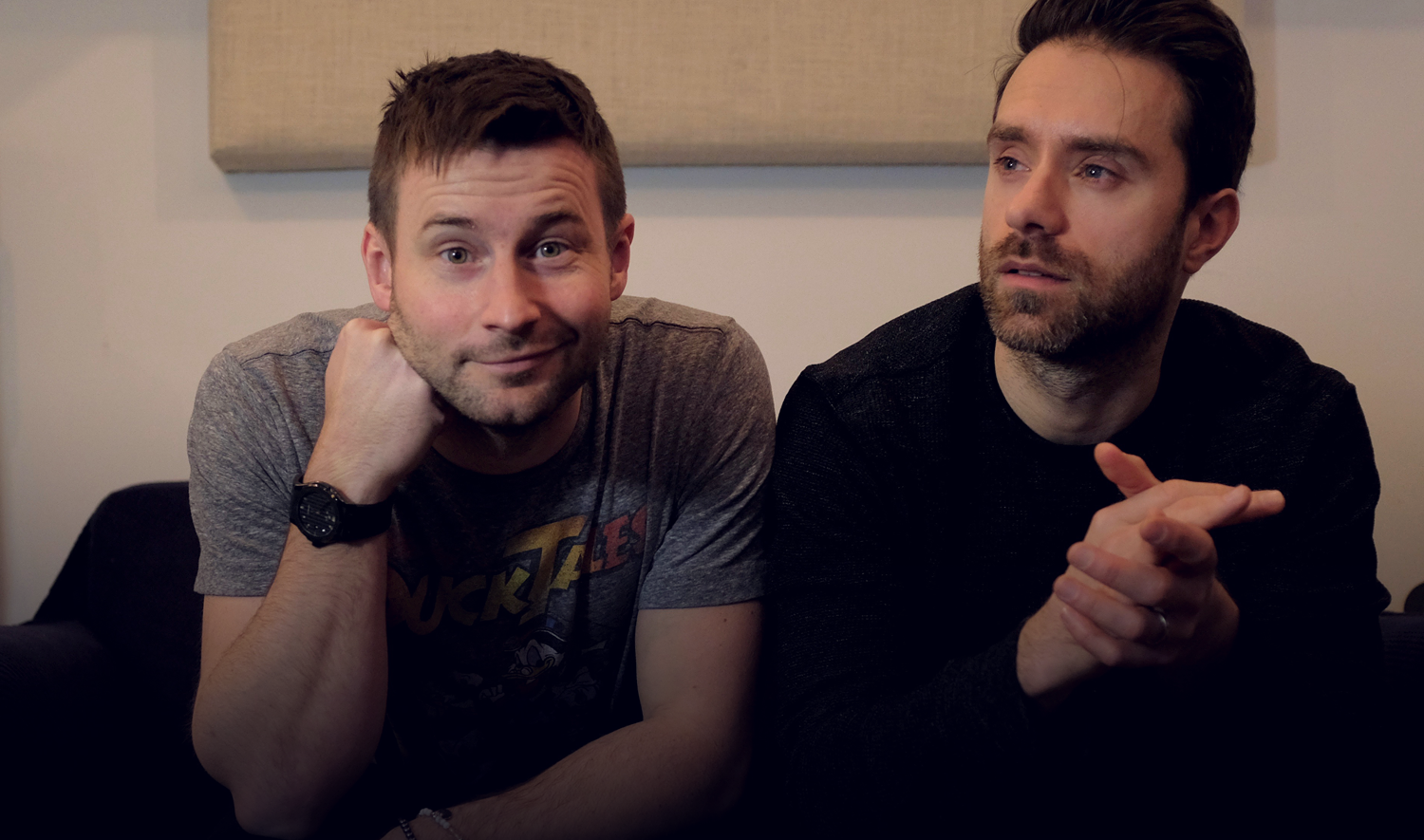 The best hour of your week is right around the corner so pull up a comfy seat and dig in. The latest Man Of The Hour podcast kicks off now.
When Pat + Seb get together this week, they're shaken (not stirred) by bad dreams. Listen in as they dip into the dark side of humor with deadly selfies, share an interesting Jay Z tale, and try to help Seb slide into DMs…
Oh, and the spaghetti scissors. How could we forget the spaghetti scissors? Don't miss a minute, hit play now!
Podcast: Play in new window | Download